Lee Dong-hwi joins Hyun Bin thriller Alliance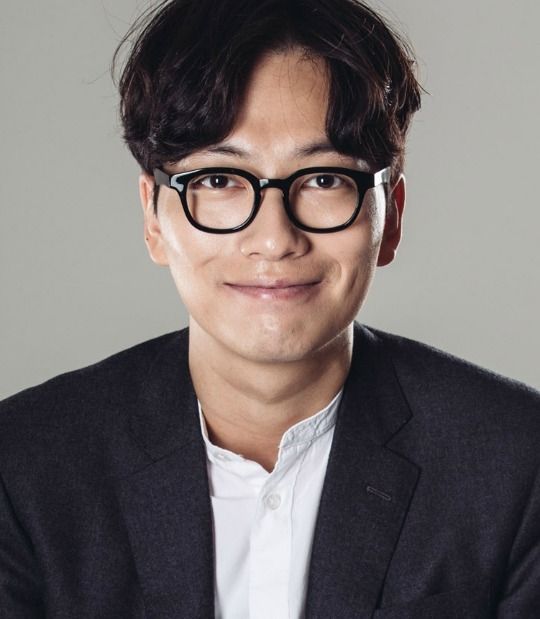 The big screen is the place to be for Answer Me 1988 alums — they're all very smartly filling up their coming year with multiple movie projects one after the other while they're still the shiniest new stars around. Lee Dong-hwi (who played Dong-ryong in Answer Me) is joining the big action blockbuster Alliance, in which he'll be a man on the run chased by Hyun Bin (Fatal Encounter) and Yoo Hae-jin (Veteran). Um, run faster.
Alliance is the new film from producer Yoon Je-kyun, of box office mega-hits Ode to My Father and Haeundae. Writer-director Kim Sung-hoon (My Little Hero) is onboard as well. The big-budget action thriller will be about a case that forces North Korea and South Korea to form a secret joint investigative unit for the first time ever, and the tense cooperation between detectives on both sides.
Hyun Bin plays a North Korean detective, while Yoo Hae-jin plays a South Korean detective. Needless to say, they'll be at odds within the joint task force, despite the fact that they're chasing a common enemy. Kim Joo-hyuk (Like Me, Answer Me 1988) has been cast as the villain, and Lee Dong-hwi will be a broker who plays a central role. Also co-starring is Girls' Generation's Yoon-ah (Prime Minister and I), as Yoo Hae-jin's sister-in-law.
Lee Dong-hwi's standout talent is comedy, but he's got dramatic chops too, so it ought to be fun to see him in a serious criminal action thriller. Though how much do you want to bet that he plays a weasel among the baddies?
Alliance starts shooting next week for a release later this year.
Via Newsen
RELATED POSTS
Tags: Lee Dong-hwi