Lee Jung-jae courted to play king's bodyguard in new historical film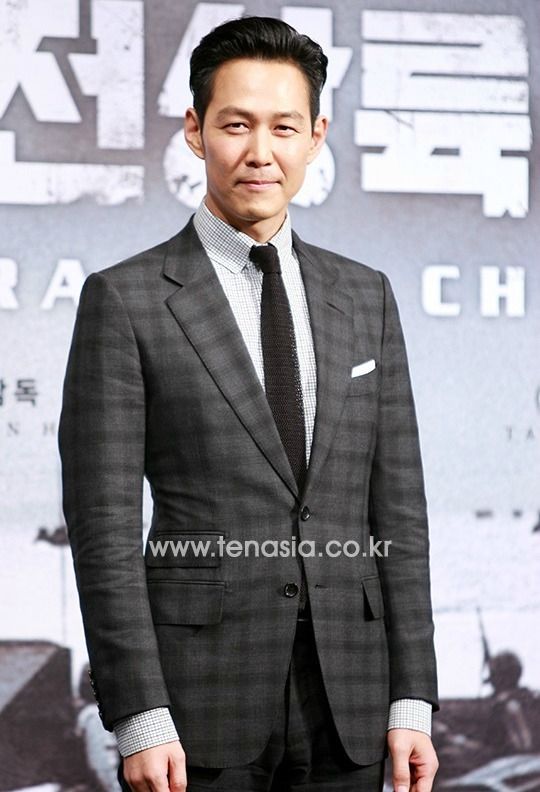 Lee Jung-jae AS A BODYGUARD? Is anyone else remembering Sandglass and having a moment right now? I loved Lee Jung-jae in that drama so damn much. Anyway, he's up to play a very different kind of bodyguard this time, in a sageuk about Prince Gwanghae called Enemy Soldier. So, less romance and more bromance. It's a story of a king told through the eyes of his warrior bodyguard, which sounds cool. Also potentially dangerous, since I don't know who the enemy is in the title.
The new movie comes from director Jung Yoon-chul (A Man Who Was Superman, Marathon) and production house Realize Pictures, of the other hit movie about Gwanghae, Masquerade (or Gwanghae, the Man Who Became King). I know he's a popular king, but there are so many others in Joseon alone; can't we give any of them a turn?
It takes place around the time of the Seven Year War, when Gwanghaegun becomes the de facto king after his father flees the country. The film is about him struggling to lead the nation, told through the eyes of the bodyguard who's always by his side. I like the approach, since you'd normally expect Lee Jung-jae to be cast as the king, not the bodyguard. But it's a fresh angle to tell the side character's story as the central narrative, especially because Gwanghae's contentious rise to power is a story we've seen many times before in film and television.
Enemy Soldier plans to begin shooting later this year. Meanwhile Lee Jung-jae has completed shoots on Battle of Incheon/Operation Chromite with Liam Neeson, which is due out this year.
Via Star News
RELATED POSTS
Tags: Lee Jung-jae