Lee Yi-kyung joins Mirror of the Witch as Kim Sae-ron's protector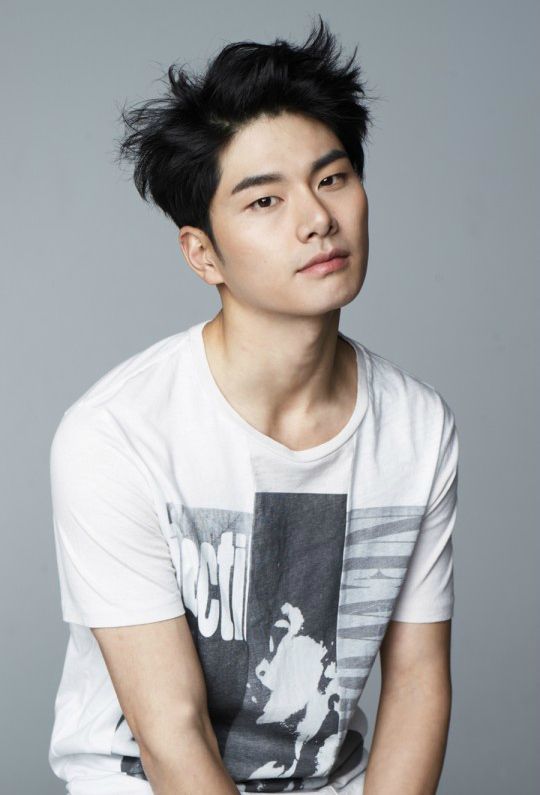 I really like up-and-coming actor Lee Yi-kyung. He's had everything from bit parts in huge dramas (Descended From the Sun, You From Another Star), to bigger parts in tiny dramas (Because It's the First Time, Superman Age), to everything in between, and he's always reliably funny or quirky or just plain good. Next up, he's planning to reunite with PD Jo Hyun-tak, with whom he worked on Maids, for the new JTBC fantasy sageuk Mirror of the Witch.
The drama is a supernatural retelling of the story of famed Joseon medical scholar Heo Jun, played by Yoon Shi-yoon (Prime Minister and I). In this drama he's a young man of low birth with exceptional skills in martial arts and sciences who isn't fully realizing his potential. He'll fall in love with a princess under a curse, played by Kim Sae-ron (High School: Love On), who's held captive in her own body by a white-haired witch.
Lee Yi-kyung has been cast to play Kim Sae-ron's protector, the maknae of seven taoist masters who are part of Sokyeokseo, the government office that practices taoist rituals involving heaven, earth, and stars. His character is gruff on the outside but quietly caring on the inside, and he'll guard Kim Sae-ron as her oraboni (oppa) and helper. Cute. Wait, doesn't Kwak Shi-yang (Oh My Ghostess) also have a role as an oppa type who looks out for her? Just how many protectors does one princess need?
They do seem to be going all-out fairytale fantasy with this one, filling a royal court story with evil shamans (Yeom Jung-ah), cursed queens (Jang Hee-jin), and kings with mysterious illnesses (Lee Ji-hoon). And then of course there's the princess who has to be freed from the old witch inside her own body. I really don't know what to expect since the story will be so dependent on execution; I just hope their CG budget is big?
Mirror of the Witch follows Friday-Saturday drama Ms. Temper and Nam Jung-ki in May.
Via Sports Chosun
RELATED POSTS
Tags: Kim Sae-ron, Lee Yi-kyung