OCN's Vampire Detective drinks, dodges, and sheds blood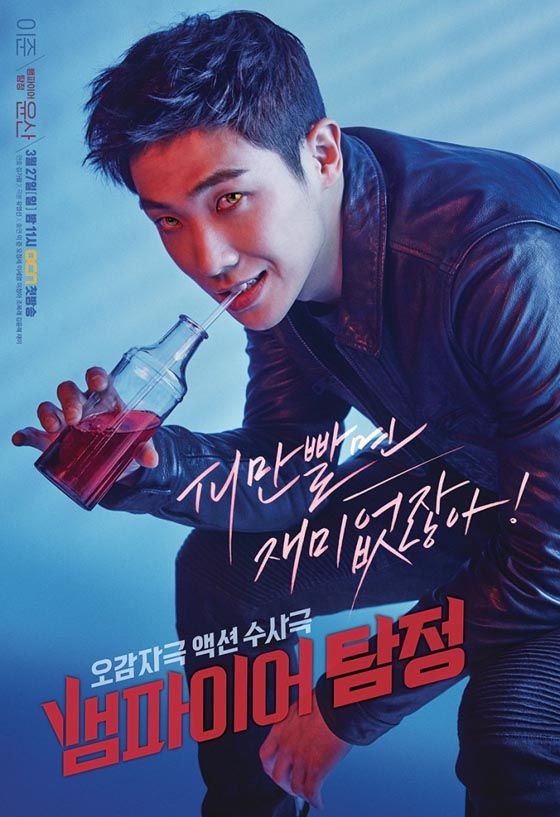 Sleek and sexy, I like. Vampire Detective looks like a good ol' time, and while I'm still sad that we haven't gotten a Vampire Prosecutor 3 yet (or ever?), this seems like it'll fill the void nicely, with Lee Joon (Heard It Through the Grapevine) stepping into the lead role of an investigator who also happens to be a vampire. This drama doesn't have any narrative ties to Prosecutor, but since it comes to us from the same producer (PD Lee Seung-hoon), I'm looking forward to the same brand of cheeky, action-packed, stylishly bloody entertainment.
Lee Joon's character is a private investigator with a prickly temperament; he graduated from police academy, but due to an unfortunate accident that befell him, he turns private eye instead. He's described as becoming a vampire suddenly, and while I don't suppose anybody becomes a vampire slowly, I take it to mean we're dealing with a newer vamp, not one who's been brooding for centuries. He'll work to solve the cases that drop into his lap via his varied clientele, while also delving into the mystery of his own past.
In the first teaser above, Lee Chung-ah shows up at his door one day looking every bit the part of the classic noir femme fatale, asking for help. That leads our hero and his team (Oh Jung-se, Lee Se-young) to an abandoned warehouse, blood-splattered walls, and presumably lots of danger. The teaser closes on what seems to be his catchphrase for the show: "Just sucking blood is no fun." Lee Chung-ah's character poster below bears the tagline: "You'll find out soon enough."
In the second clip, the two sidekicks are walking along when they're interrupted by a tough-looking thug. Oh Jung-se snarls, "What kind of bastard—" and then realizes how big the other guy is and quickly adopts a respectful attitude, calling the guy "teacher." Lee Se-young, meanwhile, just strolls right up and kicks the guy down and warns him not to mess around. I'm going to love Oh Jung-se being a wimp (he's so good at it!), and Lee Se-young being tough. His character poster reads, "Just have faith and leave it to me!" Hers says, "Attacking first is the answer."
The last clip shows Lee Joon in a room full of blood containers, dodging the ones that come flying at him, and closes on his line, "Just sucking blood is no fun."
Vampire Detective premieres on March 27 and airs as a Sunday-night drama on OCN.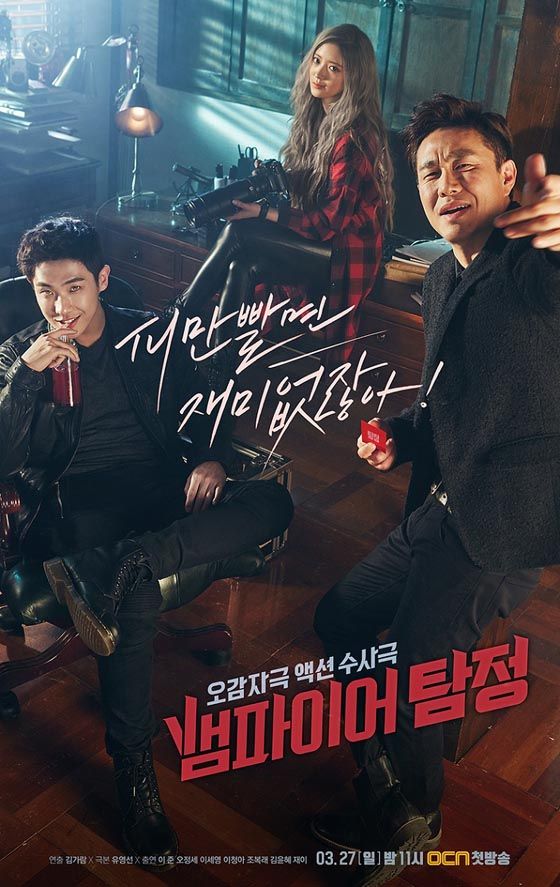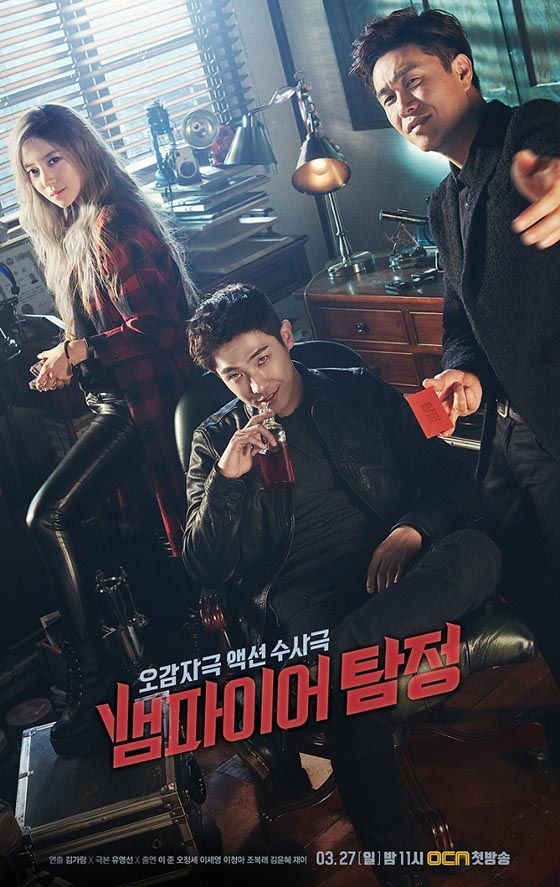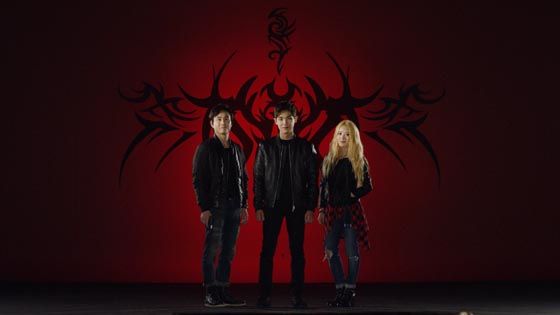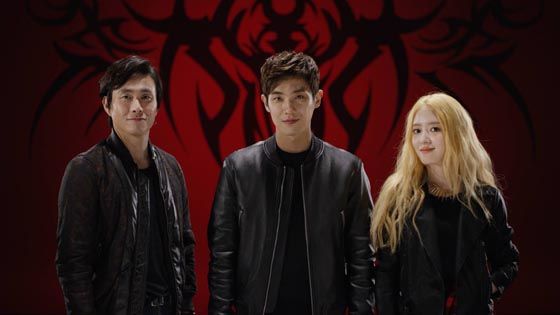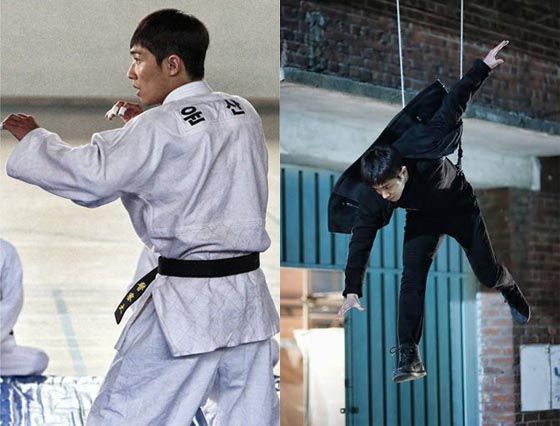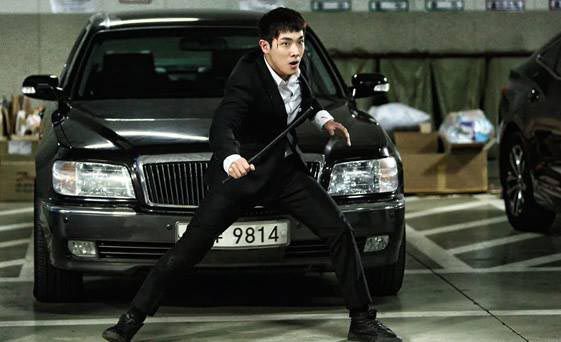 Via Asia Today
RELATED POSTS
Tags: Lee Chung-ah, Lee Joon, Lee Se-young, Oh Jung-se, Vampire Detective