Oh Snap! Lee Byung-heon likes the little things
Taking his debonair persona for a spin, Lee Byung-heon seems a bit more at ease in this month's colorful spread for High Cut, donning some interesting duds in the process. For once, I think the garish prints are a character choice—or maybe when you get to a certain star level, you can pretty much pull anything off.
American audiences might recognize him from the stateside films he's starred in (G.I. Joe and its sequel, RED 2, and unfortunately also Terminator Genisys) as well as his recent appearance at the 88th Academy Awards, a stint which the actor described as being outright panic-inducing. Of all people, it was Al Pacino who helped talk him through his nerves, and apparently the two shared a meal together after the ceremony. Talk about an odd couple.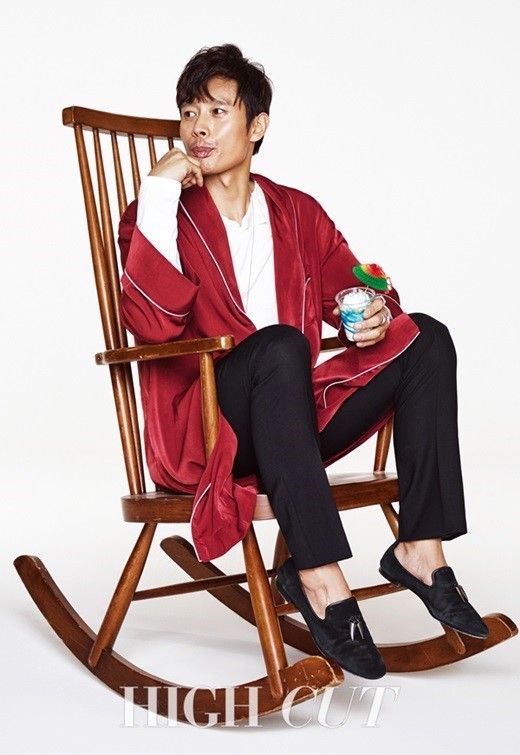 Via Mydaily

RELATED POSTS
Tags: Lee Byung-heon, Oh Snap!, photo shoots