Smiling through tears in Lee Sung-min's human drama Memory
If Lee Sung-min (Misaeng) is already making me teary-eyed in 30-second trailers, I really don't know how I'm going to get through all the hours of this drama. Armed with tissues, I'm sure. He just makes that perfect smile-through-your-tears face and I get all choked up. Here's a peek at tvN's new Friday-Saturday series Memory, a poignant human drama about a man who starts to lose his memory and rediscovers what's important in his life.
The project comes from the writer-director team behind Devil, Resurrection, and Shark, and stars Lee Sung-min as an insufferable workaholic lawyer at a large firm. The worse he is at the start, the better the transformation (just ask Kim Myung-min in A New Leaf). When he's diagnosed with Alzheimer's, he'll use his remaining time to fight one last case, and in the process he'll learn what's truly precious to him.
Kim Ji-soo (Warm Words) plays his wife who puts on a brave face despite the tragedy that their family will endure, and Park Jin-hee (Gu-am Heo Jun) plays his ex-wife, a prosecutor with whom he'll have a contentious relationship. Lee Ki-woo, Yoon So-hee, Jeon No-min, Song Sun-mi, and 2PM's Junho co-star.
The teasers are moody and evocative, showcasing some stellar acting in very short moments. They all feature the tagline: "The more [it] disappears, the more the precious things began to appear. Memory." In the first, Lee Sung-min appears lost as he looks out at the sea, but a text from his wife about what's for dinner puts a smile on his face.
In the second, wife Kim Ji-soo gets a text from the doctor letting her know that her husband's memories are disappearing at a rapid pace. When he returns to the car, she smiles sweetly and agrees to a date, but he notices her silent tears in the rearview mirror. In the third teaser, he gets to his front door to find a note there from his ex-wife Park Jin-hee, which tells him that he doesn't live here anymore because they've divorced. His new address and phone number are written below, and she watches him leave, probably for the umpteenth time.
The last one shows what kind of character he was before the diagnosis, and his breakdown at the news. He wonders, "Did I live that badly?" And it ends with that heartbreaking smile as tears fall, which will probably become his signature expression in this drama.
Memory follows Signal and premieres March 18.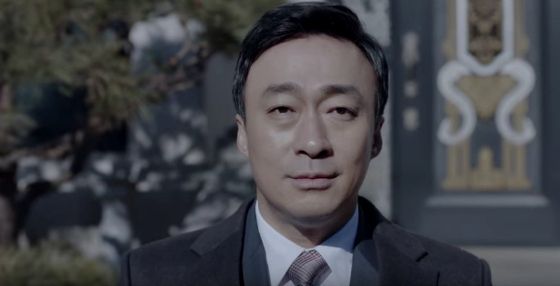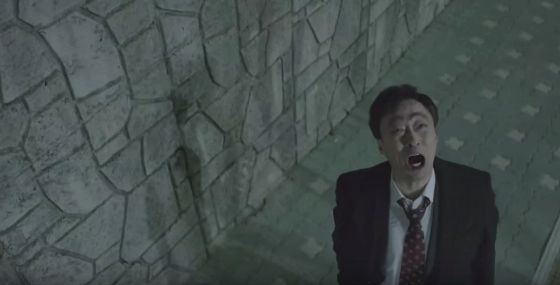 Via My Daily
RELATED POSTS
Tags: Kim Ji-soo, Lee Sung-min, Memory, Park Jin-hee