Song, dance, and the pursuit of happiness for Neighborhood Lawyer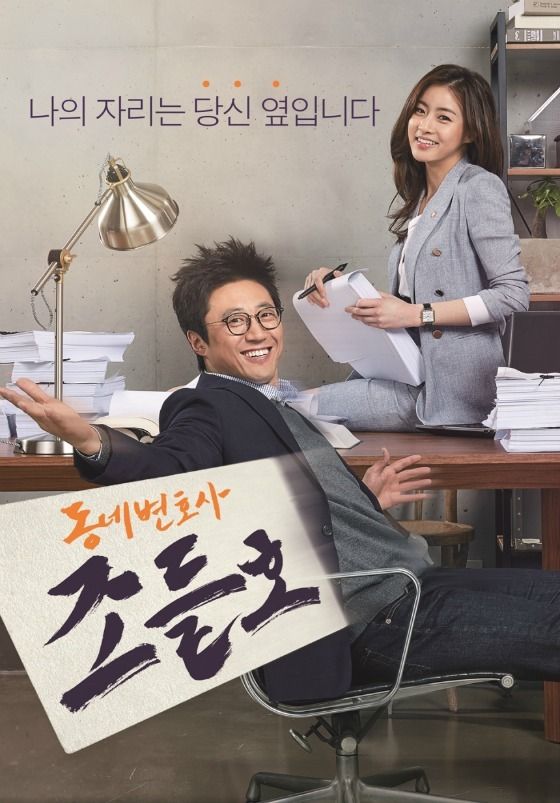 Based on premise alone, I haven't really been clamoring to watch KBS's upcoming Monday-Tuesday law drama Neighborhood Lawyer Jo Deul-ho, but the teasers are definitely weird and intriguing, enough to make me wonder if the show will have an interesting farcical bent to it. The webtoon adaptation starring Park Shin-yang (Sign) and Kang So-ra (Warm and Cozy) is about a prosecutor who hits rock-bottom and reinvents himself as a neighborhood lawyer who represents the little people.
Park Shin-yang stars as the titular Jo Deul-ho, a rising star in the prosecutor's office who's due to marry into a prestigious lawyer family. But when he reports the corruption going on in his office, he loses everything in one fell swoop. He'll eventually pick himself back up and start a small law practice, where he'll help people who have no one else to fight for them.
Kang So-ra plays a new hire at a large firm, and Ryu Soo-young (Strange Daughter-in-Law) is a hotshot prosecutor and the hero's main rival. Park Sol-mi, Kim Gab-soo, and Kim Dong-joon co-star.
The poster is pretty standard — the tagline is, "My place is by your side." But the teasers are downright wacky, with the first featuring Park Shin-yang busting out in song and dance in the middle of a meeting, where even his rival Ryu Soo-young can't control his own limbs and has to dance along. If only this power were real. Oh, the possibilities.
Kang So-ra's teaser starts out with the caption that every citizen has the right to pursue happiness, but we see that she's not exactly the high-powered lawyer she wants to be. She hangs out on the steps of the courthouse scouting for celebrities who might need representation, and in a meta-joke, she pokes through a crowd of reporters to hand out her card because she heard that Park Shin-yang is being sued for defamation.
And the last teaser points out Park Shin-yang's 27 years of acting experience and Daesang wins, leading to footage of his drama character living in the street like a bum. If he's really willing to make fun of himself this much, it could be a fun drama.
Neighborhood Lawyer Jo Deul-ho premieres Monday, March 28 on KBS.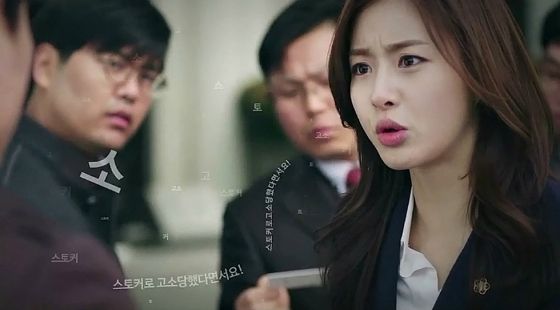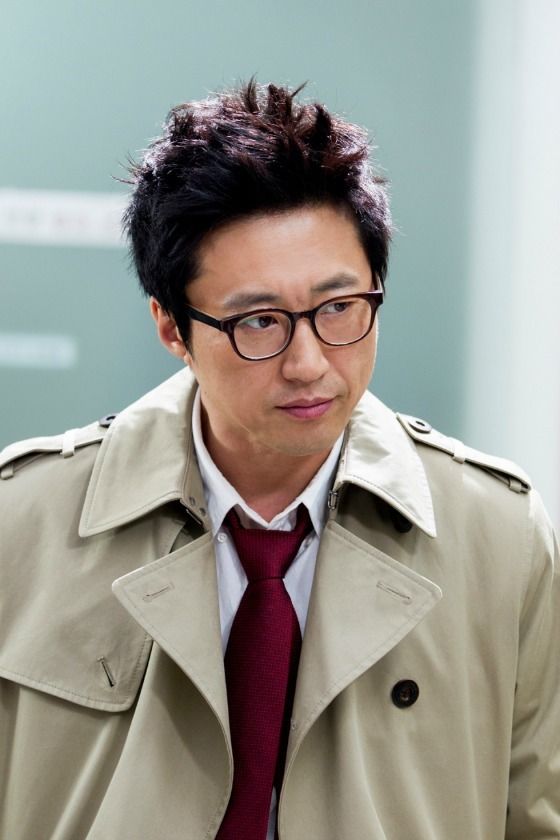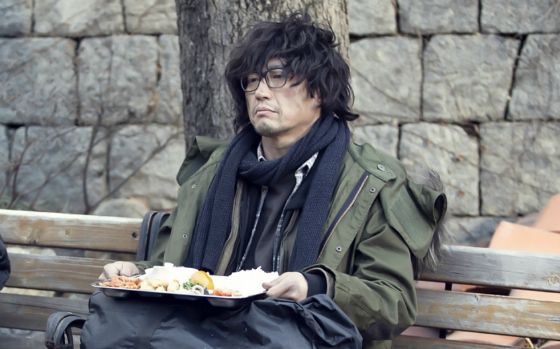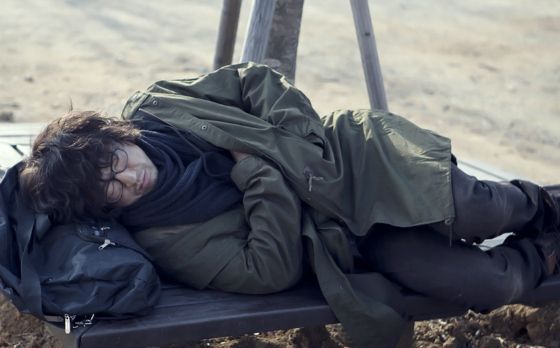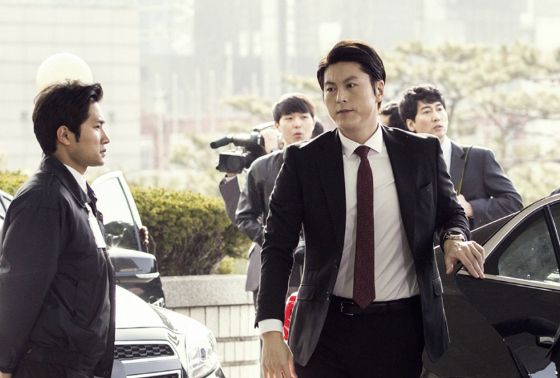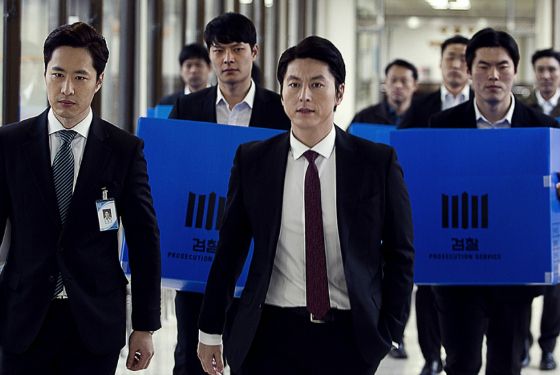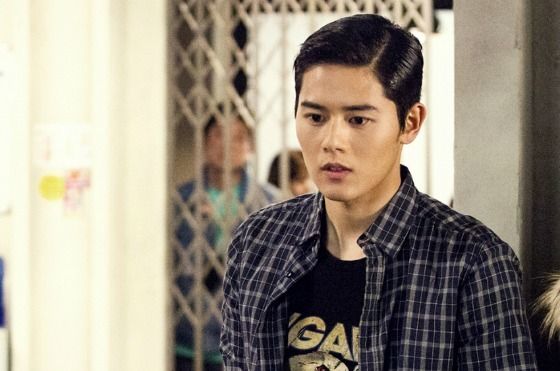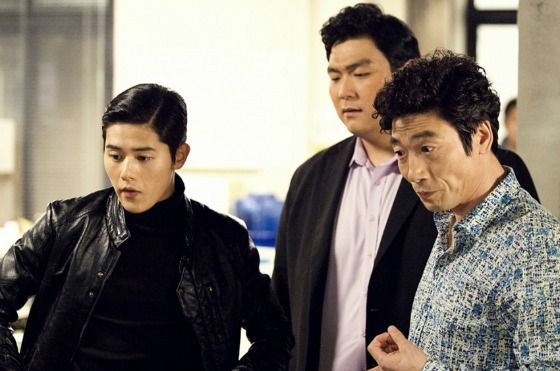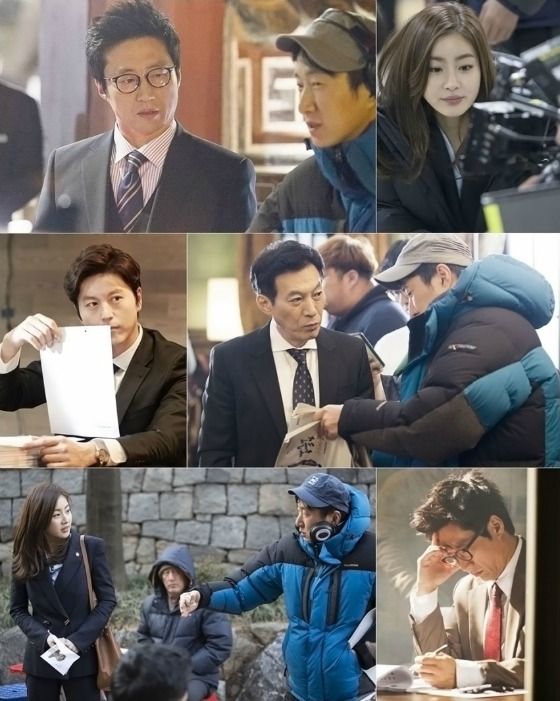 RELATED POSTS
Tags: Kang So-ra, Neighborhood Lawyer Jo Deul-ho, Park Shin-yang, Ryu Soo-young