Adventure, revenge, and secrets in Flower in Prison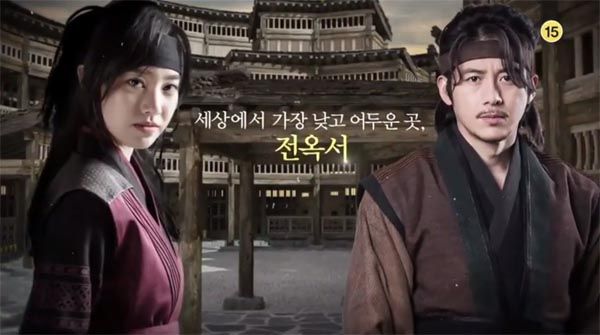 Time to check back in with MBC's upcoming "adventure sageuk" drama Flower in Prison, for which we now have a handful of teasers. It's not the kind of drama that usually captures my interest, in that it's 50 episodes and on the weekends (weekend sageuks have a different flavor from the flashier, more fusion-styled ones that air during the week), but I like the premise of the story, which follows a woman born in prison who grows up to be an advocate for the common people. And I do love Go Soo, who plays a bandit-turned-fellow-legal-advocate. I mean, those are great trajectories, aren't they?
I'm just iffy on our actual Flower in Prison (the name of heroine Ok-nyeo means prison woman), played by Jin Se-yeon, since she'll have to be the heart of the show. She's not terrible, but she just hasn't had that emotional connection to her roles that make them feel genuine and relatable yet. I suppose I should just look on the bright side of things and go into this with a lot of hope, and maybe one blind eye.
The first clip below isn't actually a teaser; it's a super-short opening sequence, and it gives the most basic setup, telling us: "The lowest, darkest place in the world, prison. Unfolding from that place is a genius girl's dream. The flower that blooms in prison is revealed to the world."
The teaser below that starts by highlighting the credits of the drama's PD, hitmaker and sageuk king Lee Byung-hoon, as well as its star writer, Choi Wan-kyu: PD Lee's credits include titles such as Dong Yi, Yi San, Dae Jang Geum, Sangdo and Heo Jun, while writer Choi has Gu-am Heo Jun, Light and Shadow, IRIS, Jumong, and All In on his résume. Not really my type of shows, but my dad sure loves 'em.
The next couple of teasers get more into the story, featuring moments between the two leads, with solid child actress Jung Da-bin portraying the young heroine. She declares her intent to become a prison damo (a woman servant who could be employed to work in government offices) so she can find her mother, while Go Soo says he knows how dangerous it is for a man like himself to seek revenge. (Which doesn't answer the question of whether he does it anyway.)
We also get a glimpse of some rivals and complications, with Jung Jun-ho swinging a sword and then meeting with the queen, while Jeon Gwang-ryul is nearly unrecognizable as the scraggly man being held in an underground prison. The queen is played by Kim Mi-sook, and it looks like she's got secrets to bury; she warns that no matter what happens, the events of the past must be kept from resurfacing.
Flower in Prison follows Marriage Contract on MBC and premieres on April 30.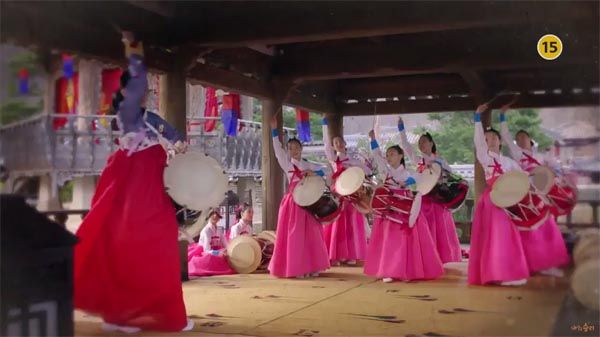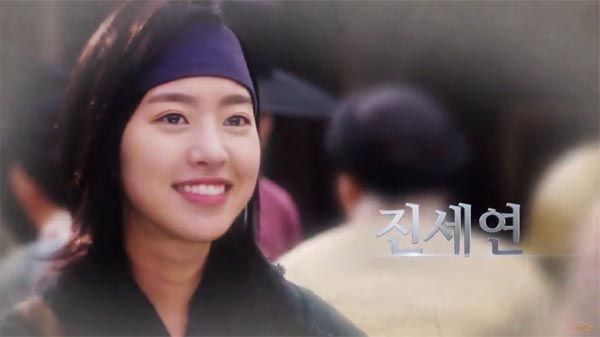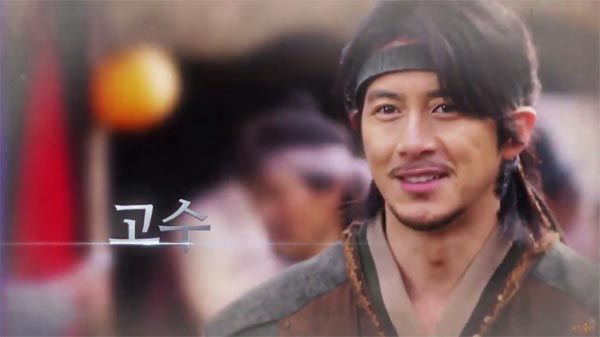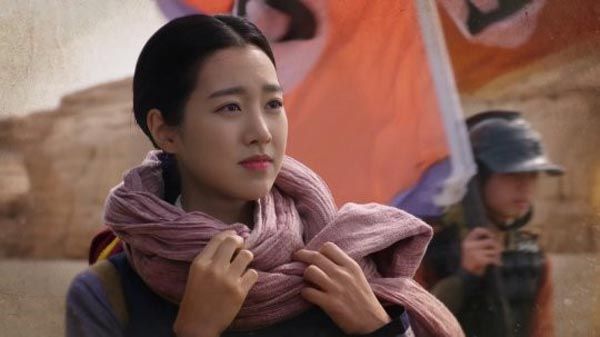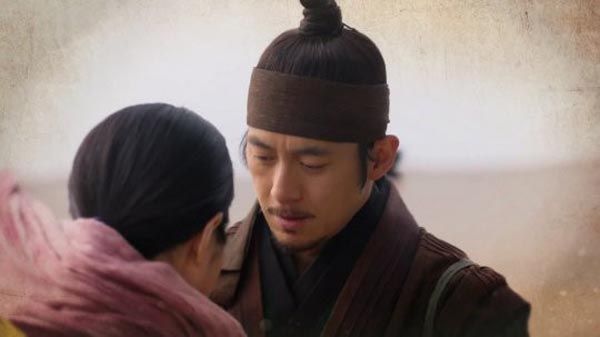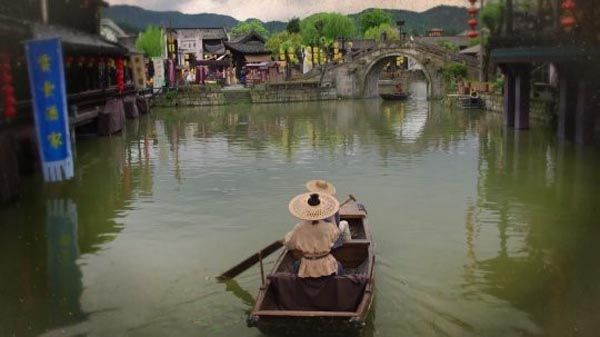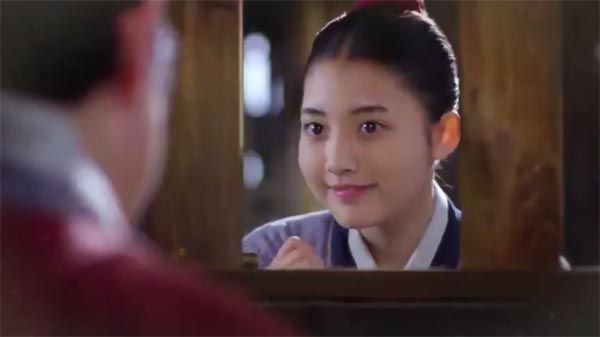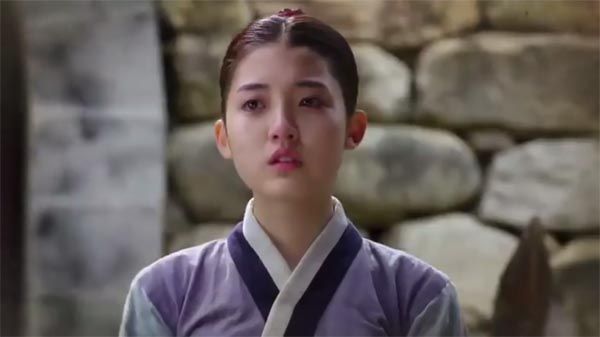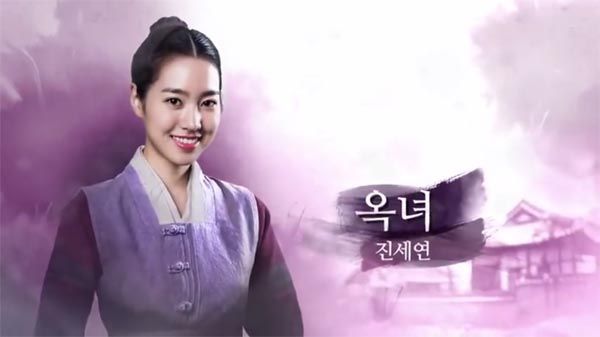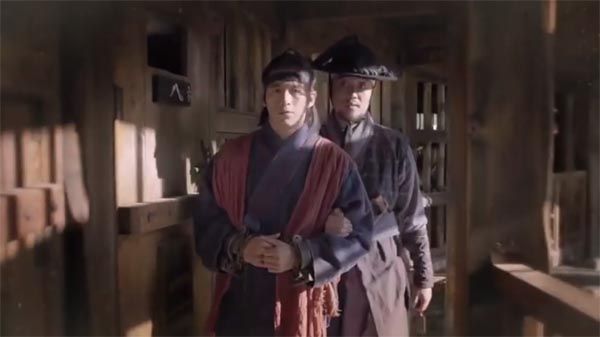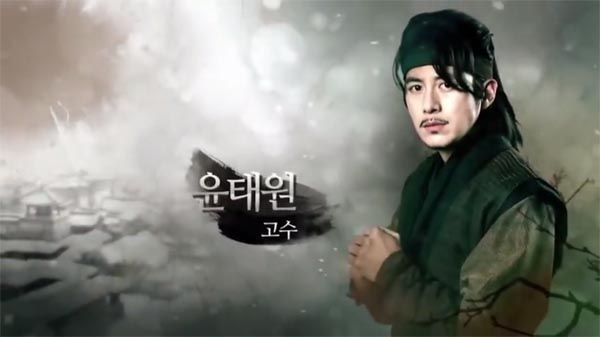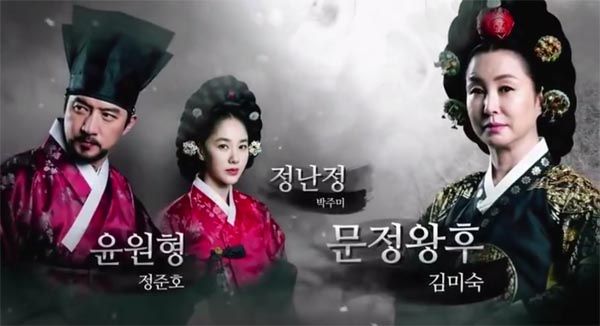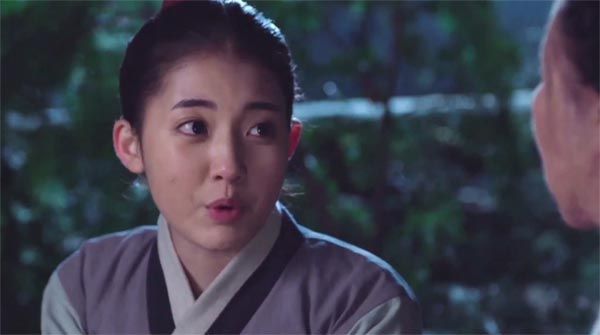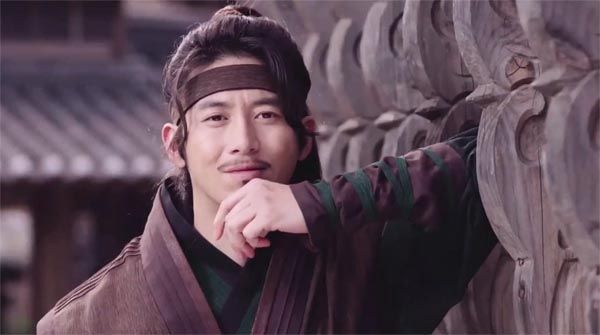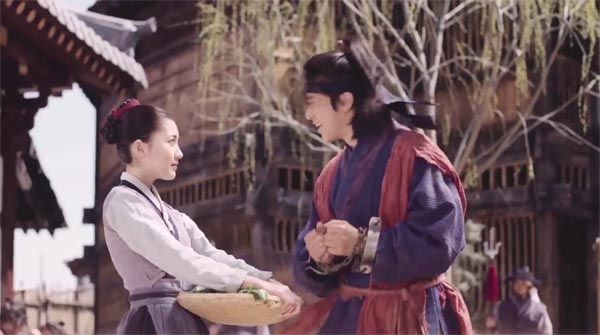 RELATED POSTS
Tags: Flower in Prison, Go Soo, Jin Se-yeon