Costumed and hairstyled for MBC's sageuk Flower in Prison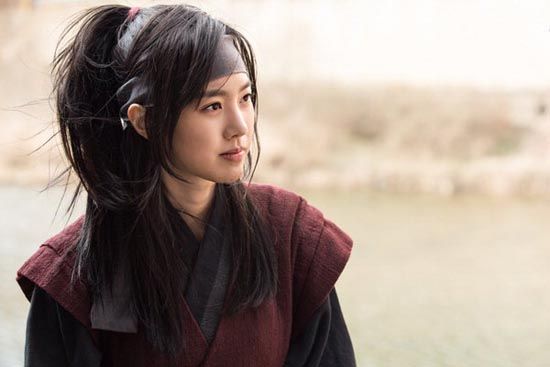 Here's our first look at upcoming "adventure sageuk" Flower in Prison, which sort of slipped my mind despite being set to air on MBC later this month. (Already? I'm sorry for forgetting about you, Go Soo!) In my defense, the production has been rather quiet until releasing these stills this week, but now it's in full promotional mode.
I haven't been too enthused about the casting of Jin Se-yeon (Age of Feeling), but I do like that the sageuk drama, set in the 16th century, is focused around a central female character. In this case, it's Ok-nyeo, the woman played by Jin who will be the titular flower in prison; she was born there, and ok-nyeo literally means prison woman.
The character of Ok-nyeo is described as a genius and helps people at an early age, later becoming an advocate for the common folk for whom legal understanding was far out of reach. Historically, people like her were the precursors to the modern lawyer, representing ordinary people legally in a time when law was in the hands of the educated elite.
Asked why she chose the role, Jin Se-yeon answered, "It's not that I chose it, but that I obviously had to do it." She explained how she couldn't pass up an opportunity to work with director Lee Byung-hoon, much respected in the sageuk realm (Dae Jang Geum, Sangdo, Heo Jun, Dong Yi, Yi San) and writer Choi Wan-kyu (Triangle, Gu-am Heo Jun, IRIS, Gourmet, Jumong, All In).
Go Soo's character, meanwhile, is described primarily as mysterious. He was cast away by his father and harbors a lot of pain, growing up a roughneck before maturing and becoming another of our legal advocates, speaking on behalf of poor and powerless merchants. Go Soo also gave the PD and writer as his reasons for choosing the drama, and said that to prepare himself to go the distance for the 50-episode show, he's making efforts to take care and not overpace himself.
In the supporting cast, we also have Kim Mi-sook (Please, Mom) playing a villain in Queen Munjeong, wife of King Jungjong and regent for her young son Myeongjong (she was a commanding character in Mandate of Heaven, always trying to kill King Injong; she was also played by Park Jung-sook in Dae Jang Geum).
Jeon Gwang-ryul (Jackpot, Remember—Son's War) looks pretty unrecognizable in the still below, dressed in tatters and sitting in prison, although we aren't told why. Below him are Jung Jun-ho (Sweet Savage Family) and Park Joo-mi (King's Dream), playing an ambitious man and his greedy concubine. Yoon Joo-hee (D-Day) plays the proprietress of the top gibang in the capital, while Choi Tae-joon (Please, Mom; Girl Who Sees Smells) plays a police officer.
Flower in Prison will premiere on April 30; it airs on Saturdays and Sundays on MBC following Marriage Contract.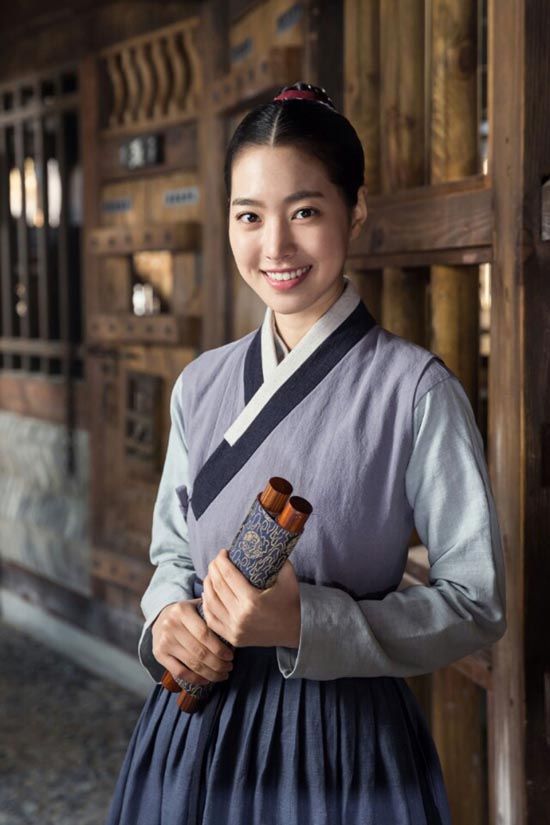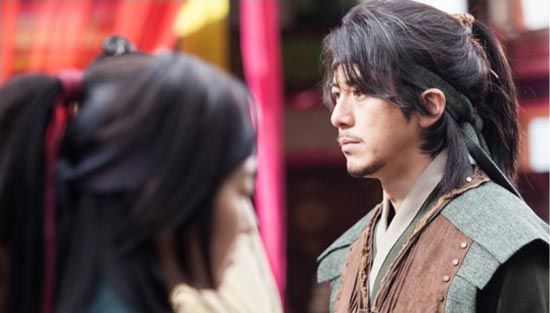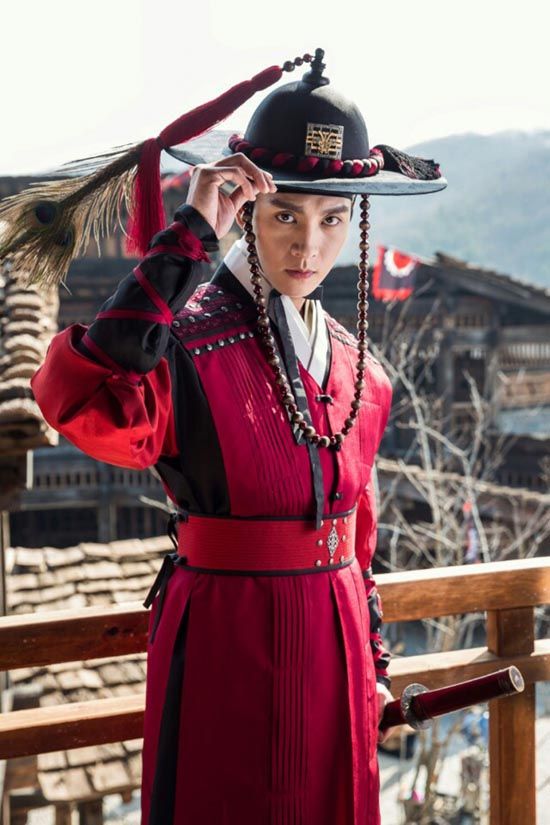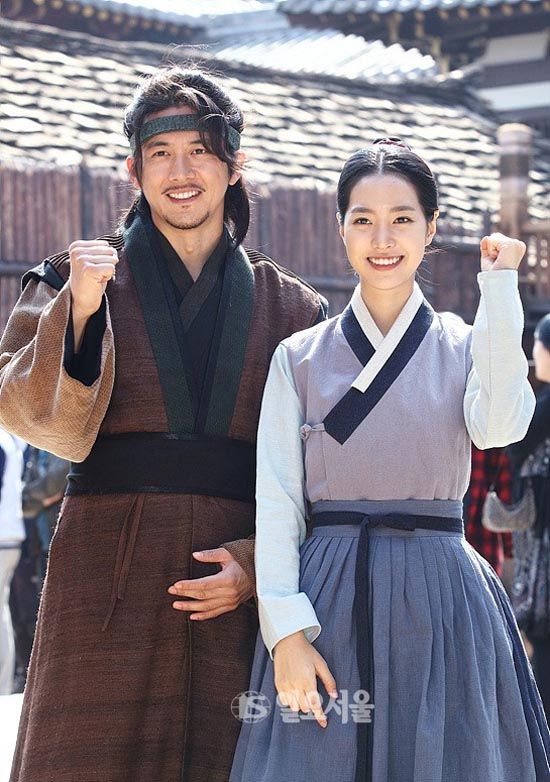 RELATED POSTS
Tags: Flower in Prison, Go Soo, Jin Se-yeon, Jung Jun-ho, Kim Mi-sook, Park Joo-mi