Drama Hangout: Memory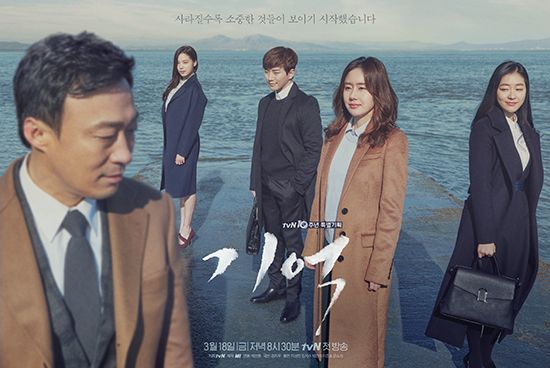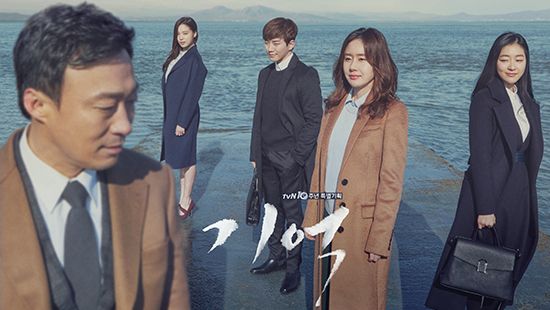 Memory is another drama we got a chance to weigh in on, but not one we could cover in its entirety. Having premiered on tvN to fill the slot previously held by Signal, Memory is so far holding its own ratings-wise, and while it doesn't seem poised to be the kind of runaway hit that its predecessor was, it should still be considered a moderate success.
Starring Lee Sung-min as a cold, uncaring, and downright heartless lawyer whose life changes when he's diagnosed with Alzheimer's, the show explores the very human aspect of what it means to have all your memories slowly slip away, and how that changes the protagonist inflicted with the disease.
Along with an ex-wife in Park Jin-hee, who shares the trauma of losing a child with him, and a current long-suffering wife in Kim Ji-soo, he'll presumably come around to realize just how much he's taken for granted and how much he's sacrificed for a job that he can't take with him.
It's not the sort of show I have the emotional wherewithal to endure, which is why we're opening it up for a Drama Hangout. And while I'm not quite sure how much hanging out there is to be done over a drama that's about the wretched and inescapable pain of mortality, if there are words to be said about it, it's up to you guys to say them now. Have fun!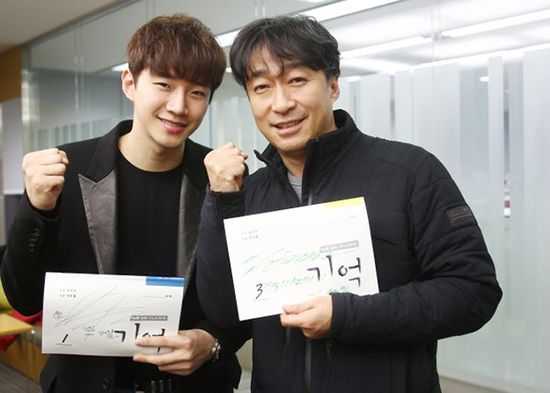 RELATED POSTS
Tags: Drama Hangout, Memory