Entertainer's crabby producer throws a tantrum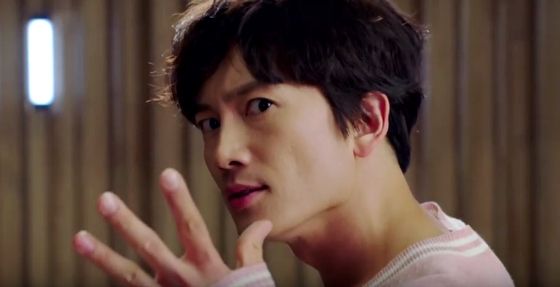 I really hope this drama lives up to its ridiculous teasers. I'll be disappointed if Entertainer takes itself too seriously, or if the teasers end up being false advertising, which has happened enough times for me to be wary. But so far they're hilarious, and I have faith that Ji Sung will bring the same zany comedic energy to his character in the show. That's enough to go on, right?
In the latest teaser for the new SBS showbiz drama, we watch Ji Sung during his days as a top music producer at his fancy agency, pitching a fit throughout an artist's recording session. He yells, "Again! Again! Again! Aaaaaagain! Is this a children's playground? Again!" I'm pretty sure there's even a bark in there somewhere, and then he screams, "And you call yourself an entertainerrrrrrrrrrrrrr?!"
He throws the sheets of music in the air dramatically, and then we cut to the artist he's screaming at… Kim Gun-mo. LOL. Nobody talks to pop veteran Kim Gun-mo like that! He replies, "I'm the entertainer…" but Ji Sung is too engrossed in his dramatic outburst to hear him. I know he's probably not going to be THAT over-the-top for the drama, but I kind of hope he'll do it anyway. And then the best part is the two of them singing and dancing in the epilogue like a couple of dorks.
Entertainer co-stars Hyeri (Answer Me 1988) and Kang Min-hyuk (Heirs) as members of the new band Ji Sung scrapes together after he loses everything, and follows their heartwarming underdog success story. It premieres April 20 on SBS.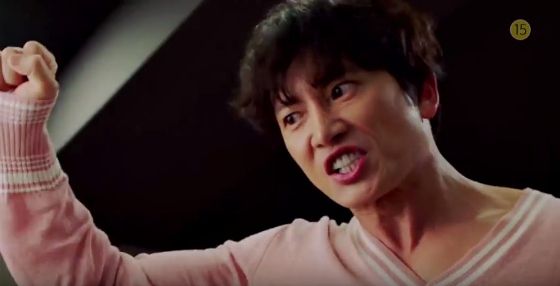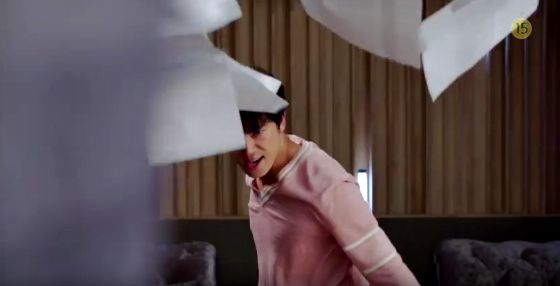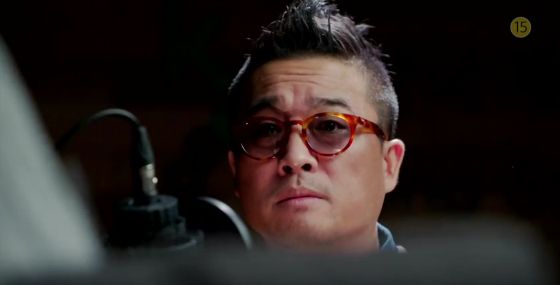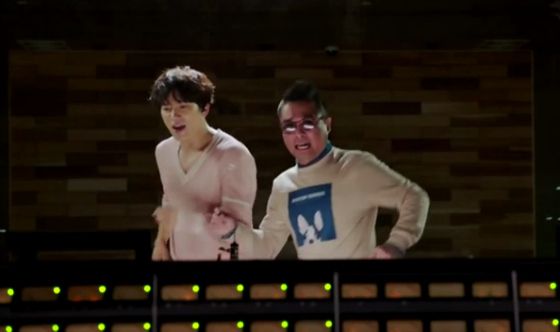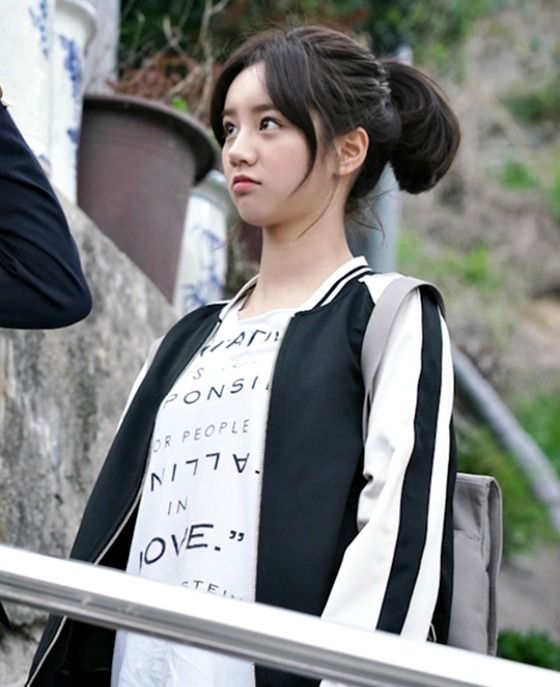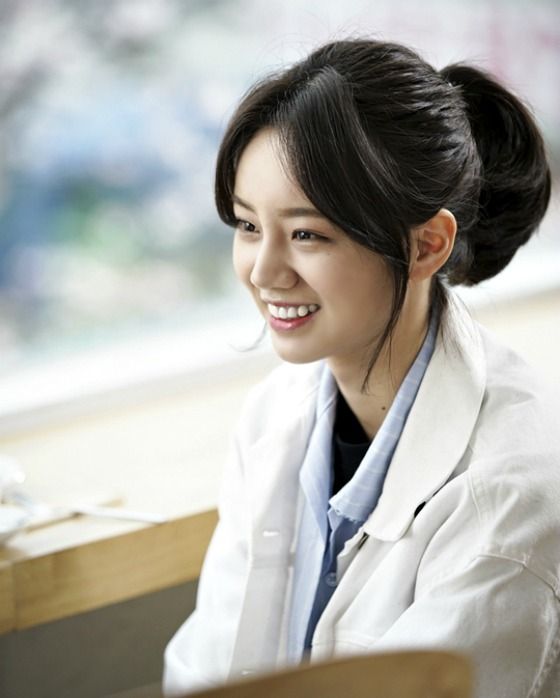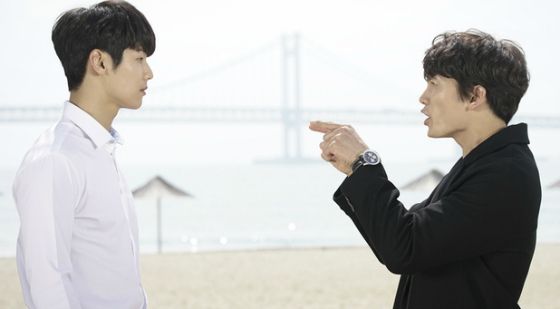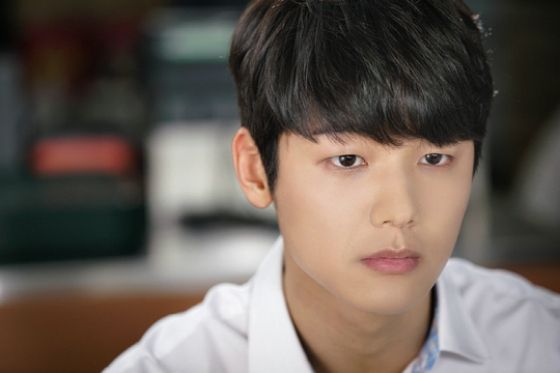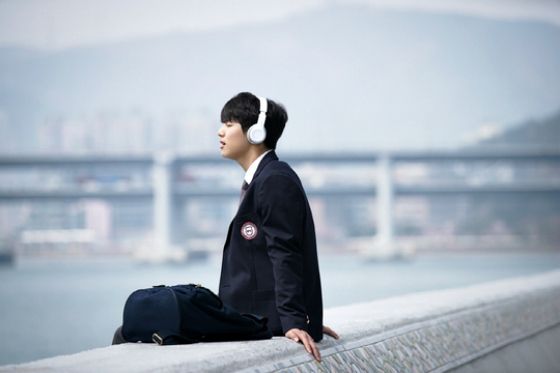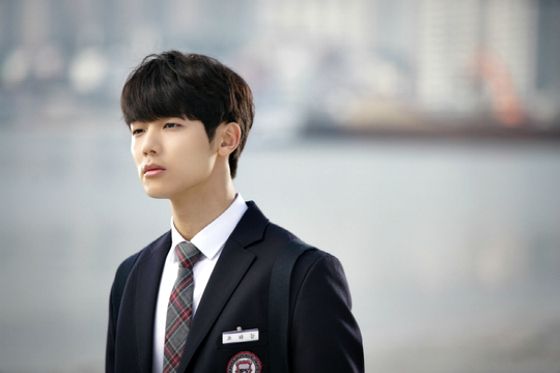 Via Asiae
RELATED POSTS
Tags: Entertainer, Hyeri, Ji Sung, Kang Min-hyuk