Ji-soo joins Doctors as Park Shin-hye's first love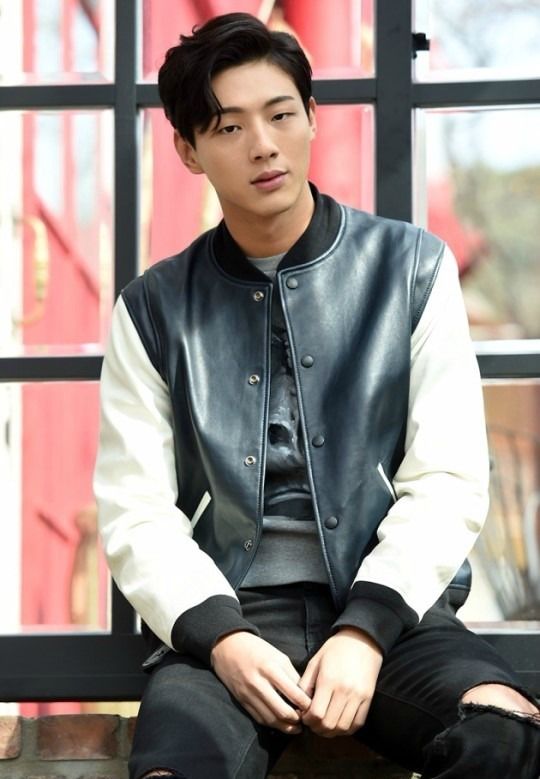 Aw, but who would ever get over her first love if it were Ji-soo (Page Turner)? The up-and-comer has been cast in the new SBS medical drama Doctors, where he'll play a childhood friend with a one-sided love for our sassy heroine Park Shin-hye (which I guess technically makes her his first love). Puppy crush is pretty much Ji-soo's specialty, since he broke out in Angry Mom as the puppy with a crush on Kim Hee-sun, and then played the puppy with a crush on Jung Eun-ji in Sassy, Go Go, and is scheduled to play the puppy with a crush on IU in Scarlet Heart: Goryeo later this year.
Doctors is about a cynical wayward heroine with a gangster past, who learns to open up to other people and eventually become a good doctor. Park Shin-hye plays the prickly neurosurgeon who carries scars from her youth (ack, does something bad happen to Ji-soo?), and the drama will be about her growth and transformation as she meets a mentor.
Her mentor will be played by Kim Rae-won (Punch), a neurosurgeon and professor who's warm and kind and loved by all. Lee Sung-kyung (Cheese in the Trap) is up to play the heroine's rival since their school days; Yoon Kyun-sang (Six Flying Dragons) is considering a role as a chaebol heir who becomes a doctor as an act of rebellion and falls for Park Shin-hye; and Kim Min-seok (Descended From the Sun) will play another neurosurgeon who also has a crush on her. I'm seeing a pattern here.
All we're told about Ji-soo's character is that he'll have a one-sided love for Park Shin-hye in their youth, and he'll leave a big impact on her. Aieeee, that makes me nervous already. Why does dramaland always insist on breaking this poor boy's heart?
Doctors follows Jackpot on Mondays and Tuesdays beginning in June.
Via Star News
RELATED POSTS