Ji Sung and Hyeri get dolled up for Entertainer photo shoot
You know, Ji Sung might be a lot older than Hyeri, but he's just as pretty. Entertainer's leads got together for a glossy photo spread in InStyle, and the production has released more posters and teasers just in time for the show's premiere this week on SBS. It was also announced that Park Shin-hye (Pinocchio) stopped by the set for a cameo (or actually, she stopped by with a coffee truck and agreed to cameo when they asked), which reunited her for a day with the PD of You're Beautiful and the writer of Miracle in Cell No. 7 and The Royal Tailor. Is it too much to hope she made an appearance as Go Mi-nam?
I really think they're promoting this drama well, because everything about the setup sounds obvious and standard, but I'm won over by the bouncy teasers and pretty stills. Or maybe Ji Sung having fun is just infectious? He plays a hotshot executive who used to put together the top idol groups in the country, but a betrayal leads him to strike out on his own and form an underdog band.
Hyeri is a plucky, hardworking college student with a gazillion part-time jobs, and she's especially protective of Kang Min-hyuk, a high school senior she takes care of as a little brother. She looks out for him ever since he lost his parents in a tragedy, and becomes skeptical when Ji Sung approaches him to be in a band. She doesn't trust Ji Sung and wants to keep an eye on Kang Min-hyuk, so she becomes their road manager.
The newest teaser has Ji Sung and Kang Min-hyuk meeting on a rooftop when they've both hit rock bottom — Ji Sung has lost everything and Min-hyuk swears he'll never do music again. Ji Sung starts trying to convince him to be in his band, and Hyeri asks tearfully for him to leave Min-hyuk alone. She's his guardian, which means Ji Sung will have to win her over first. Maybe he wins her over too much, from the looks of things.
Entertainer premieres this Wednesday on SBS.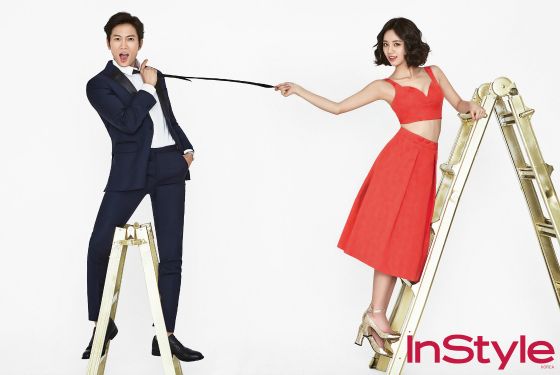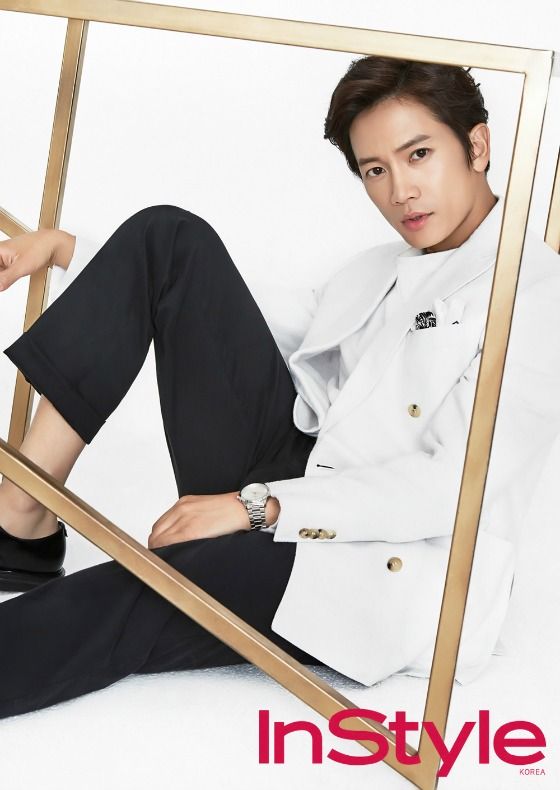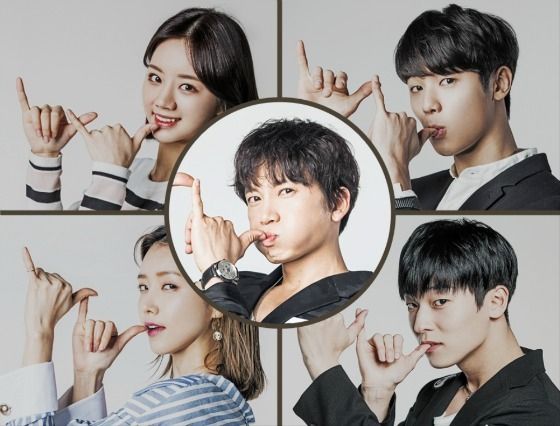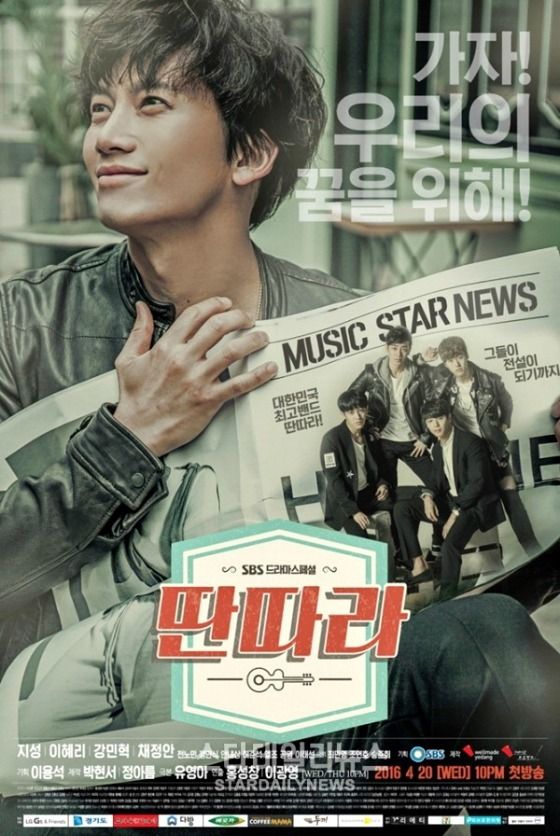 Via Sports Chosun, Sports Seoul
RELATED POSTS
Tags: Chae Jung-ahn, Entertainer, Hyeri, Ji Sung, Kang Min-hyuk