Kim So-hyun headlines tvN's Bring It On, Ghost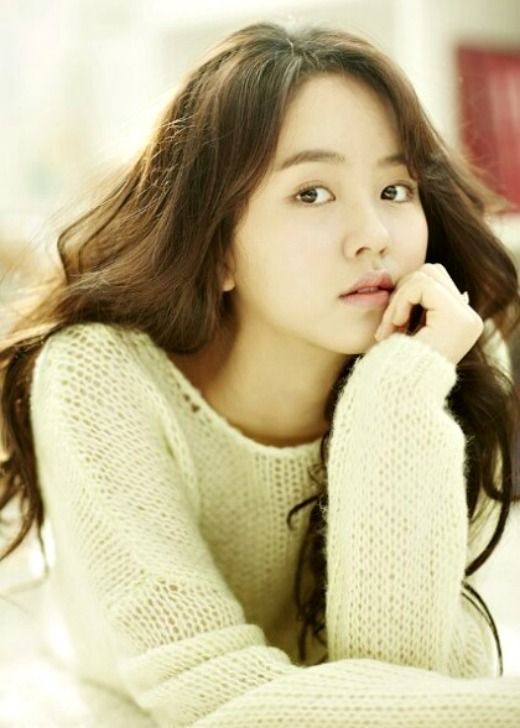 YESSSSSSSS. I'm doing an embarrassing happy dance right now. I was already pretty stoked about the new tvN webtoon adaptation Bring It On, Ghost, but now that they've signed Kim So-hyun (Who Are You—School 2015) on to headline as said ghostie, I couldn't be more excited. I just love her to pieces, and think she'll kick ass (literally and figuratively) as a sassy schoolgirl ghost in the supernatural horror/rom-com.
It's a cohabitation drama about a ghost and an exorcist; how's that for opposites attract? The webtoon by Imins is about a 17-year-old boy who can see ghosts and decides to use his abilities to expel other people's ghosts for a nominal fee. He puts up an ad online and takes gigs as an exorcist like it's his after school job, and one day he meets a schoolgirl ghost who fights back. (And by fight, I mean physical knock-down brawls, comic-book-style.)
They seem intent on killing each other in that initial meeting, but during the fight they accidentally kiss, leading to a sudden tonal shift from action-suspense to romantic-comedy. The webtoon is very cute, despite the violence and the swearing (which will have to be toned way down for television anyway).
Kim So-hyun will play a 19-year-old senior who died in an accident just a day before her college entrance exam. She did nothing but study her whole life, so as a ghost she's curious about all sorts of things. She binge-watches all the dramas she missed out on, and also becomes aware of boys for the first time. As she starts living with the exorcist boy, she'll start getting involved in other ghosts' lives and help them with their problems, helping them to pass on to the afterlife.
Writing is Kim Ji-sun, second writer on The Producers and I Live in Cheongdam-dong, and directing is PD Park Jun-hwa of the Let's Eat and Rude Miss Young-ae franchises. I always did find both seasons of Let's Eat to be unnecessarily creepy for a drama about food, so I think he'll be really good at the spooky ghost elements. And casting for the male lead is still undecided. Um… so there's this guy named Ji-soo…
Bring It On, Ghost is set to follow Oh Hae-young Again on Mondays and Tuesdays in July.
RELATED POSTS
Tags: Bring It On Ghost, Kim So-hyun