Lee Se-young stars opposite Suho in fantasy drama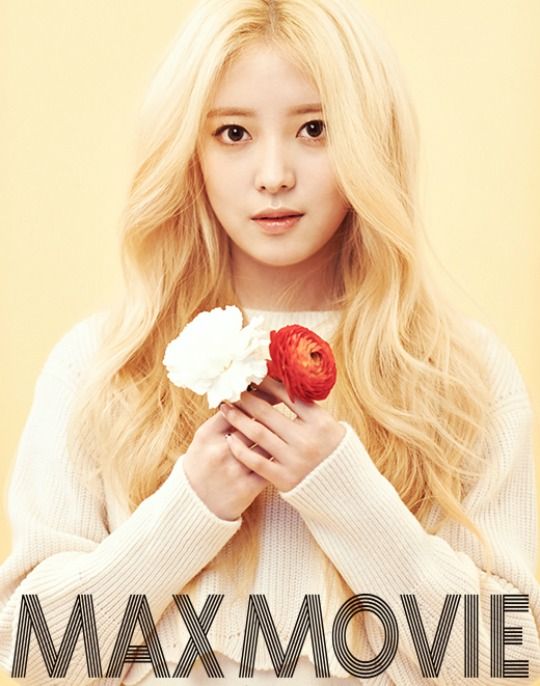 Okay, so I still have no idea if the new fantasy drama How Are You Bread is or isn't a web drama (because they keep talking about it in the press as if it's a full-length drama, but it doesn't sound like the plot of a TV drama to me), or if EXO's Suho is any good at acting. But I do know that I like Lee Se-young, especially with her recent turn in Vampire Detective. So I'm happy that she's got a leading role in a bubbly romance, whatever the format may be.
The drama is about a geeenius patissier whose bakery sells wish-granting bread every morning. Suho has been cast as the mysterious baker, and Lee Se-young has signed on to play the heroine, a variety show writer who goes undercover to infiltrate the bakery, all in an effort to get the chef on her show called "3 Bakery Emperors." Her character's name is No Mi-rae (literally, "no future"), and she'll stop at nothing to rope the hero into a TV appearance.
I love that Lee Se-young changed up her image lately, because her badass character in Vampire Detective is great for her. She's sassy and tough and funny to boot, and I like that it's a departure from evil second lead roles or even the sweet innocent ones. She actually has a lot of credits because she debuted as a child actress, but I've never thought twice about her until now, even though she's always acted well. Apparently she should've been badass all the time, because now I'm a fan.
I don't think she'll be doing much ass-kicking in the bakery drama, but hopefully it'll be cute. I mean, it HAS to be cute, because I don't think anyone's going to watch it for the deep meaning behind bread that grants wishes. Delicious, light, and airy — I think that's the recipe we're aiming for here.
How Are You Bread starts shooting in April.
Via DongA
RELATED POSTS
Tags: Lee Se-young, Suho