Oh Snap! Jin Gu in sweats and suits
Enjoying immense success from his currently airing drama Descended From the Sun, actor Jin Gu both dressed up and dressed down for a pretty massive pictorial with bnt International, and talked a bit about himself and the show on everyone's lips in the accompanying interview.
I'm absolutely thrilled that he's getting more mainstream recognition for his talents, even though he's no stranger to awards—he won numerous accolades for his supporting role in Mother, and was nominated for his performances in recent-ish films 26 Years and C'est Si Bon.
And while headlining his own drama didn't turn out too well for him last time (Ad Genius Lee Tae-baek, anyone? Didn't think so), somehow I get the feeling that he'll be fielding offers to star in everything everyone's ever going to make for some time yet. Good for him, and for us.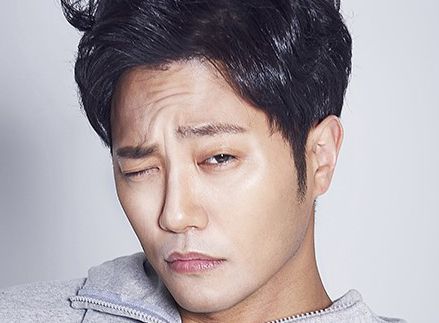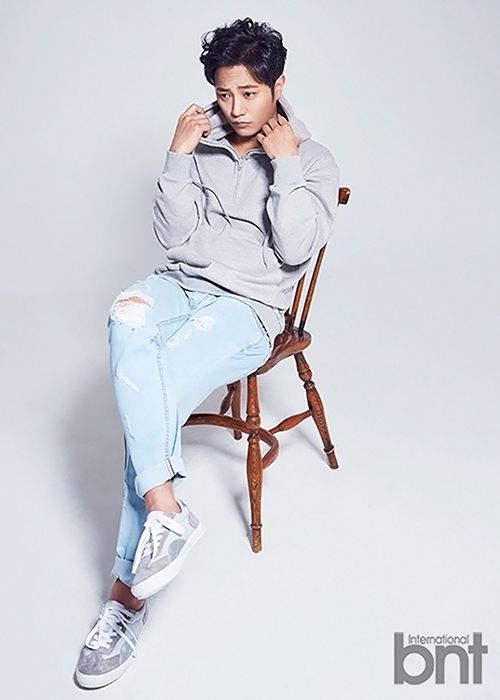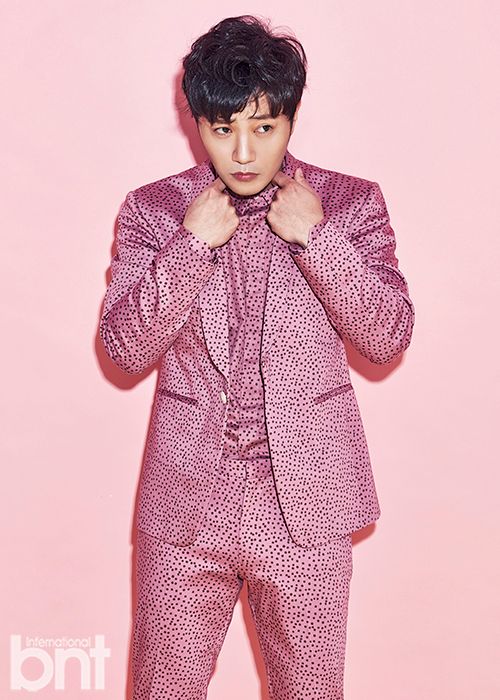 Via Bnt news

RELATED POSTS
Tags: Jin Gu, Oh Snap!, photo shoots