Oh Snap! Jo Jin-woong is maybe the best thing ever
There's just something magnetic about Jo Jin-woong, who's always been able to captivate audiences no matter how big or small the part. I'll never forget my first exposure to him in Chuno, where he played a loyal warrior with the heart of a lion, or his absolutely insane storyline in the makjang-to-rule-them-all Flames of Ambition, or his unforgettable performance as Joseon's greatest swordsman in Tree With Deep Roots.
All those dramas netted him acclaim for his stellar acting chops, but it wasn't until Signal that he really gained widespread and more mainstream appeal, which was one of the topics discussed in the accompanying interview for this month's featured spread in 1st Look.
Always humble and good-humored, the actor also discussed the changes in his weight. Since he finds dieting quite painful, he's not so focused on his looks, and tries to do what best suits the characters he plays. He has plenty of admiration for those actors who do make it their job to maintain their figures, but he's just as okay not being one of them. I think we all are too.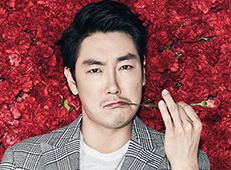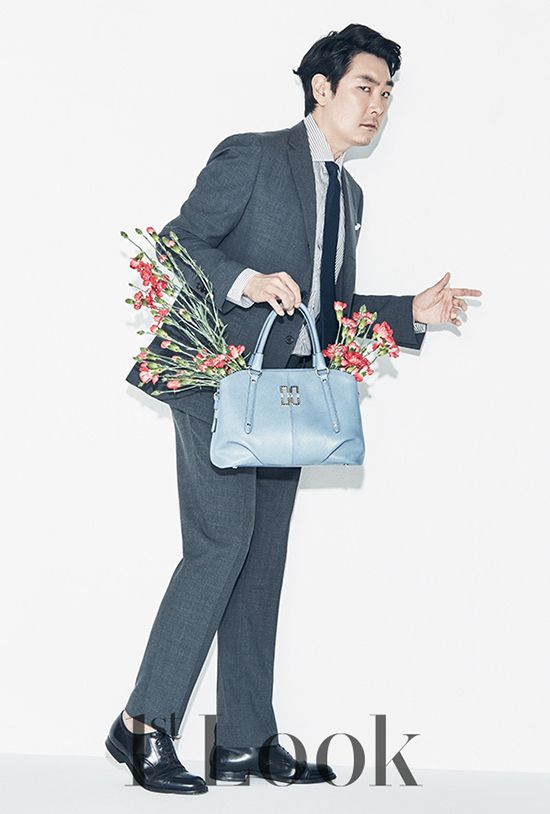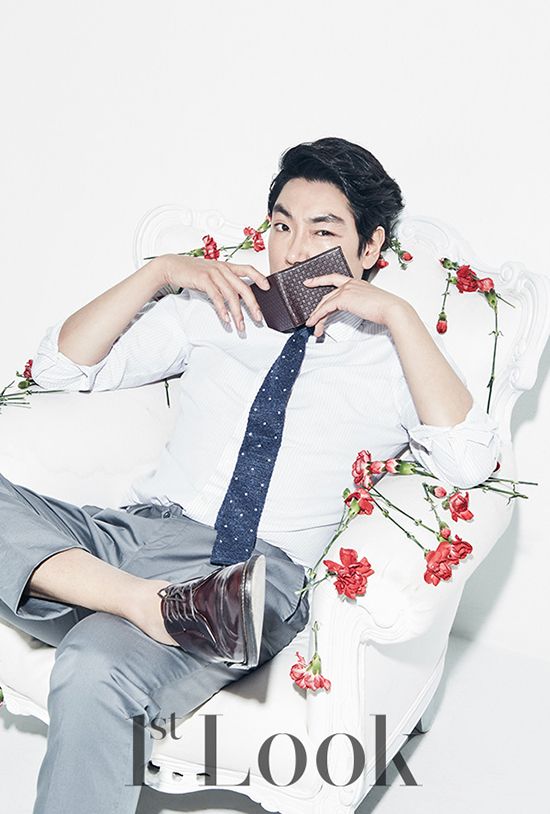 Via 1st Look

RELATED POSTS
Tags: Jo Jin-woong, Oh Snap!, photo shoots