Ryu Joon-yeol and Hwang Jung-eum get handsy for Lucky Romance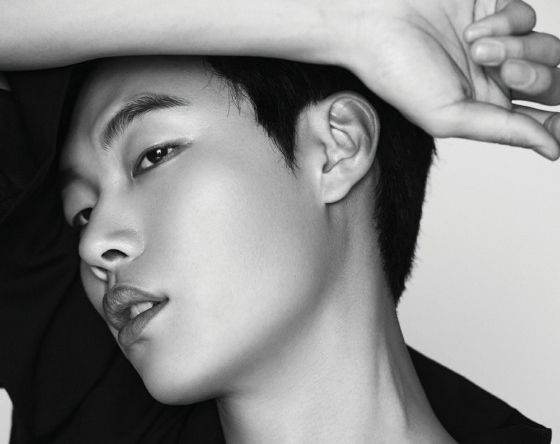 I feel like Entertainer and Lucky Romance are already competing against each other with dueling couple photo shoots, even though the shows won't be overlapping until late May, and not even for very long at that. But it's inevitable when you've got Ji Sung going up against Hwang Jung-eum, and Hyeri going up against Ryu Joon-yeol… It's like a drama plot with a love square where everyone dates everyone's exes.
Here's the Lucky Romance couple for Marie Claire, getting all snuggly and looking great. The more I see this short cut on Hwang Jung-eum, I like the look. Or maybe it's just styled really well in the magazine spreads.
She's playing a quirky character who's obsessed with luck (or her major lack thereof), and will chase after Ryu Joon-yeol at the advice of a fortuneteller. A genius fortuneteller, clearly. He's a numbers-and-facts kind of guy, an engineer and CEO of a gaming company who only believes in things he sees. Lee Chung-ah and Lee Soo-hyuk co-star as their first loves and rival love interests.
So far, their photo shoots have been sexy and their teaser cute, so I'm anticipating good things for this romance. I'll just be sitting here with all my fingers and toes crossed until May, willing the show to be good. It will be. IT WILL BE!
Lucky Romance follows Goodbye Mr. Black and premieres May 25 on MBC.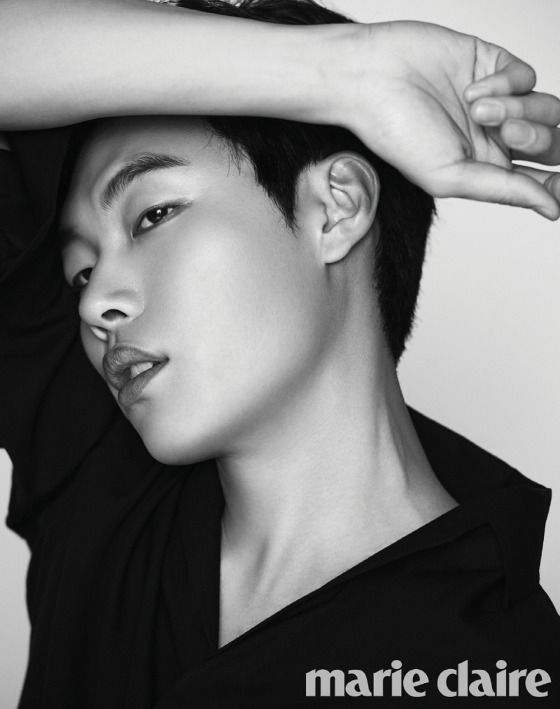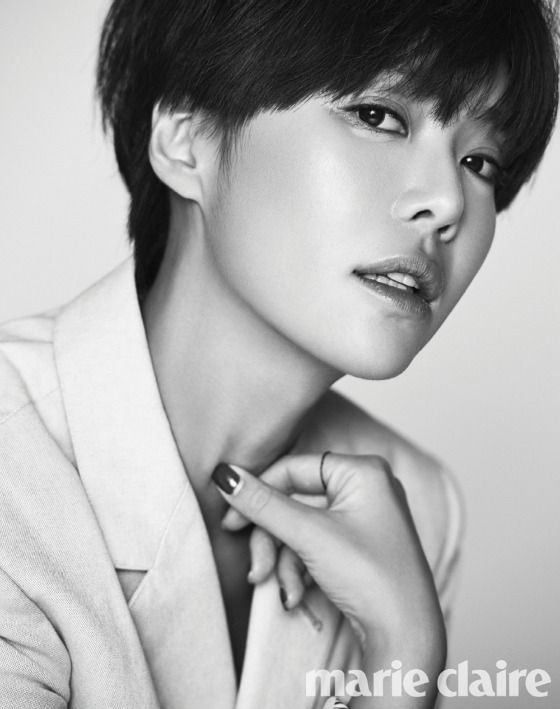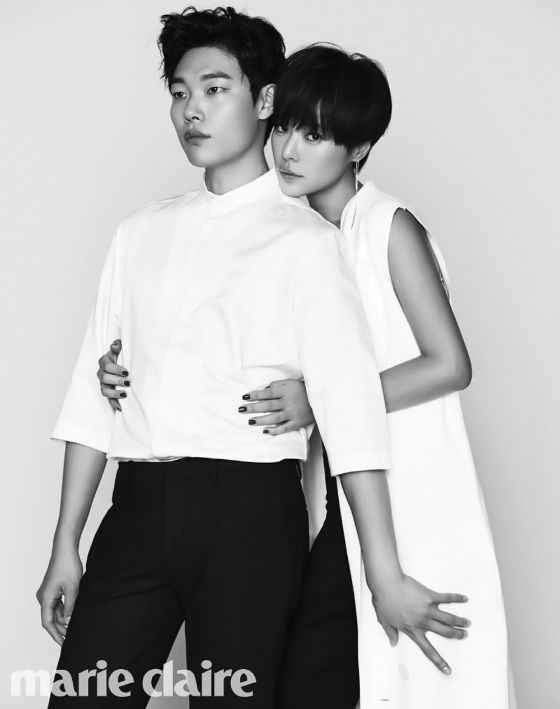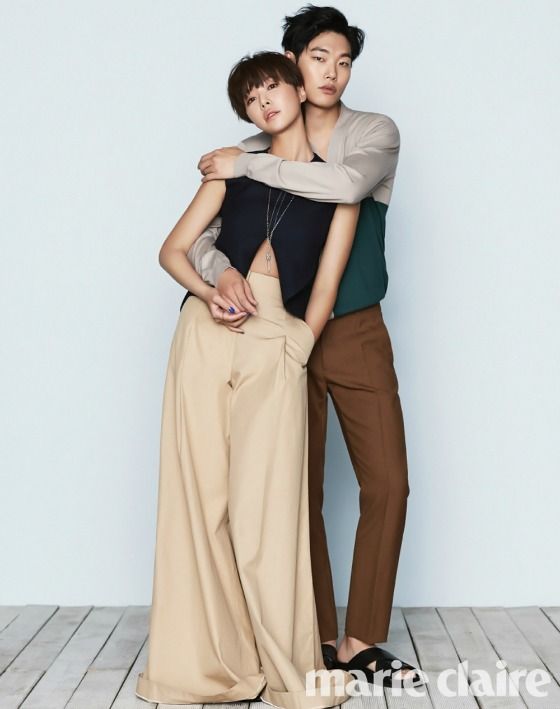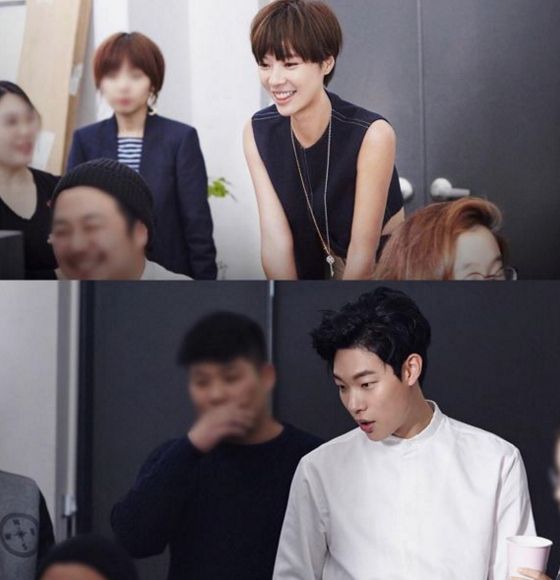 Via Xports News
RELATED POSTS
Tags: Hwang Jung-eum, Lucky Romance, Ryu Joon-yeol