Sneaking good luck charms in Lucky Romance's first teaser
The first teaser for MBC's new romantic comedy Lucky Romance is out, and it kinda makes me think that Hwang Jung-eum is playing the same character she usually plays in rom-coms, and Ryu Joon-yeol is playing his Answer Me 1988 character again. I'm sure that won't actually be the case in the drama, but they are playing to type — she's a little zany and he's implacable in his gruffness. On the upside, they do it well, and I think they're going to be very cute together.
The new Wednesday-Thursday drama is based on a webtoon about a heroine obsessed with fortunes and luck, who's told she has to bed a man born in the year of the tiger in order to change her bad fate. It's unclear how much of that original premise they're going to keep in the drama adaptation, but in the teaser Ryu Joon-yeol has a little stuffed tiger sitting on the edge of his park bench, so I'm thinking she'll still be after him for his, um, tiger.
Ryu Joon-yeol's character has been changed from the webtoon, to be a geeeenius engineer and CEO of a gaming company. He's all about formulas and science, which I'm sure will make him turn up his nose at the heroine's superstitious ways. Lee Soo-hyuk (Neighborhood Hero) and Lee Chung-ah (Vampire Detective) will play their first loves — he's a tennis pro and she's his agent, and they'll be rivals for Hwang Jung-eum and Ryu Joon-yeol's affections.
The teaser doesn't have any dialogue, but Hwang Jung-eum is pretty adorable about approaching her crush in the park. He clearly doesn't think much of her, and you can read the embarrassment and disappointment and excitement on her face. But we see that she's managed to stick a talisman on his back before scurrying away, which will hopefully start working its magic on him, and on us.
Lucky Romance follows Goodbye Mr. Black and premieres May 25.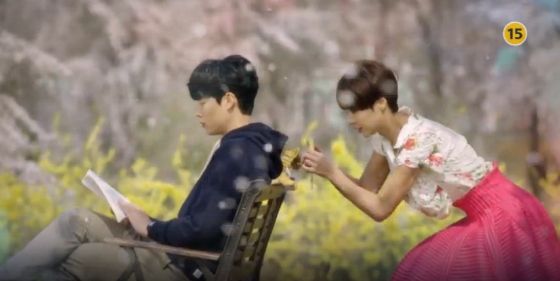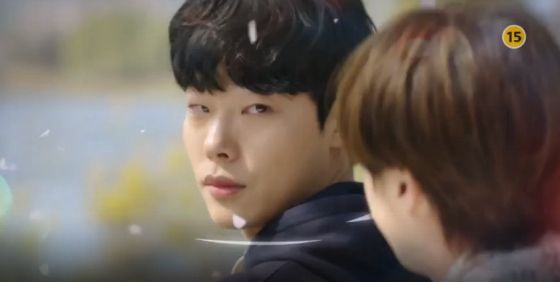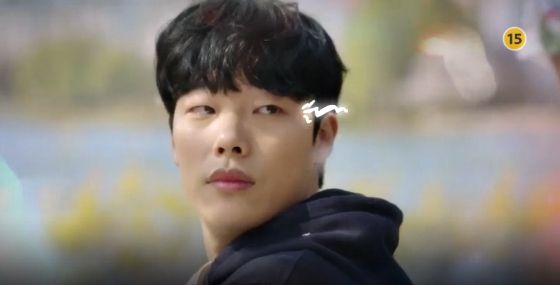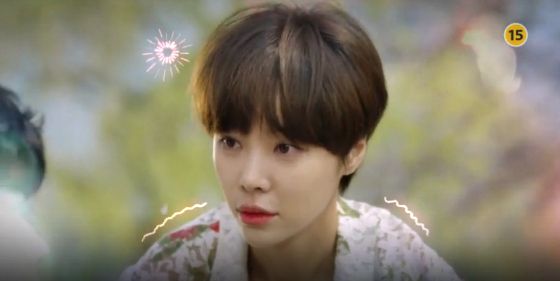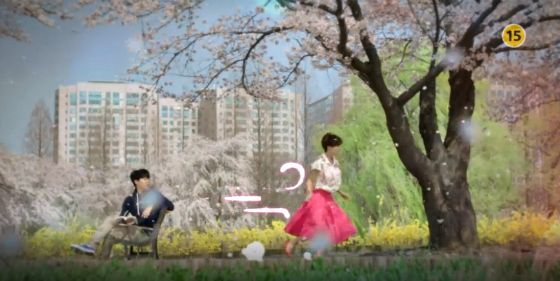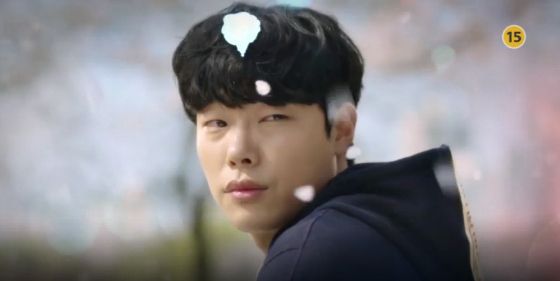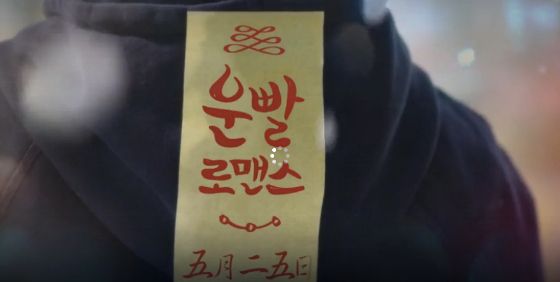 Via My Daily
RELATED POSTS
Tags: Hwang Jung-eum, Lucky Romance, Ryu Joon-yeol