The noodle revenge begins in Master–God of Noodle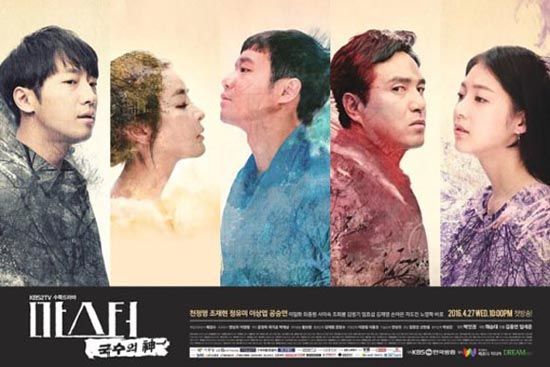 Finally, some noodles for the Noodle God! Yes, technically I might have caught a glimpse of noodle in the previous teasers, but only just barely, and at least in this latest teaser we get noodles being made, being eaten, and being the cause of revenge.
The teaser begins with our hero (Chun Jung-myung) telling us that his father was crazy about noodles, as we see him making them. Dad opens his door to a bedraggled young man (Baro) shivering in the cold, who's labeled a man who's crazy about ambition. He's the one who kills our noodle-maker (previous descriptions explain that he stole a fate to escape his own miserable one) and thus becomes our hero's enemy, growing up to become Jo Jae-hyun in adulthood, who builds up a small restaurant into a large-scale success.
This begins our hero's journey to avenge his father's murder, and while I still don't understand why noodles are the vehicle for that, I do appreciate that the show looks well-shot and slickly produced. I also appreciate the beautiful posters, which feature artwork we've already seen in the earlier teasers and give a nod to the story's origin as a comic. The one at the top of the page features the five actors in our main cast: We have Lee Sang-yub and Jung Yumi as our hero's childhood friends (and in the latter case, his love interest), with Chun Jung-myung in the center, his enemy Jo Jae-hyun to his right, and Gong Seung-yeon to the far right.
Master–God of Noodle premieres next Wednesday, April 27, on KBS in the post-Descended From the Sun timeslot. Let the carbo-loading begin!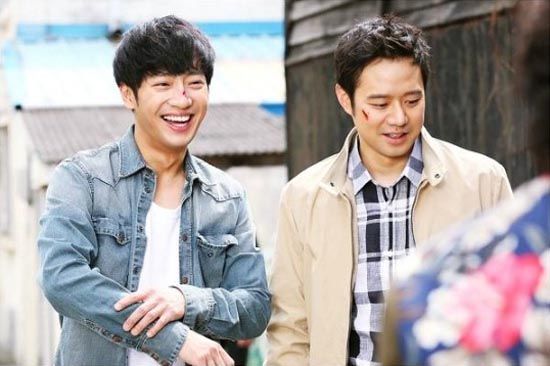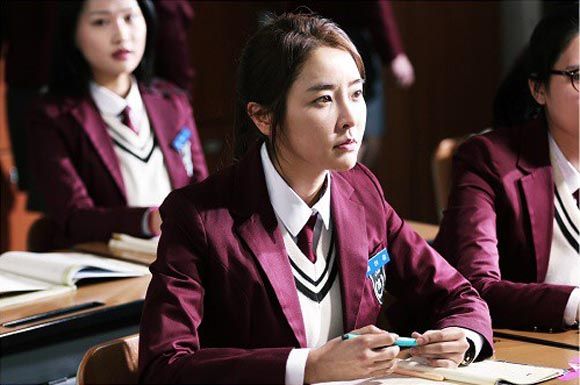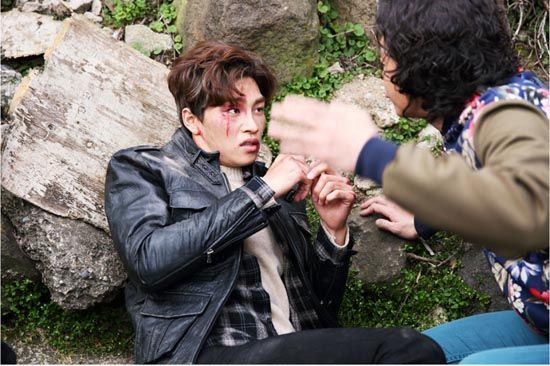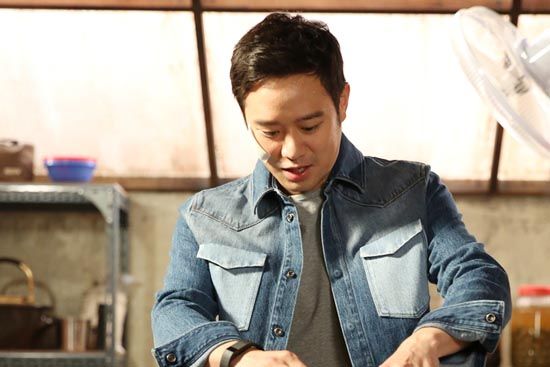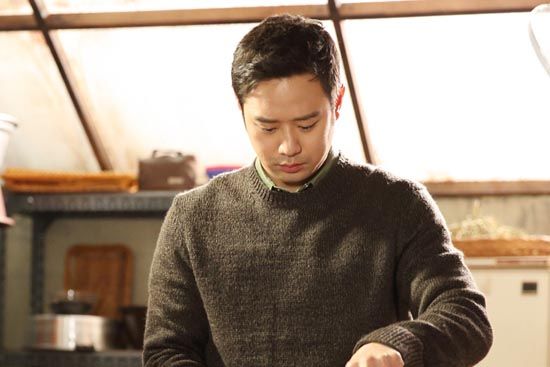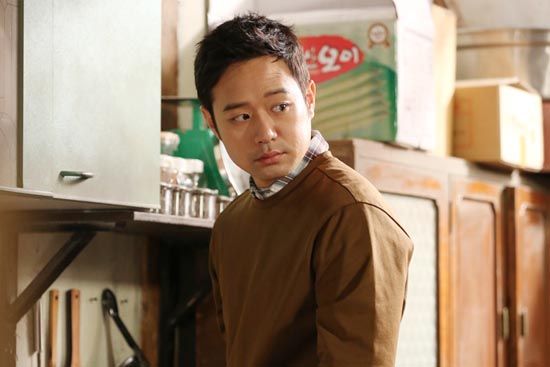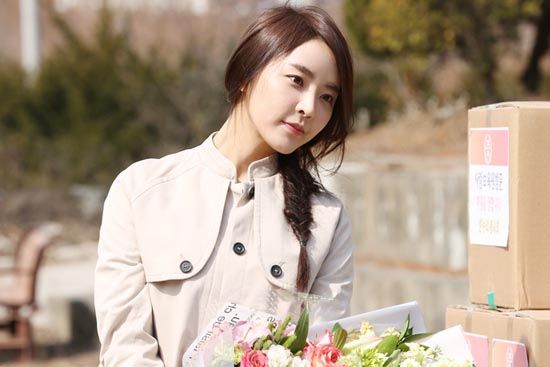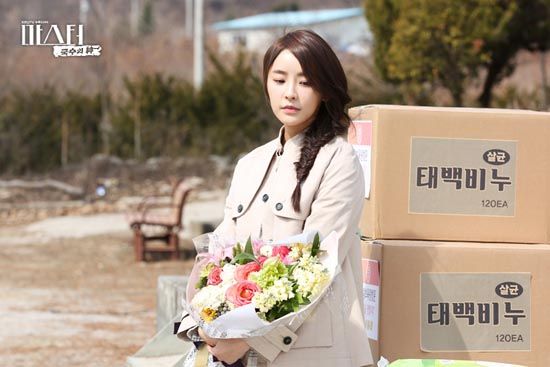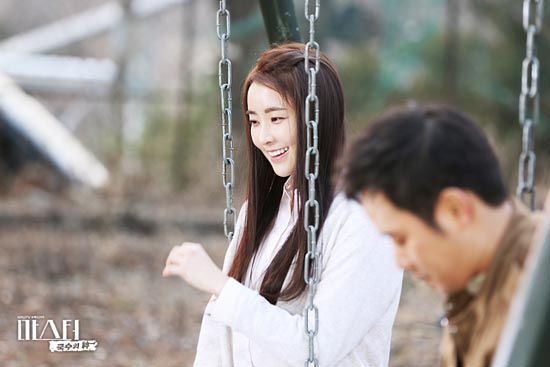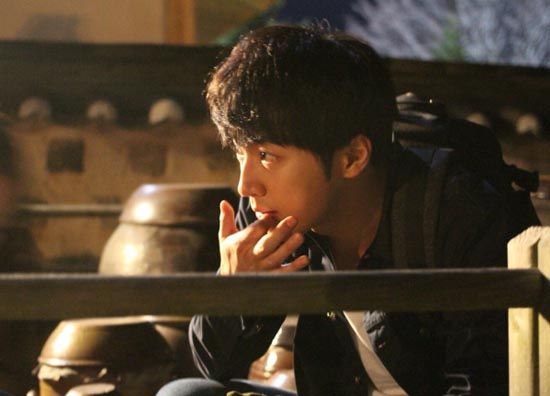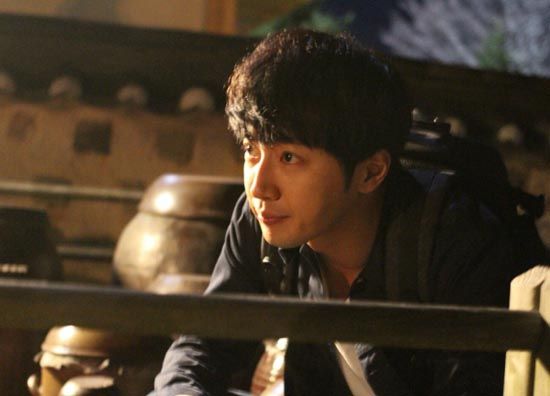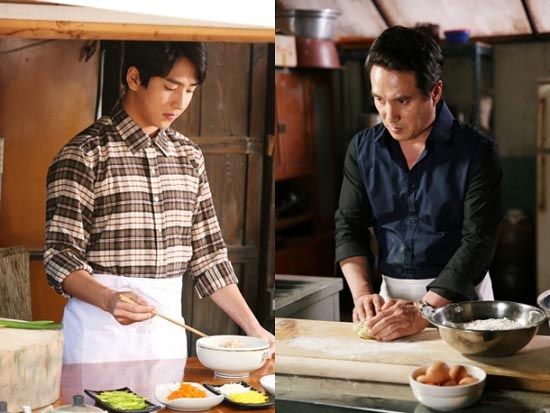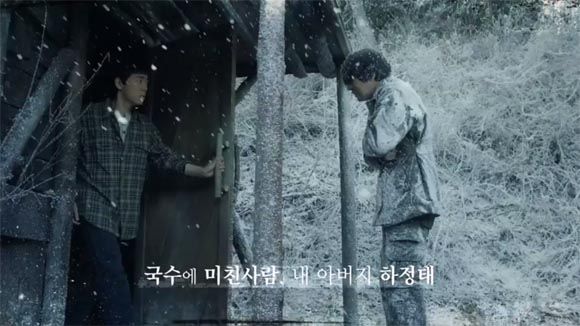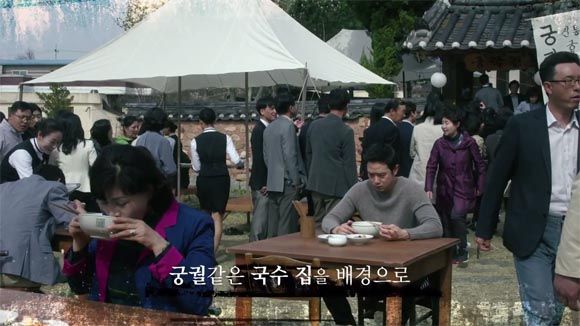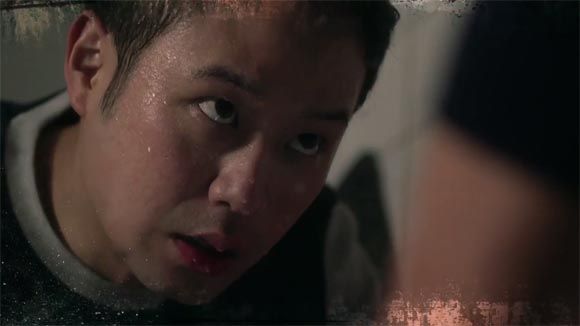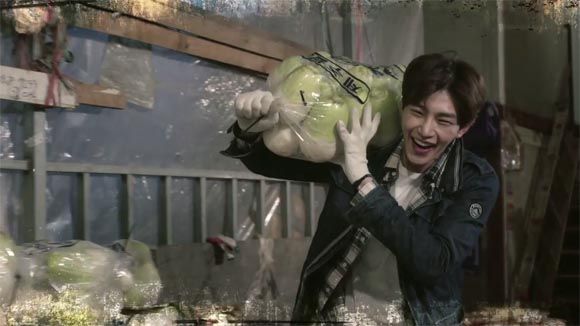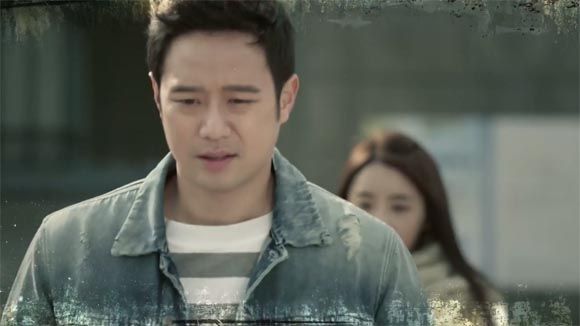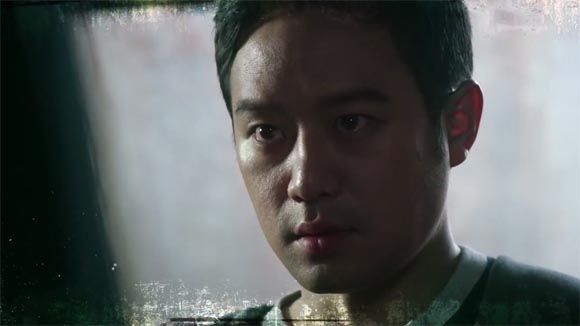 Via Chosun
RELATED POSTS
Tags: Baro, Chun Jung-myung, Gong Seung-yeon, Jo Jae-hyun, Jung Yumi (2), Lee Sang-yub, Master–God of Noodle