Yoo Yeon-seok courted for SBS revenge melodrama Deal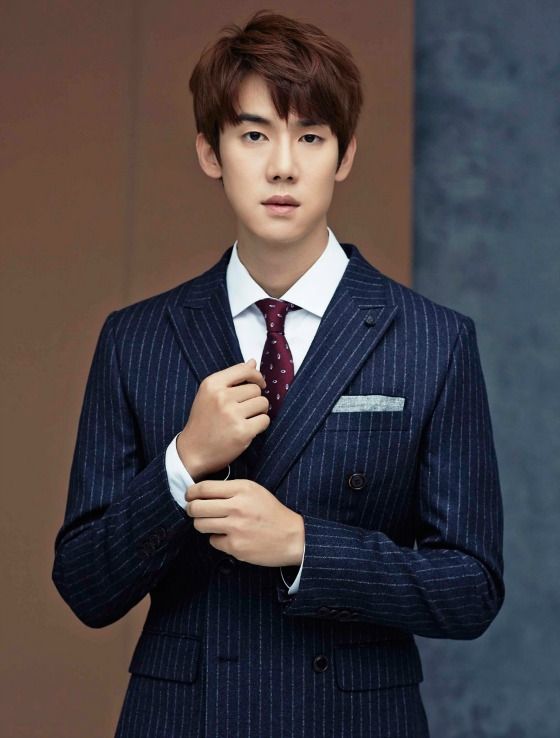 Ooh, Yoo Yeon-seok in a revenge drama — I like the sound of that. It might even erase Warm and Cozy from my brain, which would be a nice bonus. Deal is the new project from writer Choi Ho-chul of melodramas Mask and Secret, about one man's revenge against a chaebol family, described as the male version of Mask. It's headed to SBS this summer, and Yoo Yeon-seok is considering an offer to headline.
The series will be about a man who has very little by way of money but is very happy in life, until the death of his beloved sibling who was his whole world. He'll vow to get revenge and then enter a chaebol family to that end, where he'll meet a woman who has every material wealth but can't find happiness. The revenge is described as satisfying and ardent, and the love story will be about crossing the divide between social classes and discovering the true worth of love.
The story doesn't sound very new, and it's really very similar to Mask in broad strokes, but the revenge element appeals to me a little more. Yoo Yeon-seok can certainly do dark, serious, or smoldering characters well — it's actually the type he plays more often in films (Haeohwa, Perfect Proposal, The Royal Tailor, to name a few). So it'll certainly be something to look forward to if he signs on.
Deal is set to follow Entertainer (after Come Back, Ajusshi) on Wednesdays and Thursdays beginning in June.
Via DongA
RELATED POSTS
Tags: Deal, Yoo Yeon-seok