Yoon Hyun-min considers going villainous for Beautiful Mind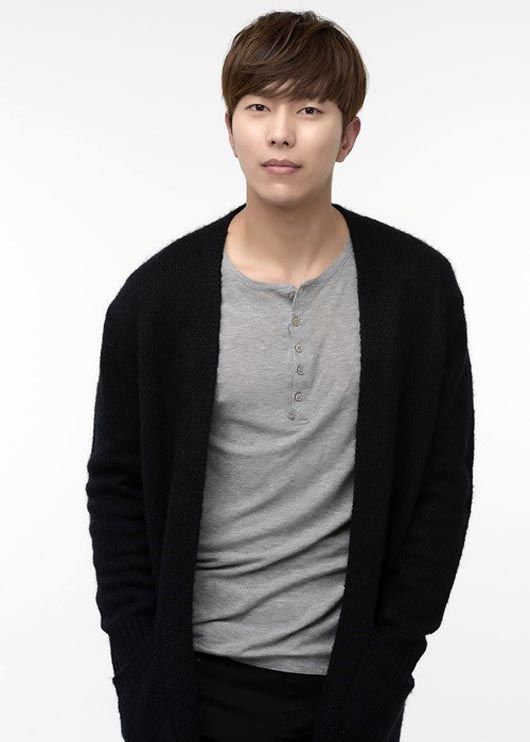 So maybe the plot of medical drama Beautiful Mind doesn't exactly grip me, but if the show keeps adding actors I like, it won't be easy to ignore. The drama has offers out to Jang Hyuk (Master of Trade—Inn 2015) and Park So-dam (The Priests, Because It's the First Time), and now is also in talks to add perennial scene-stealer Yoon Hyun-min (My Daughter Geum Sa-wol, Falling For Innocence).
The drama isn't strictly a medical show, though there'll be elements of that, given that our hero is a neurosurgeon caught up in mystery and complications when his patients start dying. He's a brilliant doctor but lacks empathy due to a brain injury, although love opens his eyes (or rather, his heart) and begins the healing process. I'm sure they mean metaphorically; his frontal lobe injury might need actual medicine.
Yoon Hyun-min is reliably solid whether he's playing dramatic or comedic roles (though I prefer his comic quirkiness—see Discovery of Romance, Witch's Romance), and if he takes this drama, he'd be exercising the former as a wholly villainous character. He's up for the role of a cardiothoracic surgeon who is the hero's diametric opposite (naturally); while the hero can't feel emotions, Yoon Hyun-min is quite good with patients and has the firm trust of his colleagues. It's just that he's also apparently eeeevil, since he's described as an "absolute villain" who acts in the name (or appearance) of good.
Although the cast is a definite plus, this drama has gone through a number of potential leading men and still hasn't officially scored a lead, so really the draw of the show was always the writer, Kim Tae-hee, who also wrote Sungkyunkwan Scandal (and Great King Sejong, Great Inheritance). I know better than to pin all my hopes on one prior credit, but we can't think of Sungkyunkwan's effervescent charm and not get hopeful, right?
Beautiful Mind will follow Neighborhood Lawyer Jo Deul-ho as KBS's next Monday-Tuesday drama, and premieres in June.
Via TV Report
RELATED POSTS
Tags: Beautiful Mind, Yoon Hyun-min