Yuri offered lead in castaway romance drama Gaia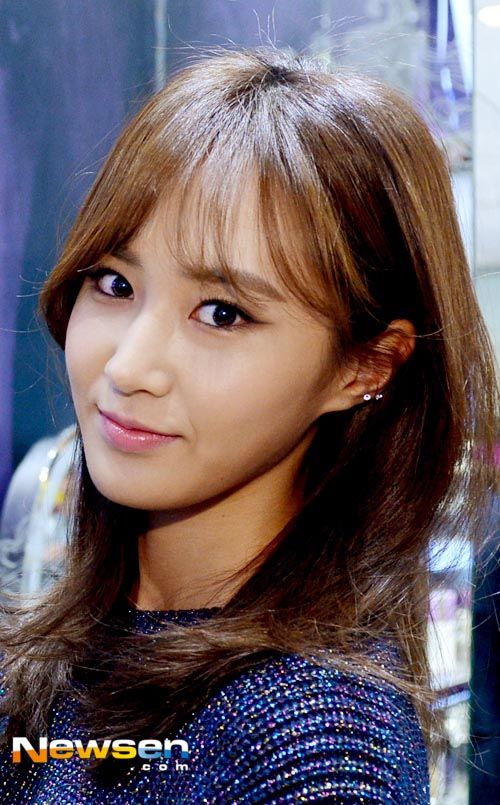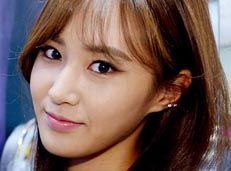 Hm, so it's Girls Generation idol Yuri who's up to star in MBC's castaway youth romance drama Gaia, which earlier reported that it was considering Kang Haneul (Misaeng) to headline. It's not the casting I would have asked for, but I'm going to try to look on the bright side of things, because we have to.
The premise is an interesting one: A popular idol star with a prickly personality (our hero) and an ordinary heroine get marooned on an island after their plane crashes on it. The recent announcements of the drama don't describe the plot further, but there are a handful of reports from last year naming Song Ji-nah as the writer (Healer, Faith, Story of a Man), and that the other passengers on the plane include the rest of the boy band, a girl group, managers, bodyguards, reporters, and flight attendants.
Because that information isn't in the newest releases, I'm unclear as to whether things have changed since then, or whether it's all still relevant. Take it with the customary grain of salt, basically. If Song Ji-nah is in fact attached, I'd definitely be interested, since she's written some of my favorite shows and has a strong track record that includes some pretty legendary titles (Sandglass, for one) as well as fan favorites (Healer-ya!).
Kang Haneul has yet to confirm, and Yuri is reportedly considering the offer. I definitely prefer his acting to hers, but I'll give her some credit after watching Neighborhood Hero and liking her easygoing girl-next-door appeal there. She didn't have a lot to do in that role, but hey, I've been turned off by less, and I'd even gone into the show with a negative opinion of her acting after Fashion King. And I can see the thinking in pursuing her for the role, since Gaia will be a Korean-Chinese co-production that will film in China. Gotta know your market.
Gaia has attached Angry Mom's director, Choi Byung-gil, and will take up the post-Monster timeslot on Mondays and Tuesdays later this year.
Via Chosun
RELATED POSTS
Tags: Kang Haneul, Missing 9, Yuri