Confessions on camera in Uncontrollably Fond's new teaser
Inappropriate on-camera workplace confession doesn't exactly scream romance to me, but I do think there's going to be a lot more to the love story in KBS's new Wednesday-Thursday drama Uncontrollably Fond (we were calling it Lightly, Ardently, but this is the official title KBS is going with). The romance melodrama is about a top star (Kim Woo-bin, Heirs) and a television producer (Suzy, Gu Family Book) who were separated painfully in their youth and reunite in adulthood. And yeah, Kim Woo-bin playing an assy character is nothing new, but I have to hope he gets a thoughtful redemption arc this time around.
The series comes from writer Lee Kyung-hee (Wonderful Season, Nice Guy) and PD Park Hyun-seok (Spy) and stars Suzy as a materialistic documentary PD and Kim Woo-bin as an arrogant top star. After a painful separation, they'll reunite when their social stations are miles apart, and fall in love. Im Joo-hwan (Oh My Ghostess) co-stars as a perfect corporate director of a large conglomerate, and Im Joo-eun (Heirs) plays an heiress of a contemporary royal family who works as a planning manager at a cosmetics company.
The new teaser opens with Kim Woo-bin on camera, confessing, "I'm going to live badly. I'm going to kill any bastard I don't like. I'm going to go to clubs and seduce women, change women every day, and sleep with them." Suzy stares him down and asks if he thinks this broadcast is a joke, and he answers with: "Want to date me? Just for three months. Really passionately."
And then what? Gee, what an offer. I hope for her sake that she holds out for a better confession than that one! I wish I didn't have to wait for the next teaser to hear her saucy comeback (tell me she gets a saucy comeback); I'll just be right here, waiting impatiently.
Uncontrollably Fond will be 100% pre-produced, and is set to follow Master-God of Noodles beginning July 6.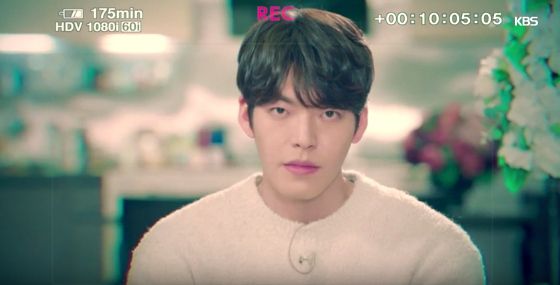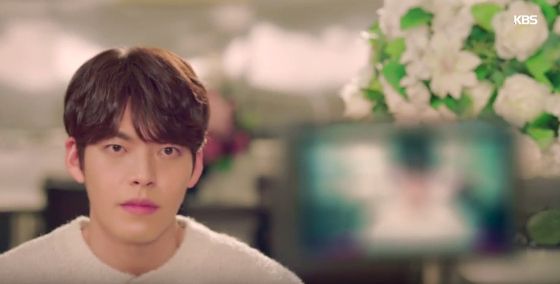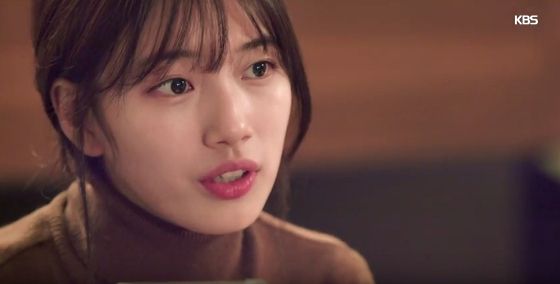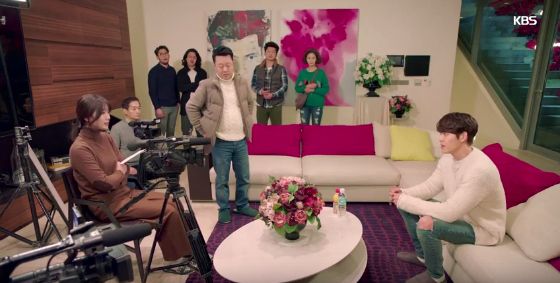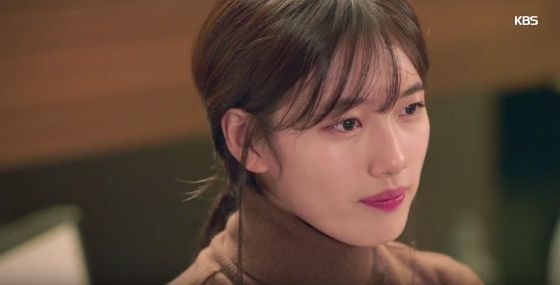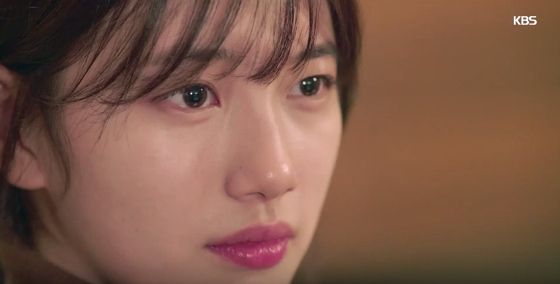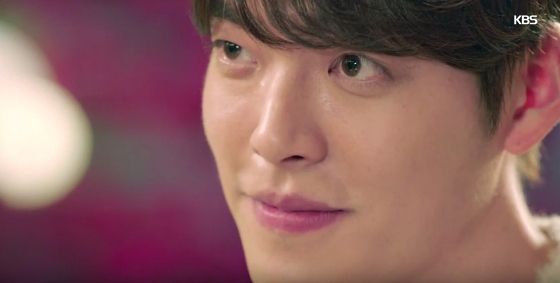 Via Sports Seoul
RELATED POSTS
Tags: Kim Woo-bin, Suzy, Uncontrollably Fond