First script read for SBS's upcoming Doctors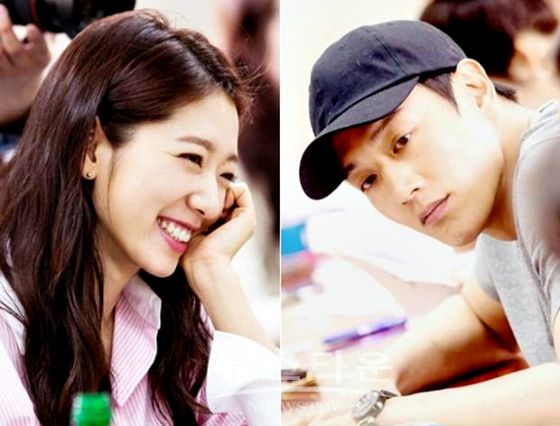 News to get everyone pumped up! The first script reading for upcoming medical romance drama Doctors was held on May 12. The upcoming SBS Monday-Tuesday drama will be about a young woman who starts out as a gangster and matures as a doctor, and in the process realizes a love of a lifetime.
Park Shin-hye (Pinocchio) will be playing plucky heroine Yoo Hye-jung. She was an incredibly rebellious teenager who changed her life but not her personality, and became a bold, sarcastic doctor. This role marks a departure from Park's previous roles as usually nice, warm-hearted Candy-type heroines (like her character in Heirs).
Kim Rae-won(Punch) will be playing her easygoing mentor sunbae Hong Ji-hong, who has a guarded heart due to a history of tragic losses. He lost his family at a young age, then when he just started his medical internship, he lost a patient, resulting in a drastic career change. He becomes a high school teacher (presumably where he meets Park Shin-hye's character) and then returns to his calling as a doctor.
Lee Sung-kyung (Cheese in the Trap) will be playing the jealous Jin Seo-woo, Hye-jung's main rival in both work and love. And of course, no drama would be complete without the requisite chaebol. So hottie Yoon Kyun-sang (Six Flying Dragons) is here to fill that role as Jung Yoon-do, the carefree rich boy who works as a doctor because he wants to, and not because he needs the money. Yoo Da-in (One More Happy Ending) and Kim Min-seok (Descended From the Sun) have also confirmed for the show. So I'm guessing there will be multiple overlapping love polygons?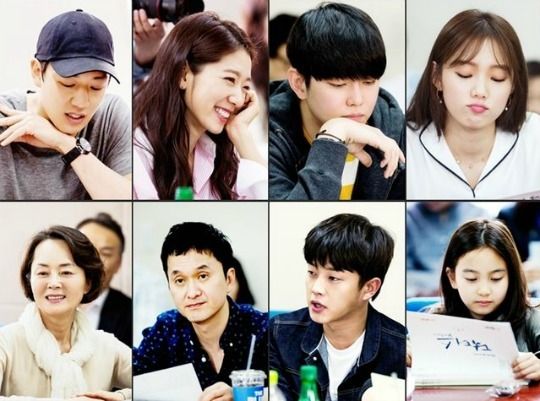 Veteran actress Kim Young-ae (Kill Me, Heal Me) will be playing Yoo Hye-jung's charismatic grandma; Yoon Hae-young (Prime Minister and I) will be Seo-woo's materialistic mother; Eom Hyo-seob (Nine) will be playing Seo-woo's father; and Jeon Gook-hwan will be playing her brother.
At the script reading, these two actors reportedly showed hilarious chemistry, which bodes well for the laughs in Doctors' future. Jang Hyun-sung (Signal) will be playing Hong Ji-hong's mentor, who is a caring support figure to him through all of his emotional trials. Child actress Kal So-won will be playing the younger version of Park Shin-hye's character Yoo Hye-jung. It'll be a mini-deja vu moment, as Park also played Kal So-won's older counterpart in the movie Miracle in Cell No. 7.
The writer for this project is Ha Myung-hee who also wrote Warm Words, High Society, and Can We Get Married, all dramas that insightfully explored certain aspects of Korean culture that are accepted as status quo, such as female fidelity in a relationship, inherent pressures of a chaebol background, and the realities of discord between families uniting through a marriage. PD Oh Choong-hwan also has an impressive line of credits such as You From Another Star and Birth of a Family.
Doctors will premiere on June 20 after Jackpot finishes its run.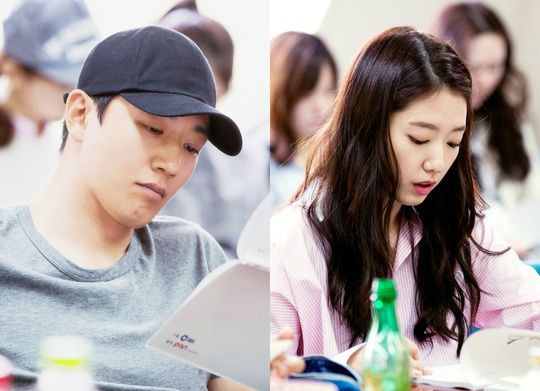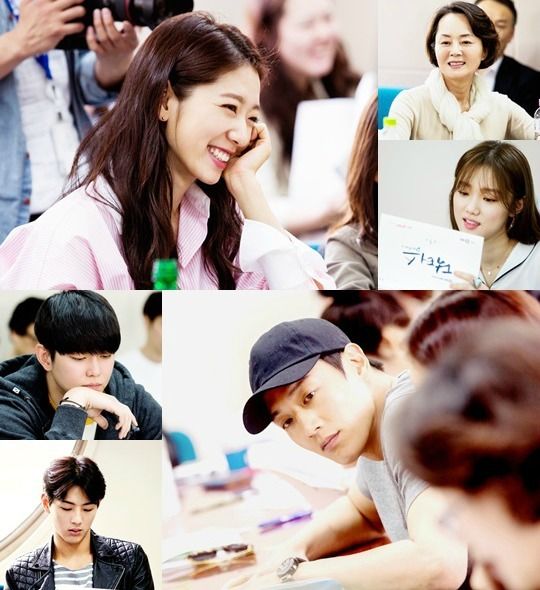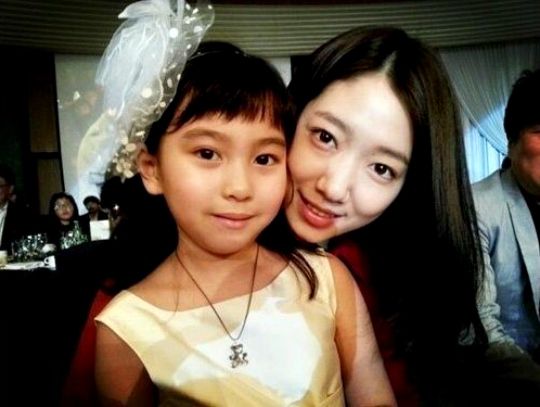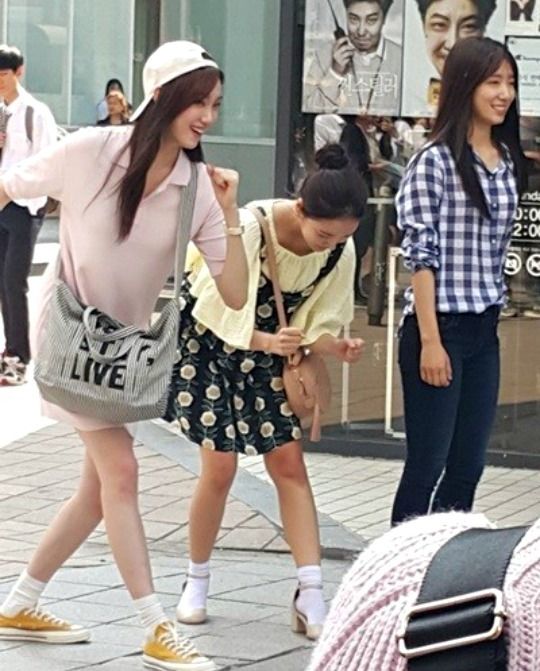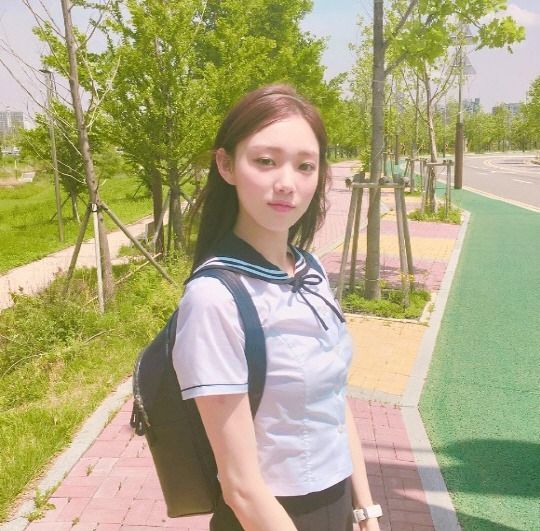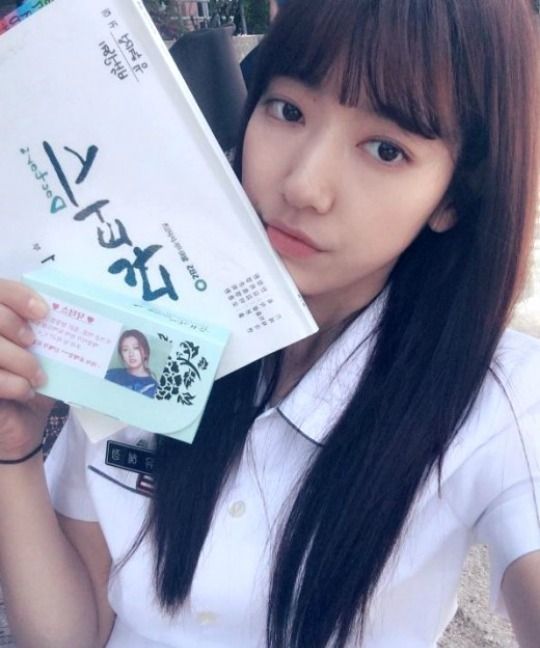 Via TV Daily
RELATED POSTS
Tags: Doctors, Kim Rae-won, Lee Sung-kyung, Park Shin-hye, Yoon Kyun-sang