From bar fights to lab coats in SBS's Doctors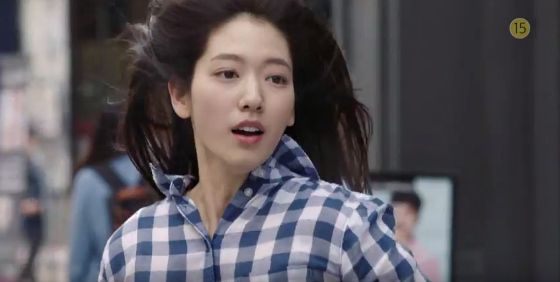 Character descriptions have been released along with a teaser for SBS's new Monday-Tuesday drama Doctors, in which Park Shin-hye (Pinocchio) undergoes a transformation from troubled teen to neurosurgery fellow. It turns out that Kim Rae-won (Punch) not only plays her sunbae surgeon at the hospital, but also her high school biology teacher. But, why? Kim Rae-won already did My Little Bride! Let's just hope all the high school lovelines are of the sweet, innocent, and unrequited kind.
Park Shin-hye stars as a rebellious teenager who loses her mom and has a terrible relationship with her father, and decides to just live recklessly. She's smart and dogged and never loses a fistfight, and despite always getting into trouble, she also reads voraciously and knows she can't live this way forever. Kim Rae-won is a young surgeon who makes a mistake that costs a patient their life, and decides to abandon his career to go teach high school biology. There he meets troubled transfer student Park Shin-hye, and they'll influence each other to live better and pursue their dreams. And then 13 years later, she becomes a surgical fellow and reunites with her old teacher at the hospital.
Lee Sung-kyung (Cheese in the Trap) plays a lovable girl who's blessed with a good family and good looks, who's used to always being the best at everything. But when Park Shin-hye transfers to her school, she finally meets her match and loses to someone for the first time in her life. To add insult to injury, she's got a huge crush on the biology teacher, who pays more attention to Park Shin-hye over her. When they become rivals again in adulthood, Lee Sung-kyung makes it her mission to win at all costs.
Yoon Kyun-sang (Six Flying Dragons) rounds out the love square as a chaebol heir who chose to become a surgeon to avoid inheriting the family company. He knows that Lee Sung-kyung likes him, but he's bored by her, and seeks a love like a roller coaster. When he meets the unpredictable heroine, he'll fall head over heels.
The teaser opens with Park Shin-hye in the middle of a brawl, as she says in voiceover, "Living recklessly is more evil and abusive to yourself than dying. But even in this moment when I want to live recklessly, the voice deep in my heart asks, 'How long are you going to live this way?'" She wakes up from the reverie now in the future as a doctor, but her fighting instincts are still intact — when Kim Rae-won greets her with a pat on the head, she attacks and then says in shock, "Teacher."
As he smiles at her and says it's been a long while, she narrates, "The unresolved past will always find you, whether it's a grudge, or love."
Doctors follows Jackpot beginning June 20.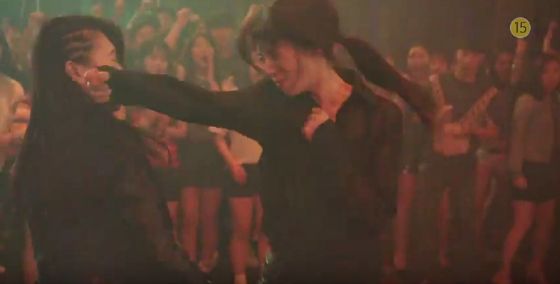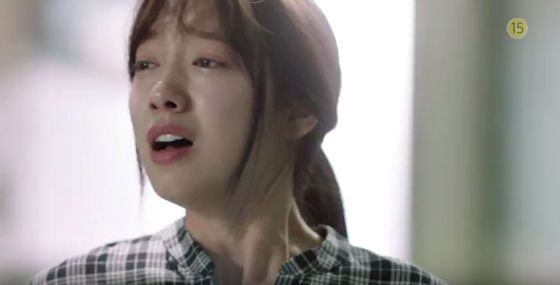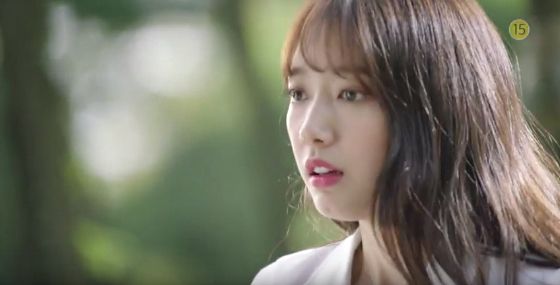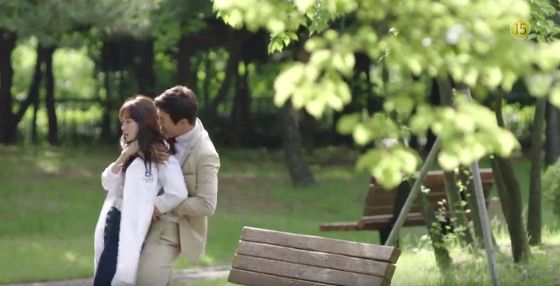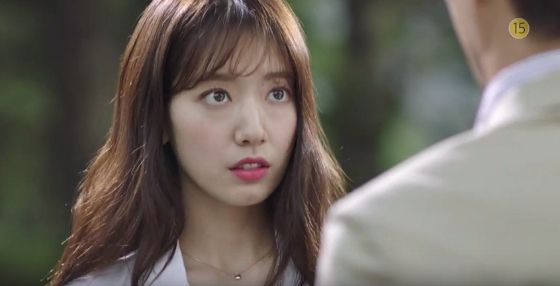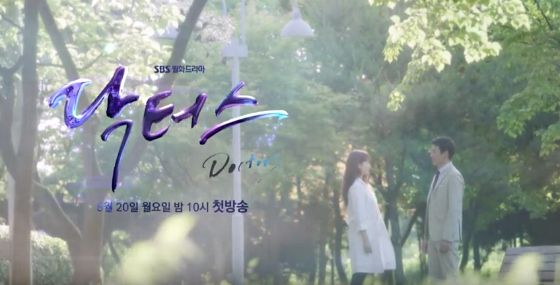 Via SBS
RELATED POSTS
Tags: Doctors, Kim Rae-won, Park Shin-hye