Go Ah-sung joins Odagiri Joe in new season of Japanese Midnight Diner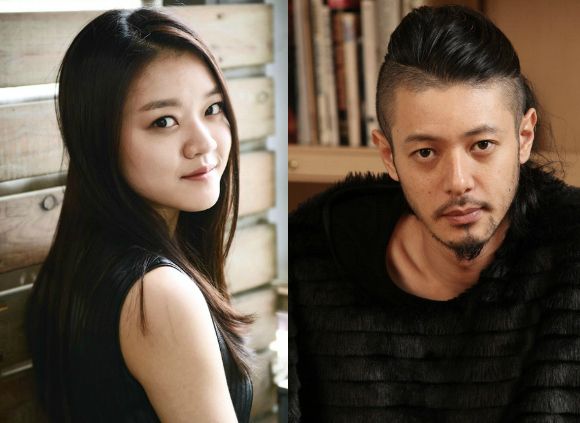 Talented young actress Go Ah-sung (Heard It Though the Grapevine) will be guest-starring in a story arc in the next season of Japanese slice-of-life drama Midnight Diner (aka Shinya Shokudo). The first season of the series aired in 2009, and due to its popularity, subsequent seasons were aired in 2011 and 2014, in addition to the Korean drama adaptation starring Kim Seung-woo in 2015. This series is based on a long-running manga by Yaro Abe that delves into quotidian happenings of the customers at a unique late-night snack bar.
The mysterious chef is called Master, and no one knows who he is or where he came from, but the people that come into his diner are comforted by the food that he provides. There's only one thing on the menu, but Master makes whatever a customer requests. The Korean version had a successful run as a late-night show on SBS last year, and developed a cult following.
Go Ah-sung will be playing Korean career woman Rei, who has come to Japan on a business trip and falls in love with a Japanese physicist. Okada Yoshinori (Onna Tomodachi) will be taking on the role of Amamiya, and it has been confirmed that Odagiri Joe (Juhan Shuttai!), whose character is a regular at the nameless diner, will also be appearing. This episode will feature omurice (essentially fried rice wrapped in an omelette), as the main theme dish.
This story arc will be the first time that Midnight Diner has crossed country lines to film an episode. The filming in Japan has already concluded, and filming in Korea is set to start on May 17.
Via Busan Daily
RELATED POSTS
Tags: Go Ah-sung