Kim Go-eun and Yoon Yeo-jung warm hearts in Canola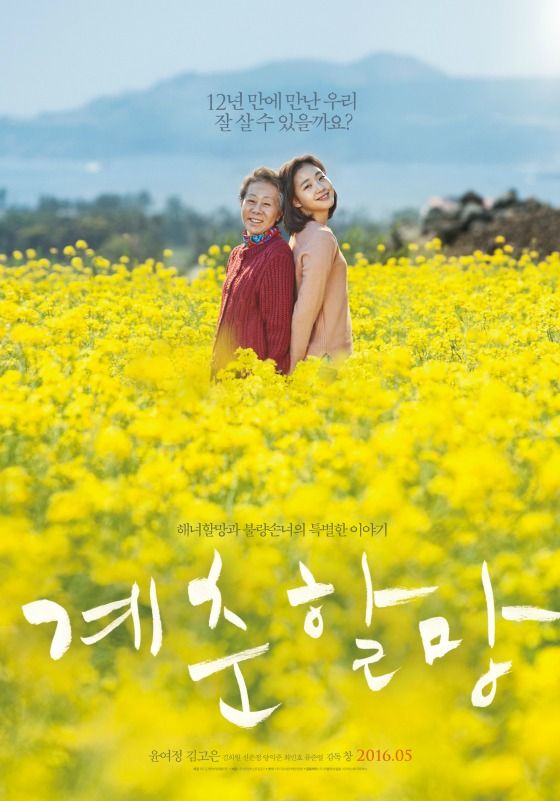 Feel-good family film Canola (Korean title: Grandma Gye-choon) premiered on May 19 and surprisingly came out of the gate in second place at the box office, amidst current box office hits The Wailing and Captain America 3: Civil War. Yoon Yeo-jung (Dear My Friends) stars as the adorably spirited Granny Gye-choon and Kim Go-eun (Cheese in the Trap) plays her troubled teenage granddaughter Hye-ji.
Twelve years ago, Jeju diver Grandma Gye-choon lost her granddaughter, and has been searching for her ever since then. By chance, homeless orphan Hye-ji chances upon an ad that Grandma Gye-choon put out for her granddaughter. The two are reunited and the movie is the heartwarming story of how they get to know each other, and adjust to living together all over again.
Grandma Gye-choon still sees Hye-ji as her little baby, and Hye-ji feels restricted by the sudden protection. But their cautious steps toward each other blooms into a beautiful relationship. The obstacles in their path to growth let viewers ponder the real meaning of family and the value of knowing that you have someone who will always be on your side.
Also in the movie are Shinee's Min-ho (Medical Top Team) who appears as a classmate and possible love interest to Hye-ji, and Ryu Joon-yeol (Answer Me 1988) who is a boy from her past.
In the midst of so many summer action thrillers and horror movies, it's nice to see that sentimental family film Canola has carved a special place in the hearts of the Korean audience.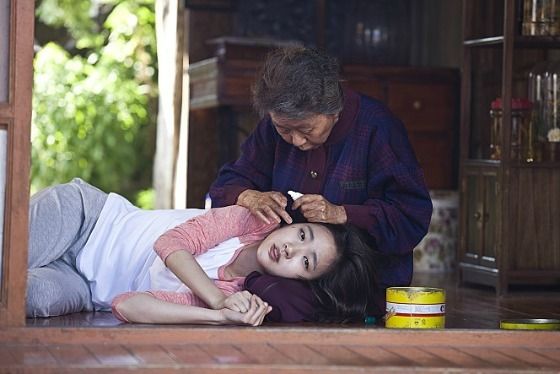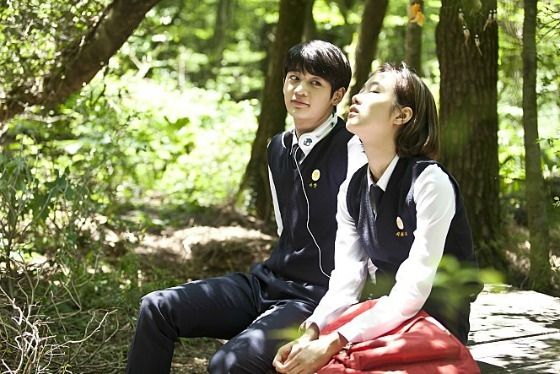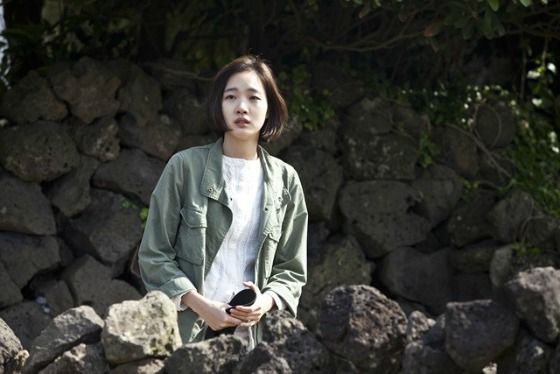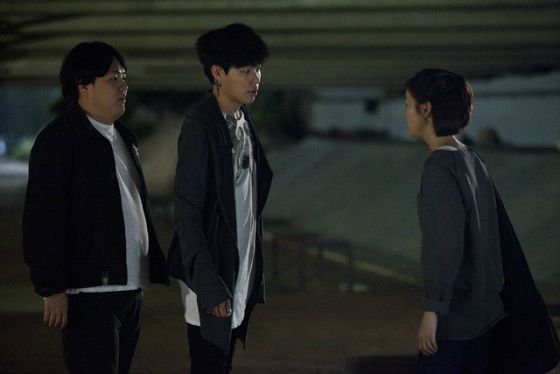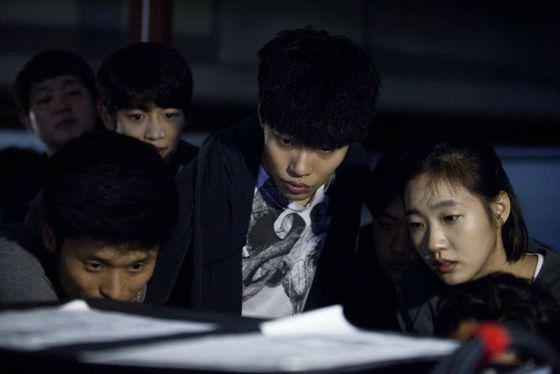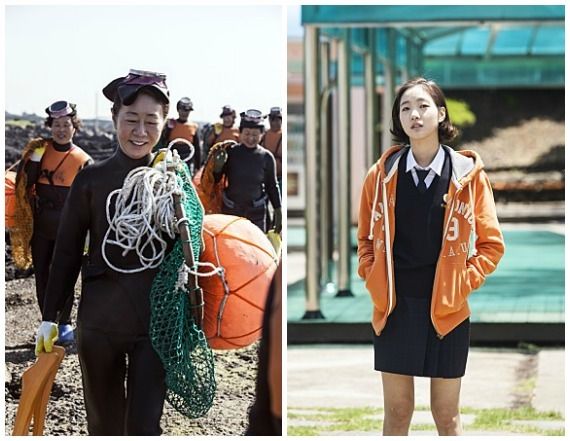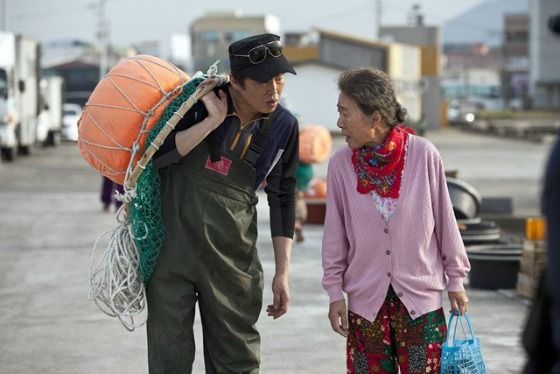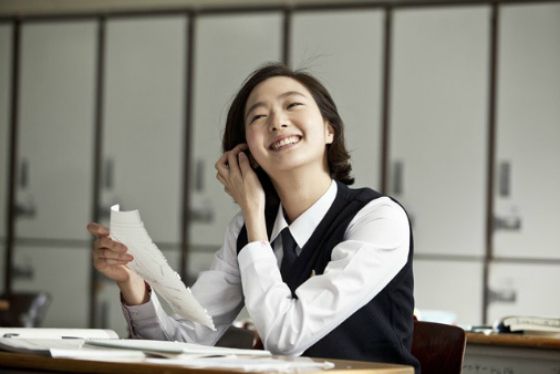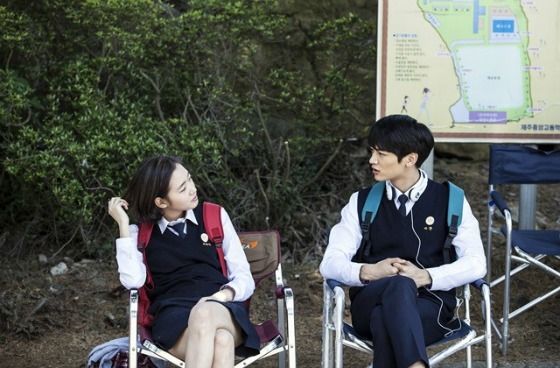 RELATED POSTS
Tags: Kim Go-eun, Min-ho, Ryu Joon-yeol, Yoon Yeo-jung