Lee David joins rom-com-horror drama Bring It On, Ghost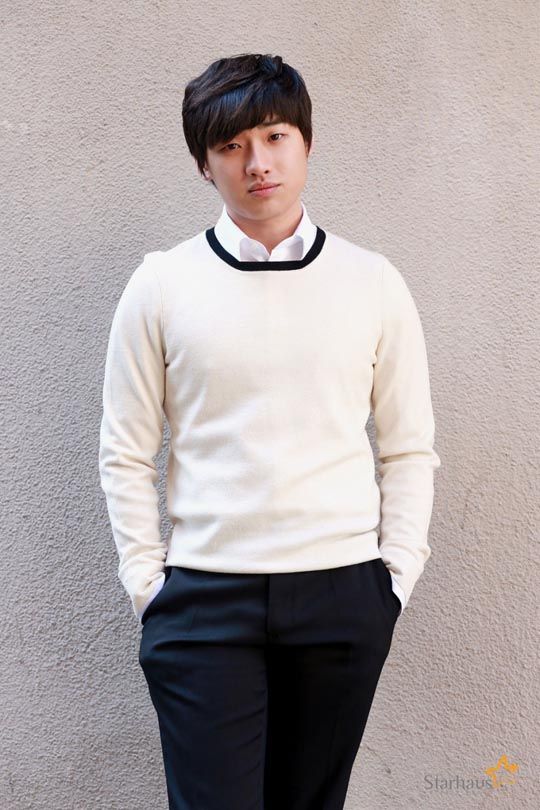 We've got another casting for Bring It On, Ghost, with Lee David (Mirror of the Witch) joining the rom-com-horror drama that pairs a ghost and an exorcist who end up living together, fighting together, and falling in love. It's a quirky premise without an obvious ending in sight (at least, in a romantic sense), so I'm definitely intrigued by that fundamental conflict.
This will mark a reunion between Lee and ghost-heroine Kim So-hyun—or, to be more accurate, a second reunion. They'd played high school classmates in Who Are You—School 2015, and also acted together in the 2016 movie Unforgettable, which also starred D.O.
The drama has cast Taecyeon (Who Are You) to play the lead who can see ghosts and successfully rids other people of the spirits haunting their homes, yet is unable to get rid of the one camping out in his. She (Kim So-hyun) is the spirit of a 19-year-old girl who only ever studied but never got to take her college entrance exam, which is the lingering grudge that turned her into a ghost. (HA.) Of course, once she is a lingering soul, she finds that there's more to life than studying.
Lee David plays the vice president of a "mystery club" named Ghost Net, of which our hero Taec is also a member. He's a meticulous scholarship student in the electronic information department, with excellent intelligence-gathering skills, and lives out of the club room. Okay, so studious and a little eccentric—I can see that. Lee's got a Quiet Model Student written all over him, though he's also currently putting in a turn playing an ineffectual puppet king in Mirror of the Witch. So maybe he doesn't quite have the look of power about him, but I'm sure he can work his way up to that.
Bring It On, Ghost will follow Oh Hae-young Again as tvN's next Monday-Tuesday drama, beginning in July.
Via Hankyung
RELATED POSTS
Tags: Bring It On Ghost, Lee David