Lee Yeon-hee offered new drama from Chuno, Pirates writer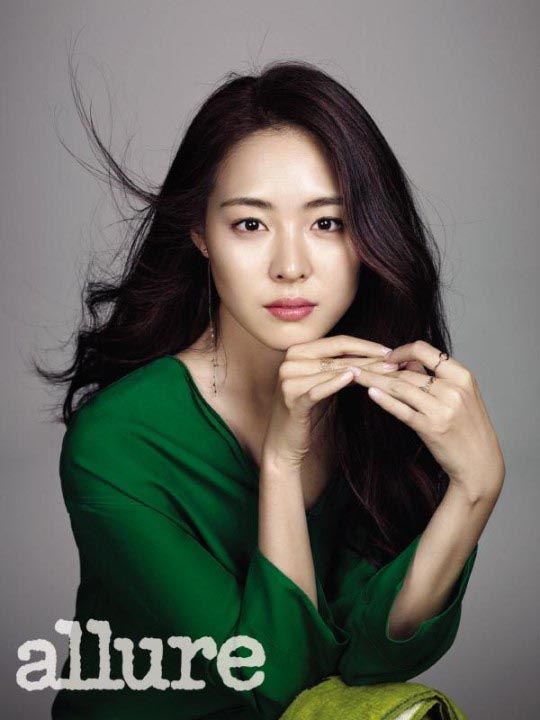 Good news, bad news! The good news: There's a new drama in the works, which is always cause for interest since I'm always eager for more material to look forward to in the near future. The bad news: Well… let's keep reading.
The project is called The Package and it's currently got an offer out to Lee Yeon-hee to headline, which isn't bad news in and of itself. She's put in some admittedly poor performances in the past, but I came 'round with her career-redefining back-to-back roles in Gu Family Book and Miss Korea, where she came to life… even if she then followed those with a lackluster role in Hwajeong.
But what has me apprehensive is hearing that The Package is the next drama from writer (and production company CEO) Chun Sung-il — or, as I think of him by now, the flashy, action-loving screenwriter whose understanding of women characters and their motivations leads me to think he has never met one in real life, or at least spoken to one at any great length, and no, talking at women doesn't equal talking with them.
He's written some entertaining projects, so I'll give him some credit for that; his resumé includes the original movie version of spy rom-com Level 7 Civil Servant (My Girlfriend Is a Secret Agent), slave-hunting action sageuk Chuno, globe-trotting spy-action drama Runaway Plan B, the drama version of Level 7 Civil Servant, and historical action flick The Pirates. There is a definite trajectory of quality there, and it's not the good trajectory. It's the other one, the one pointing down. Level 7 Civil Servant may have the distinction of being one of the worst (the worst?) dramas we've recapped here on Dramabeans, although I suppose it did lead to some pretty awesome recap experiences — but that was you guys being awesome, not the show in any way.
The Package will be set in Paris and unfolds amidst the travels of tourists and the tour guides there, and is looking to shoot entirely in France. It'll be the first pre-produced drama by JYP Pictures, a new production company offshoot of JYP Entertainment, and is in talks to air on JTBC. All of those things sound very odd to me when put together. And yet, I suppose it's all so odd that I'll have to check it out, even if I might later regret that. I'd like to think I'm being overly pessimistic, but why bet against history?
RELATED POSTS
Tags: Lee Yeon-hee, The Package