Lucky Romance gets ready to test its fortunes and fates
MBC's rom-com drama Lucky Romance is all set to premiere next week, and while I knew this was coming, it feels a little sudden to me, in a good way. We've had a steady trickle of promos (teasers, stills) but not really a big promo push, and I find it refreshing to head into a drama with fresh eyes and few expectations.
In recent days, the production has released some character stills featuring each of the four main leads: Hwang Jung-eum, MBC's unofficial MVP (She Was Pretty; Kill Me, Heal Me); newly minted leading man Ryu Joon-yeol (Answer Me 1988); second lead Lee Soo-hyuk (Neighborhood Hero); and Lee Chung-ah (Vampire Detective).
Hwang Jung-eum plays Shim Bo-nui, our fortune-obsessed heroine and hardworking office worker who keeps getting her payday postponed, thus falling behind on rent, getting her gas utility cut off, and in general struggling to get by. But she keeps her positive spirit alive, telling herself she'll be okay; she's kind and diligent, though for some reason she makes you feel bad for her.
Ryu Joon-yeol's character is Je Su-ho, a name that sounds very like the word for luck (and also, colloquially, a jerk). He's never experienced romance, probably because he's a cold, calculating type who doesn't believe anything that he doesn't see with his eyes or that can't be proven with science. At least, until the superstitious heroine changes things, I expect. (The diametric-opposites-attract setup feels a little tired, but with these two actors, I'm willing to jump into the show and go with it.)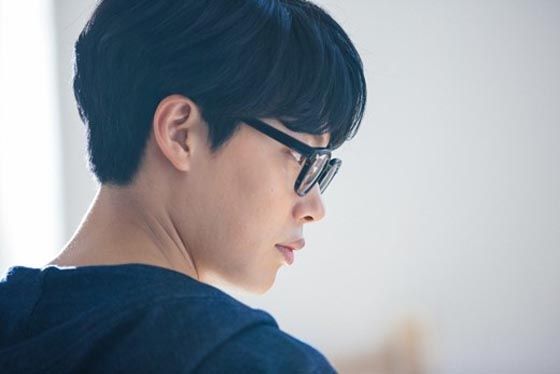 Lee Chung-ah's character is Han Seol-hee, an "alpha girl" who's already made it as branch manager of a sports agency by the age of 34. She's got a refined fashion sense and an ever-busy career and lifestyle, though the show hints at another side that'll show a reversal. Meanwhile, Lee Soo-hyuk is Choi Gun-wook, a tennis player who gets nicknamed Sunshine Boy, for his sunny personality and radiant appearance.
I've been interested in this project since it was first announced, because the premise sounded quirky and screwball, with characters who sound distinctive and are played by endearing actors. I won't even ask for brilliance or crackiness (Goodbye Mr. Black, the last drama in this timeslot, lowered the bar pretty darn far); I'll keep my hopes reasonable and tempered and be happy if the show delivers on cute chemistry and comic romantic hijinks.
Lucky Romance will be MBC's next Wednesday-Thursday drama, premiering next Wednesday, May 25.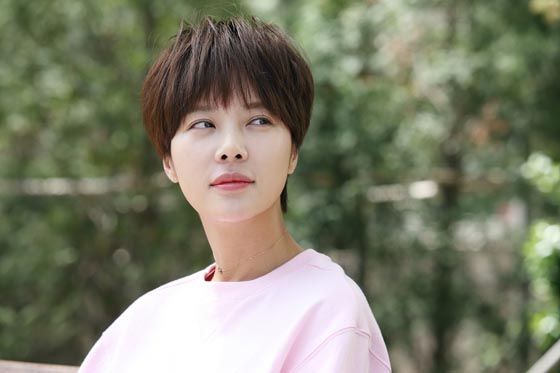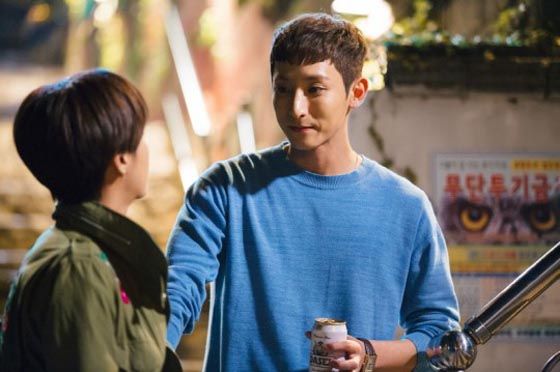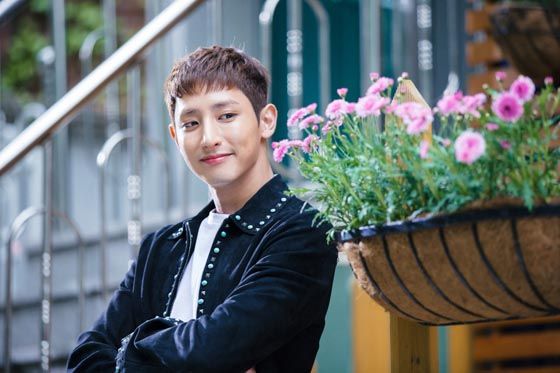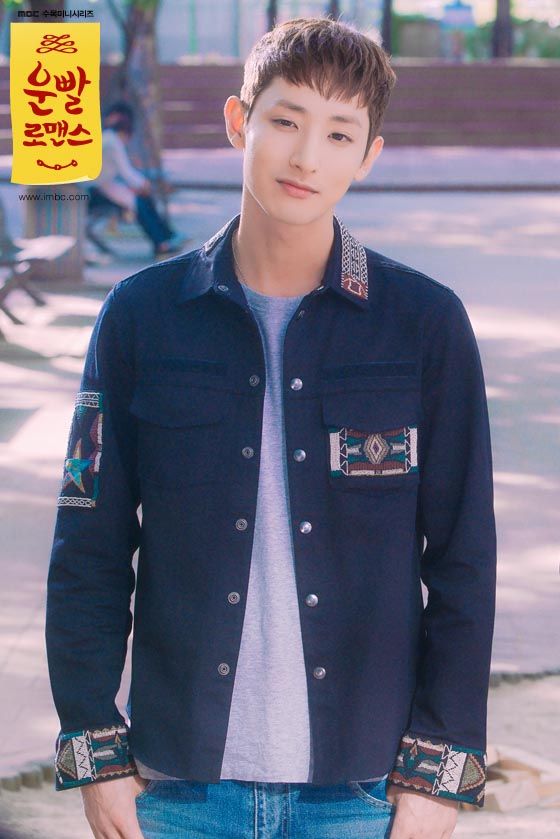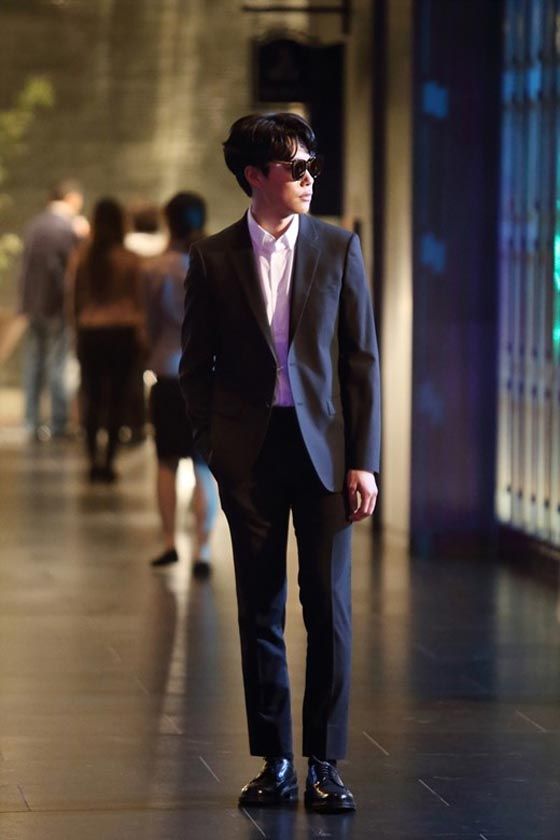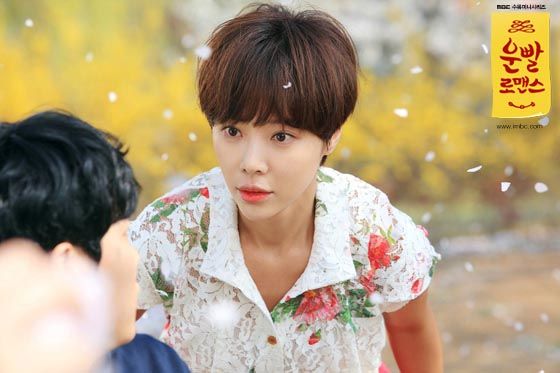 RELATED POSTS
Tags: Hwang Jung-eum, Lee Chung-ah, Lee Soo-hyuk, Lucky Romance, Ryu Joon-yeol