Mystery-thriller film The Wailing to appear in 69th Cannes Film Festival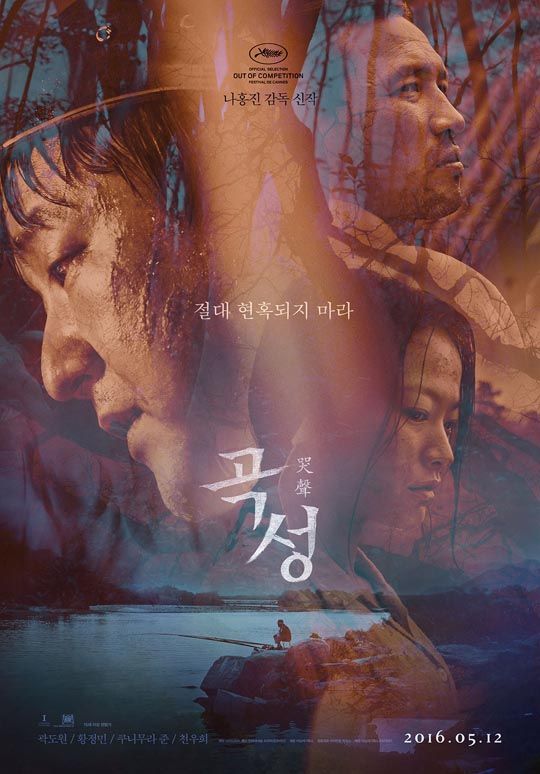 The trailer starts with ominous whistling, and Hwang Jung-min (Himalayas, A Violent Prosecutor) saying, "When you go fishing, do you go knowing what you'll catch? He just put out the bait. And your daughter bit it." This new film The Wailing is a reunion project for producer Na Hong-jin and actor Kwak Do-won (The Magicians, Tazza: The Hidden Card), who filmed the enormously successful Yellow Sea in 2010 together.
The Wailing is the tale of a village policeman Jong-gu, played by Kwak, as he tries to track down the reason for all the recent murders as well as their relation to his daughter's sudden strange illness. Hwang Jung-min plays the role of a local mudang, a traditional Korean shaman, who warns of a danger from the new foreigner in town. Chun Woo-hee (Han Gong-ju) plays the crackpot woman who claims to be a witness to the murders. The odd shrine and black scribbled devil drawing in the trailer suggest a horror thriller movie with a strong element of the supernatural at work alongside a serial killing spree.
Actor Kwak is coming off of several projects where he has played strong villains (e.g. The Magicians), and he has played them so well that I was afraid he would be typecast. So I'm really glad to see that he has been picked up for this role. It will be his first time as the main protagonist, and I am looking forward to how he portrays Jong-goo, the dedicated father and righteous policeman.
This film has been the source of some controversy over its PG-15 rating. Many critics believe that the actual contents of the film are benign enough for under-15-year-olds, but insistence from the producers have contributed to the increased rating. Producer Na explained that he watched his last film Yellow Sea incognito, but was sorry when he saw other audience members cringe due to the violence of the movie. Therefore, although a lower rating may increase the overall viewership, for The Wailing he decided that a raised rating would be needed to clearly warn the audience of possible explicit graphic violence.
This new film will premiere in Korea on May 12, and subsequently be screened on May 18 at the 69th Cannes Film Festival in the non-competitive category.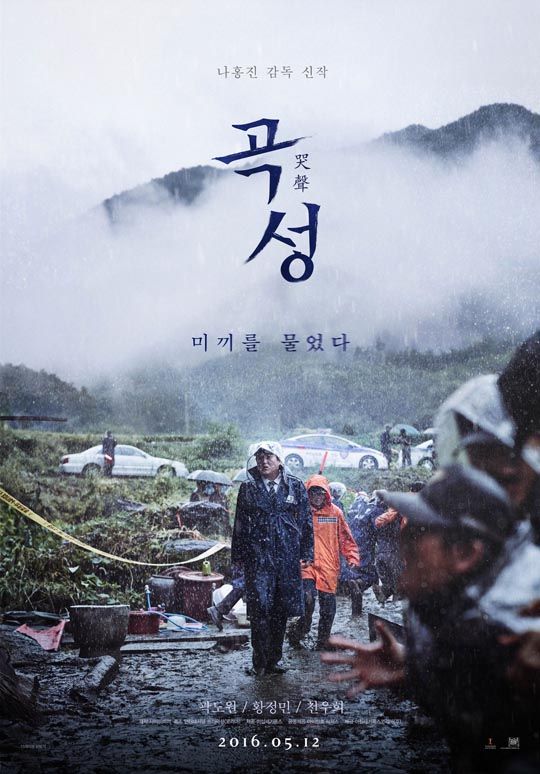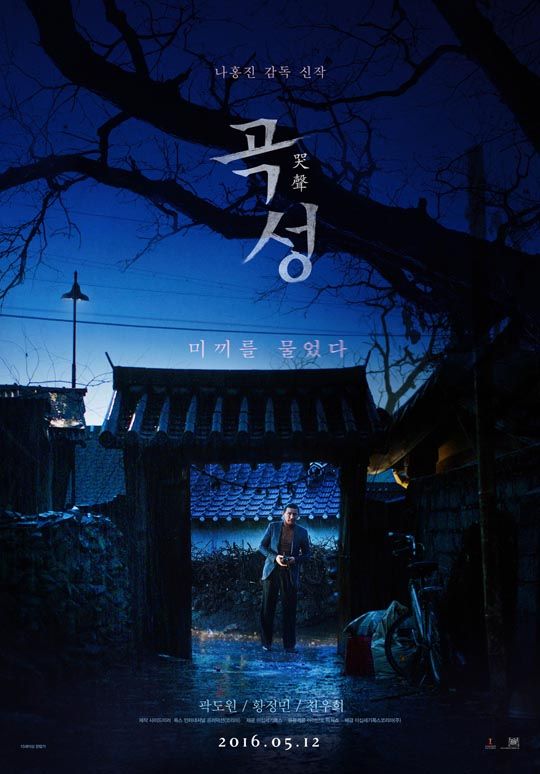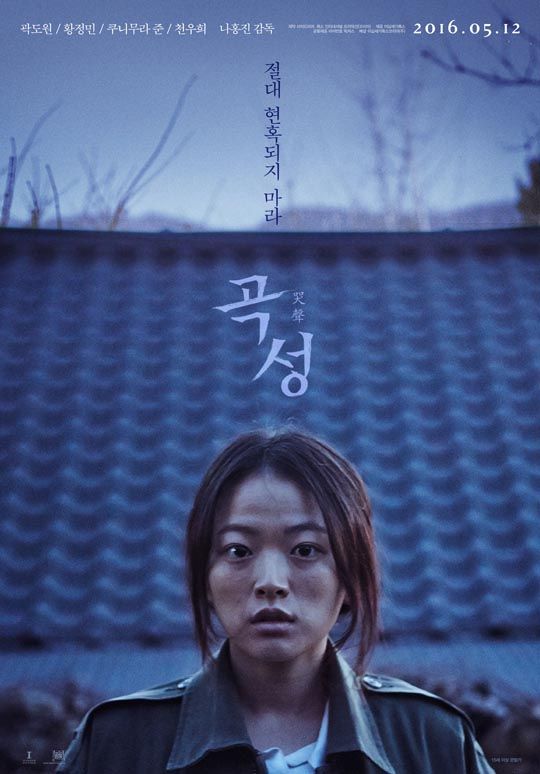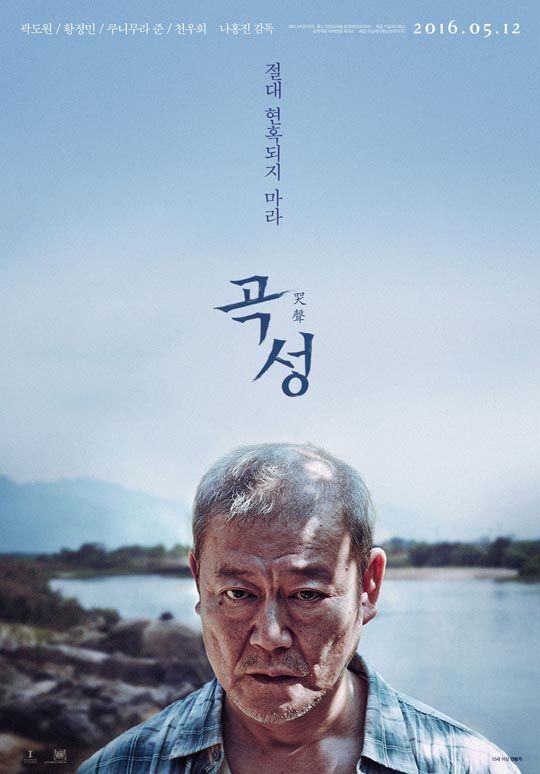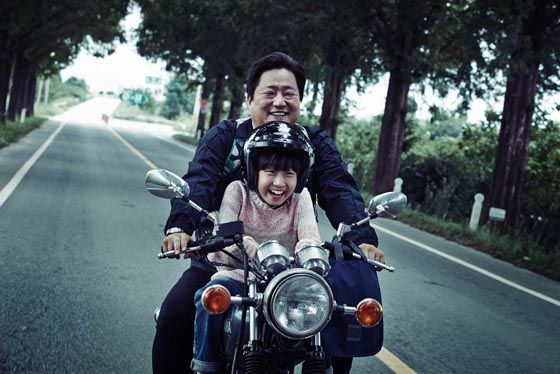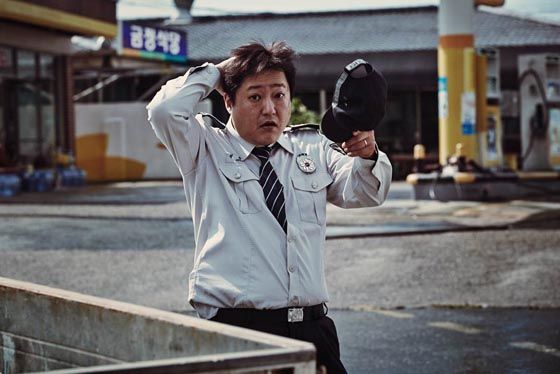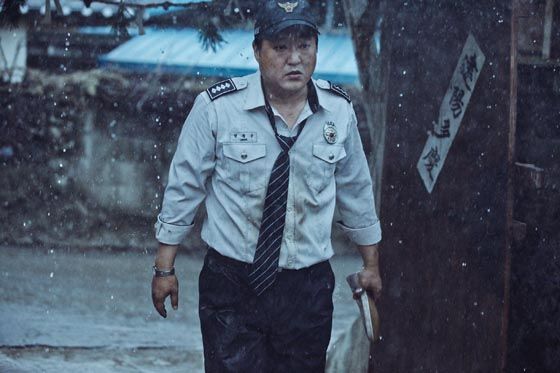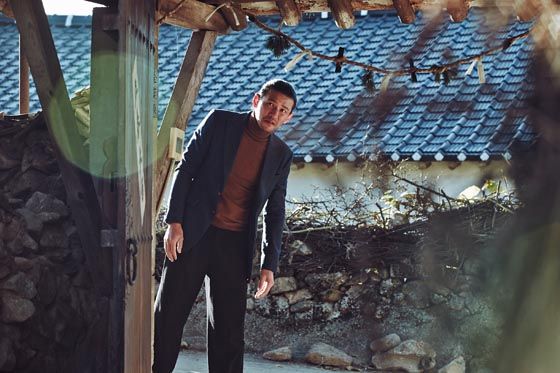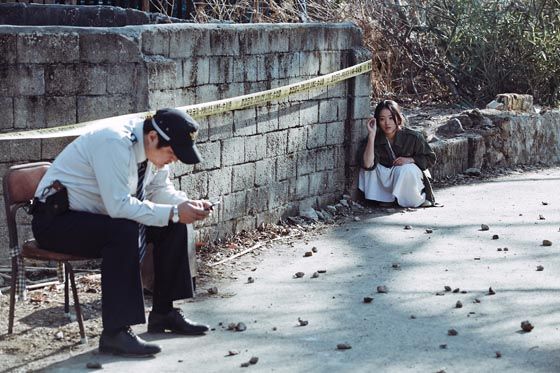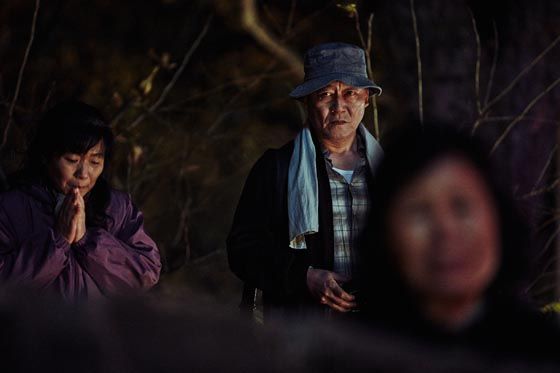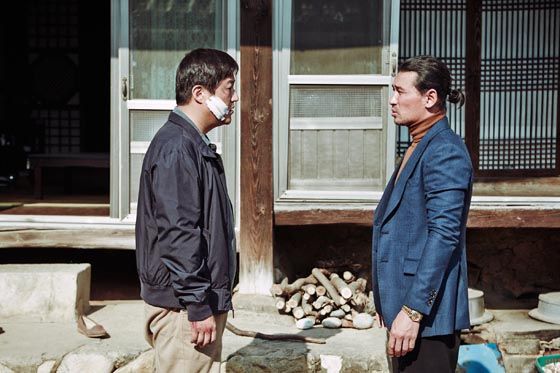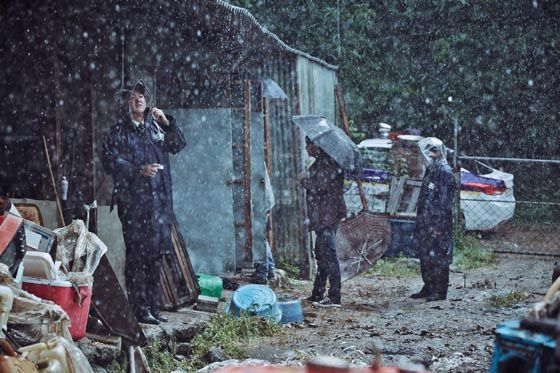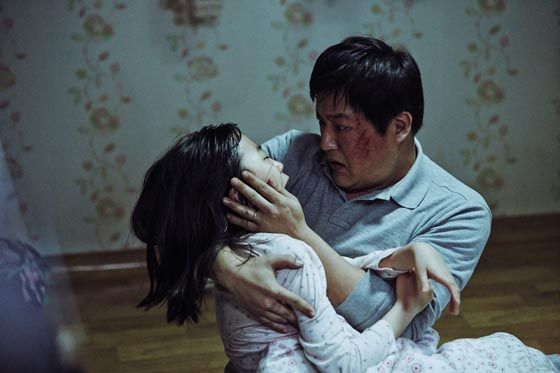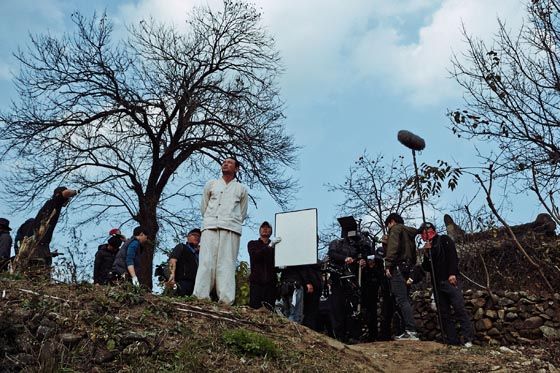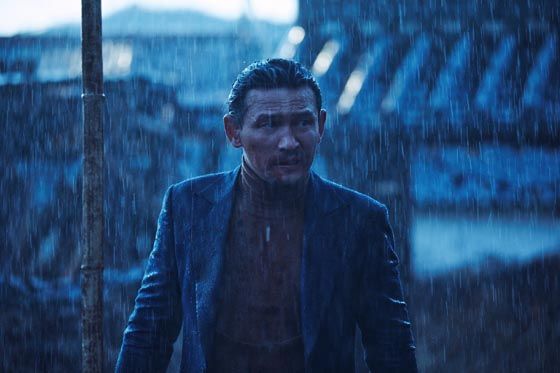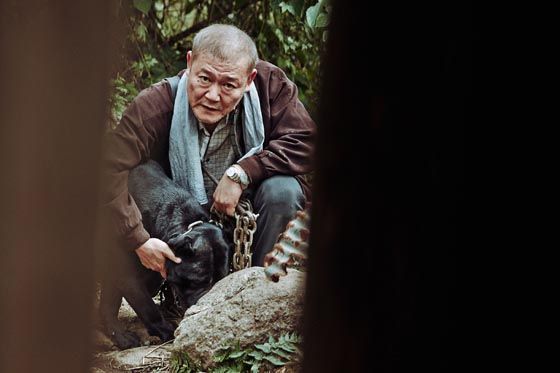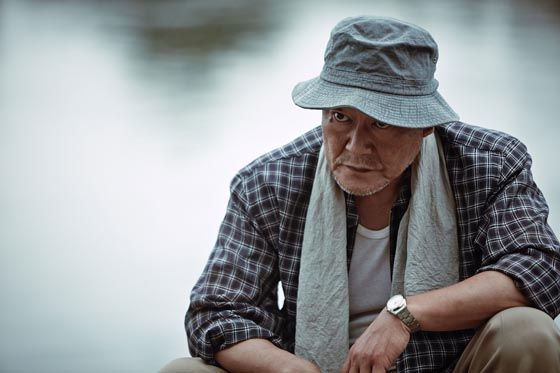 Via Yonhap News, Joy News
RELATED POSTS
Tags: Chun Woo-hee, Hwang Jung-min