Oh Snap! The Handmaiden is so vogue
Director Park Chan-wook's latest film Agasshi, also known as The Handmaiden, is well known by now for making the rounds at the 69th Cannes Film Festival, where it competed for the coveted Palme d'Or prize. Even though it didn't win, this was one of those cases where the honor of being nominated is prize enough. Not to mention all the buzz that came to surround the film, which is still going strong.
Pictured here for a Vogue spread are the stars of The Handmaiden: Ha Jung-woo, Kim Min-hee, and Kim Tae-ri. The story itself was transposed from novelist Sarah Waters' Victorian setting to 1930s Korea, and also featured fan favorite Jo Jin-woong. I can't wait for the chance to see this film myself, but until then, at least we have pictures.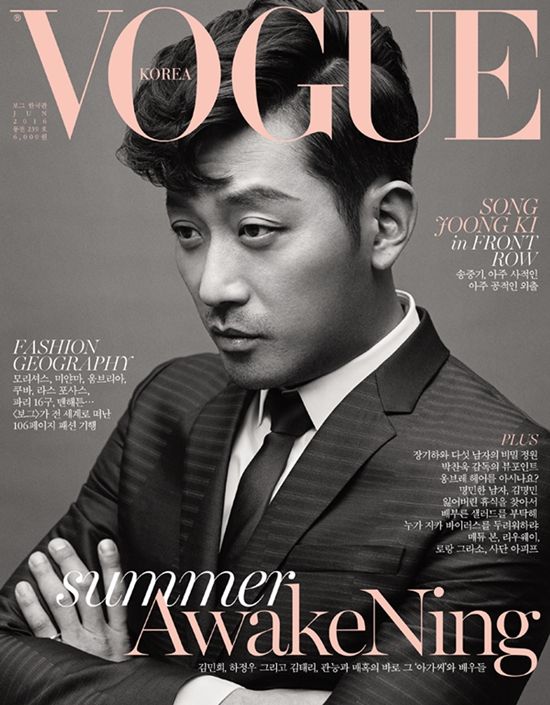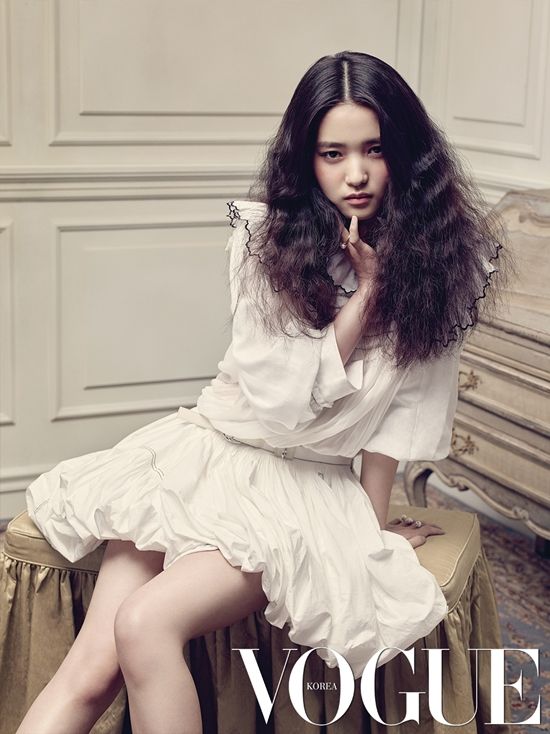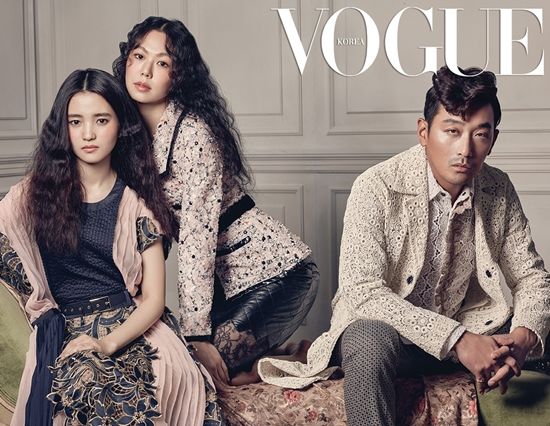 Via XSportsNews
RELATED POSTS
Tags: Ha Jung-woo, Kim Min-hee, Oh Snap!, photo shoots