Police Unit 38 will lie, cheat, or swindle you for your taxes
If only there were enforcers as scary-looking as Ma Dong-seok (Bad Guys) going after rich people for not paying their taxes in real life, people might follow the rules. Though I think the point Police Unit 38 is making with its first teaser is that the usual tactics don't work against these people, which is why you need to resort to drastic measures. Enter Seo In-gook (I Remember You), a master con artist who's going to start using his evil powers for good as a member of a special task force that goes after tax evaders.
The new OCN police comedy comes from the writer of Bad Guys and Vampire Prosecutor and the PD of Hidden Identity, and tells the story of a very specific police unit designed to go after people who try and skirt their taxes. The drama's title is named after Article 38 (legal code referring to tax payment) and has the word "con" built into it, in a pun. That's because they're going to employ some underhanded tricks to get these people to pay up.
Ma Dong-seok plays the upright chief of the unit, an honest and hardworking tax collector who truly believes in equality. In the teaser as rich people are tearing him to shreds, he narrates, "Whether you're [born with] a golden spoon or a dirt spoon, let's just do one thing — pay our taxes — fairly!" Even his character's name, Baek Sung-il, is a pun on "the people" (baeksung).
Sooyoung (My Spring Days) plays a civil servant in the same department who always follows the rules and acts according to logic. The pot-stirrer will be smooth-talking con artist Seo In-gook, who sidles up to Ma Dong-seok in the teaser and calls him a frustrating ajusshi. With a cheeky smile, he offers to go get that tax money owed like it'd be the easiest thing in the world. The teaser closes on the tagline: "I will con you to the end and collect!" I have a feeling that snazzy-suit-wearing young man is up to no good, even if he's working with the good guys, but somehow I don't seem to care.
Police Unit 38 will air on Saturdays and Sundays after Vampire Detective, and premieres June 18.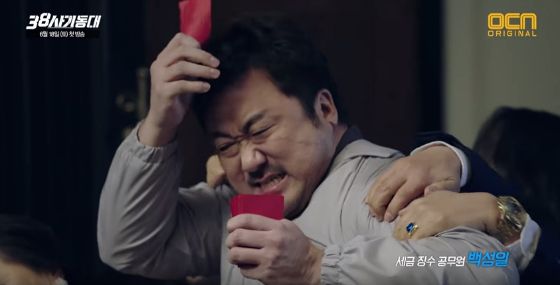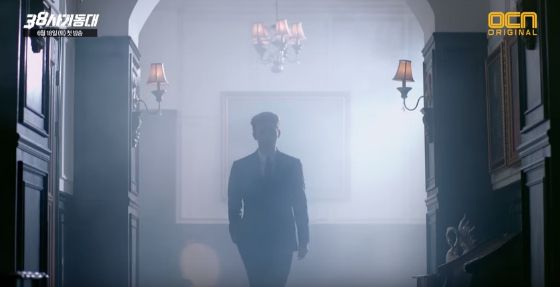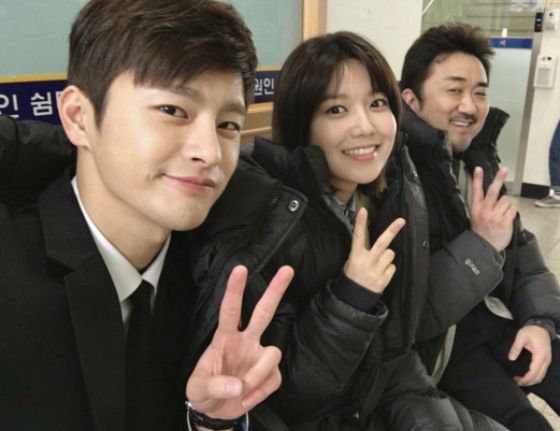 Via Sports World
RELATED POSTS
Tags: Ma Dong-seok, Police Unit 38, Seo In-gook, Sooyoung