Sassy Girl 2: Can Cha Tae-hyun resurrect the sass without the original girl?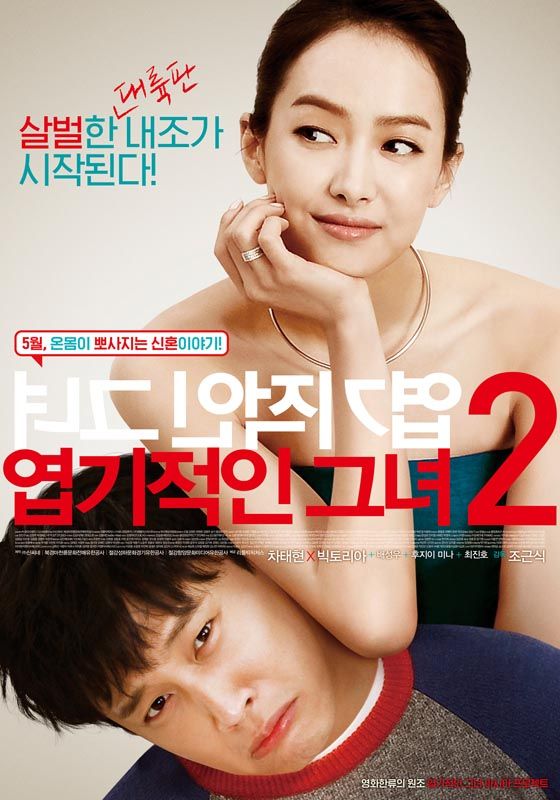 The original sassy girl heads to the monastery to become a nun, and thus My New Sassy Girl debuts.
Cha Tae-hyun (The Producers) returns to the big screen as Kyun-woo without Jeon Ji-hyun (Assassination), the original (and to some, forever the only) sassy girl. Idol starlet Victoria of f(x) plays the new sassy girl as Kyun-woo's long-lost first love who left for China.
The story picks up when she re-enters his life amid heartbreak. Cue: "a bloody and bizarre" honeymoon. (Side note: The direct translation of the title is actually Bizarre Girl; "sassy" doesn't really cover the full shebang of shenanigans).
To give this new romance some backstory: As a child, Kyun-woo was small and timid who got teased a lot by girls. The new sassy girl went to the same school, living in Chinatown with relatives because she didn't have parents, and always alone at school because she couldn't speak Korean. The two outcasts naturally befriended one another, and she told Kyun-woo, "Let's get married. Be my groom," adding in Chinese, "Wo ai ni" (I love you). She'd told him that it meant "See you later," and left for China.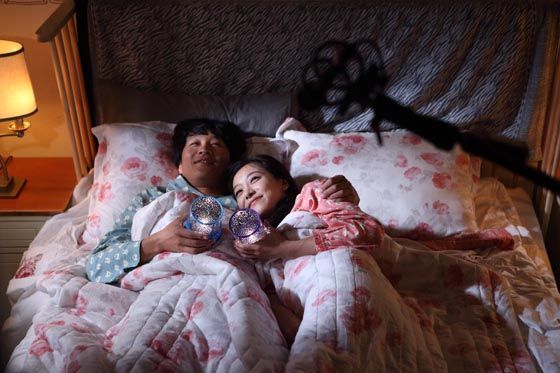 Fast-forward to adulthood, when the two run into each other, and though she's still of the mind to marry him, Kyun-woo is an unemployed nobody and feels he doesn't have the right to marry her. The two end up marrying anyway, mostly due to her persevering courtship and his eventual employment.
Despite a happy marriage, Kyun-woo's work life becomes haggard: That he got in itself was a miracle, and his supervisor, Choi Jin-ho (Mrs. Cop 2), treats him like a dog. Reminding himself about his wife who sacrifices so much for him, Kyun-woo tries to stick it out at his miserable job.
The production recently held a screening and press conference in advance of the film's May 12 release, which was attended by star Cha Tae-hyun and director Jo Geun-shik (Victoria was absent from the press conference due to scheduled activities in China). Cha Tae-hyun explained that he hadn't expected to do the sequel without Jeon Ji-hyun, thinking it would be both of them or neither.
He said he was sorry to her for taking it on alone, and that he was so shocked at seeing the scene where Jeon Ji-hyun becomes a nun, which was necessary to set up the sequel, that he reconsidered. Knowing how well-loved the original project was, Cha expressed his heavy heart about starring in a sequel without the other half: "I'm honestly upset and sad about it too."
But Cha stressed that the sequel would not compete with the original (good, because it can't), and said that as he was wrestling with his decision, he started missing the character of Kyun-woo. He also enjoyed Director Jo's Manner Zero, and so had faith in him as a director. So while Jeon Ji-hyun's fans may be upset, Cha said that the sequel promises many fun episodes, including his enjoyable chemistry with Bae Sung-woo, whom he called a really funny person.
Director Jo said he told Victoria (who is Chinese) to speak in Chinese, that she didn't have to try so hard, but she made a great effort to speak in Korean. He was impressed she also tried to infuse emotion while speaking Korean.
Cha said: "I try a lot to star in comedies. As a person who watches a lot of movies in theaters, it's lamentable that comedies or light-hearted movies these days don't really hit. There are only dark movies, thrillers, sci-fi or blockbuster-type movies playing. There aren't many comedies, which seems to be the trend, but I hope the movie does well."
For his sake, I hope so. Time to watch My Sassy Girl to refresh my memory in advance of the sequel I may (or likely not) watch. My New Sassy Girl premieres on May 12.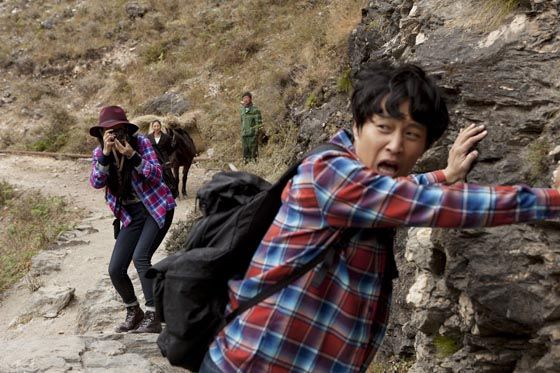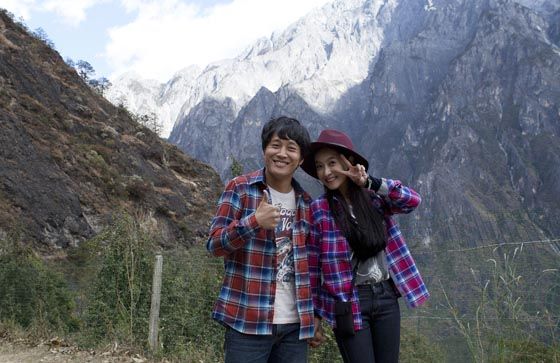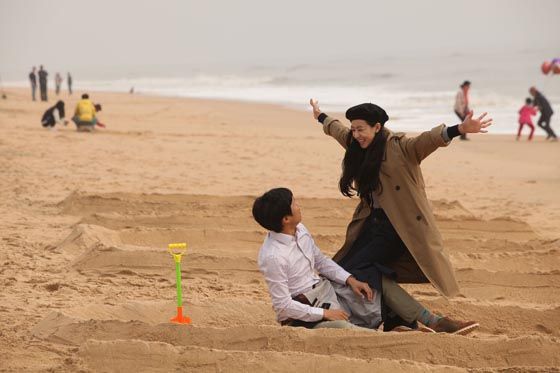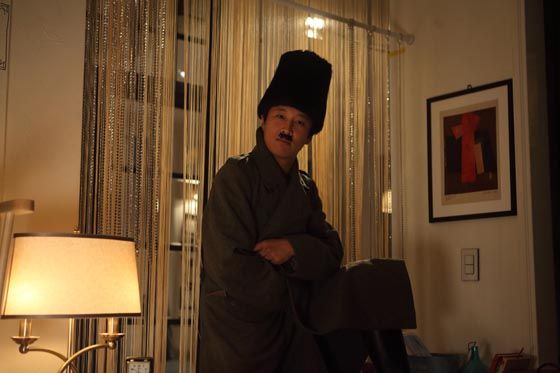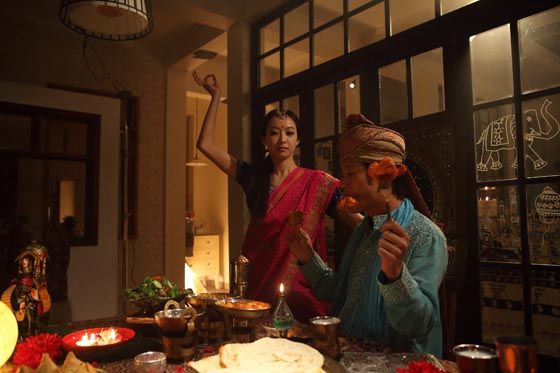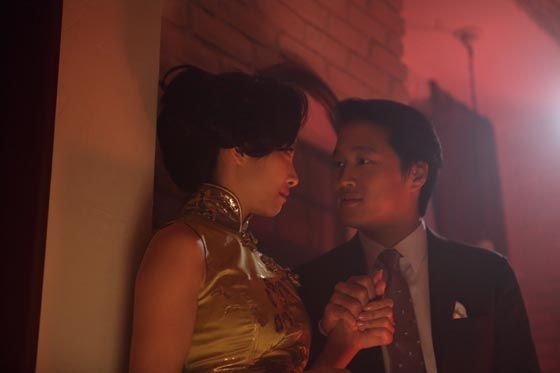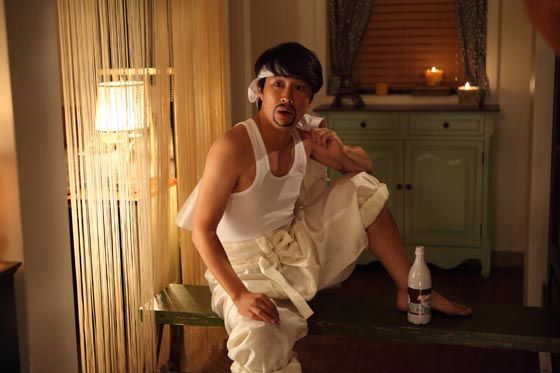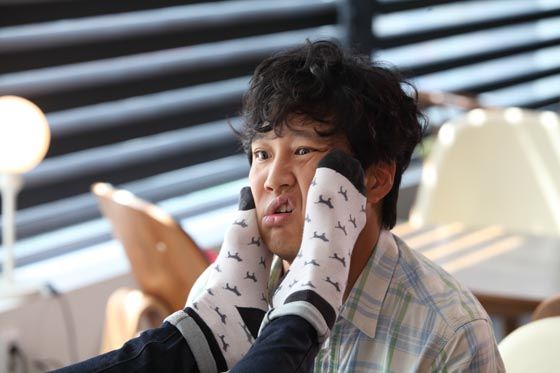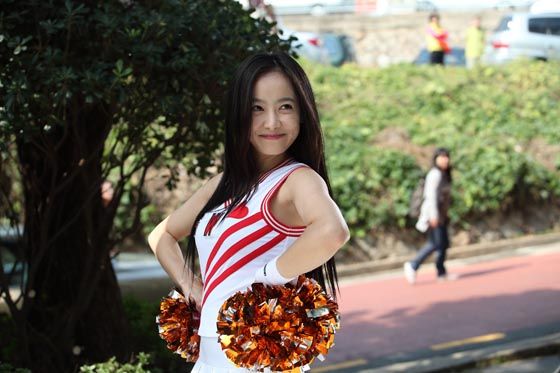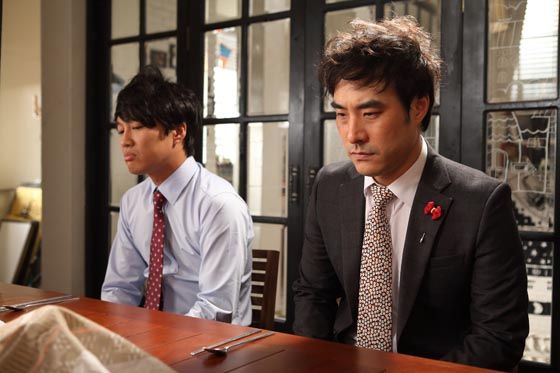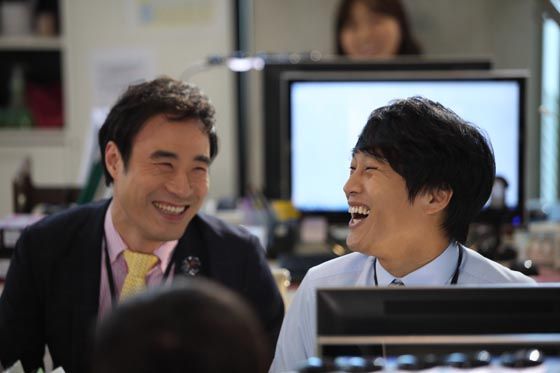 RELATED POSTS
Tags: Cha Tae-hyun, sequels, Victoria