SBS replaces Deal with thriller Wanted, courts Kim Hyun-joo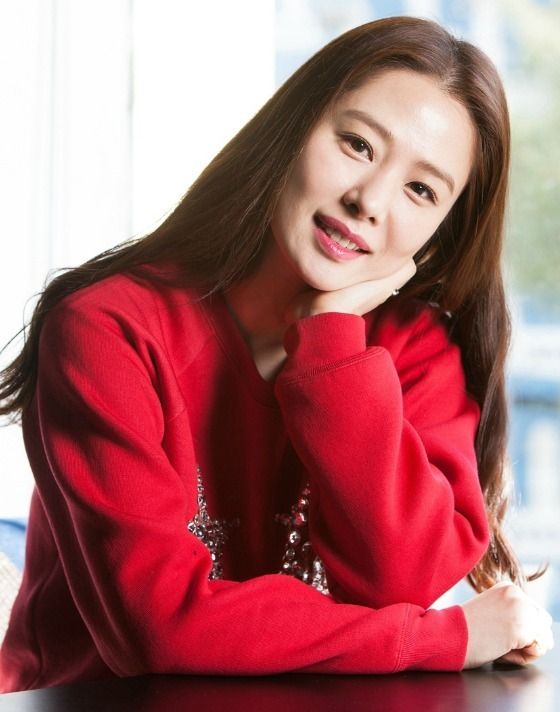 The writing seemed to be on the wall for melodrama Deal, which was in danger of losing its timeslot as the upcoming Wednesday-Thursday drama following Entertainer. SBS has made the final decision to go with a thriller drama called The Reality Show—Wanted instead, and an offer is currently out to Kim Hyun-joo (I Have a Lover, What's With This Family) to headline.
Wanted will be a suspense thriller about an actress whose son gets kidnapped, and in order to save him, she has to complete all sorts of tasks during a live broadcast of a reality show. Kim Hyun-joo is up to play a top actress in Chungmuro who's acknowledged for being a box-office guarantee. But she's described as someone who has to act even in her everyday life. When her son gets taken, she'll stop at nothing to find him, and follows the kidnapper's orders to go on a TV show, where she'll complete missions at the kidnapper's mercy while the whole country watches.
Well that sounds harrowing. I can see Kim Hyun-joo taking on the role quite easily, so she seems a natural choice. The premise reminds me a bit of God's Gift—14 Days, minus the time warp, or even the movie The Terror Live that does a similar thing via radio and news broadcast. You'd have to condense the time and make every pulse-pounding second count, but if done well, it could really be edge-of-your-seat suspenseful.
Directing is SBS PD Park Yong-soon (Divorce Lawyer in Love), who was previously at the helm of Deal before it was on the chopping block. And writing is Han Ji-wan, who has no other credits. That might not necessarily be a bad thing; I just hope they cast at lightning speed and get started on this thing, because June isn't that far away.
The Reality Show—Wanted will follow Entertainer in mid-June.
Via Xports News, Star News
RELATED POSTS
Tags: Kim Hyun-joo, Wanted