Train to Busan brings zombie apocalypse to Cannes
Dun, dun, dun! The zombie apocalypse has reached Korea. An unknown virus has spread throughout Seoul and there's only one safe haven, Busan. New action thriller film Train to Busan is about the passengers of one KTX bullet train and their struggle to survive an unholy terror, and it just had its world premiere on May 13 at the 69th Cannes Film Festival.
On board the train are several strangers, who by circumstance must band together in order to fight the oncoming hordes of zombies. Gong Yoo (The Suspect) stars as a single father to Kim Soo-ahn (Love, Lies). Jung Yumi (Discovery of Love) and Ma Dong-seok (Bad Guys) feature as a married couple. Also on board are policeman Choi Woo-shik (Ho-gu's Love) and passenger Ahn So-hee (Heart to Heart).
This will be director Yeon Sang-ho's first venture into live-action movies. His previous animation film King of Pigs showed a unique perspective on bullying, domestic violence, and child brutality, and was lauded as a fresh modern take on Lord of the Flies at the 2012 Cannes Film Festival.
He originally started another animation film called Seoul Station, telling the story of a zombie infection. A film production company was so impressed with his unreleased work that they asked Yeon to make a live version. Yeon thought it would be too repetitive to make two movies with the same plot, so he asked to make the live version a sequel to his animation film. However, due to conflicting production schedules, Train to Busan will premiere first, and the animated film Seoul Station will be released later as a prequel.
After its world premiere at the 69th Cannes Film Festival, Train to Busan will be released to domestic audiences in Korea this July.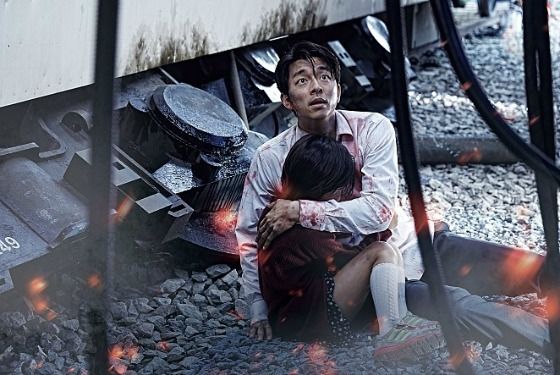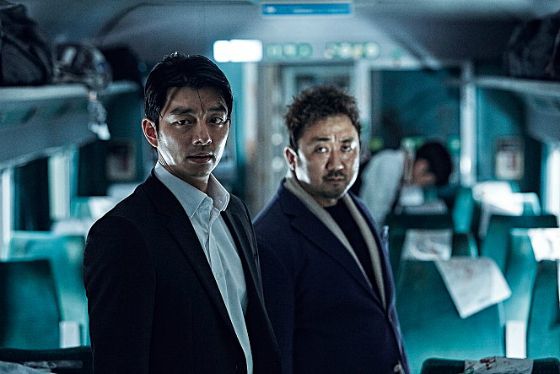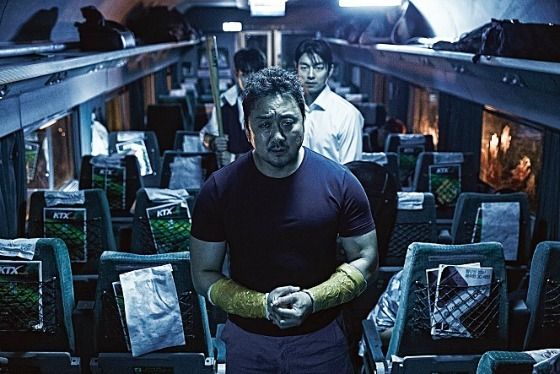 Via News1, Star News, Hollywood Reporter
RELATED POSTS
Tags: Choi Woo-shik, Gong Yoo, Jung Yumi, Ma Dong-seok