Yeon Woo-jin drops in on Oh Hae-young Again for cameo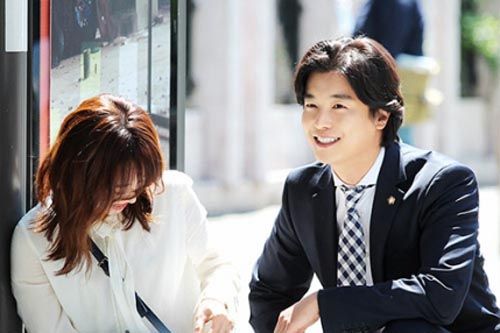 Aw, sometimes (or maybe most times) I really wish drama cameo appearances were longer. Yeon Woo-jin has just been announced as making an appearance on tvN's newest hit, Oh Hae-young Again, and I feel like I'm just gonna want to see more of him. (It was this PD, Song Hyun-wook, who cast him in Marriage Not Dating and made him a legit romantic lead, part haughty and part adorkable.)
Initial reports cited Yeon's reps, who stated that the cameo would be in today's Episode 6. However, the production shortly thereafter clarified that his part will air next week instead, with some mention of pushing the scene for the sake of better story flow.
No word yet on what his part will entail, though apparently he and Seo Hyun-jin are good friends in real life and laughed a lot on set at the sudden awkwardness of acting together. Ha, I guess that means they really are good friends, if being co-stars is such an odd prospect.
In any case, I trust the producers to know what they're doing, since they've been doing everything right so far with the drama—it premiered with mild buzz, but quickly gained positive word of mouth and has now broken the 5% ratings mark. Perhaps it'll even take over as cable's top-performing Monday-Tuesday show, although I'll just be happy if Oh Hae-young keeps picking up steam with its poignant take on romance and heartbreak, and its utterly relatable heroine.
Yeon Woo-jin's cameo appears next Monday, in Episode 7.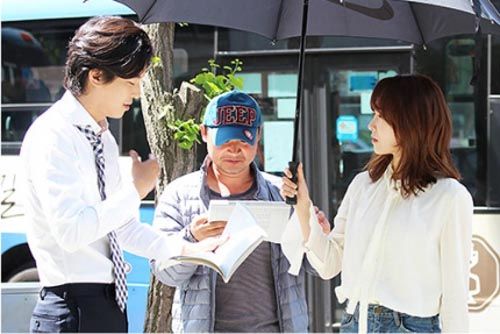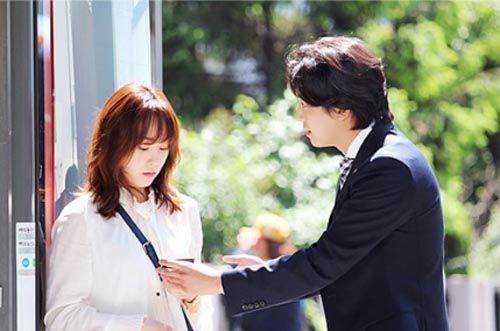 Via Seoul Shinmun
RELATED POSTS
Tags: Oh Hae-young Again, Yeon Woo-jin