Yoo Da-in becomes latest addition to SBS drama Doctors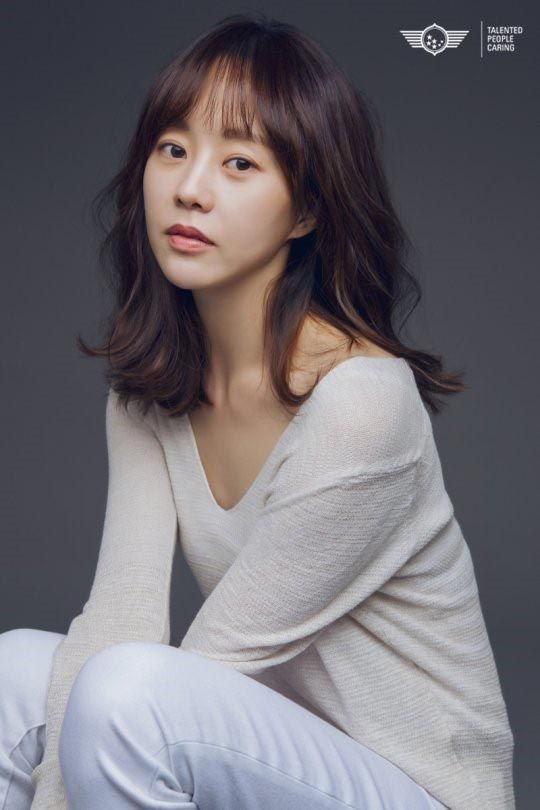 I wasn't going to watch this drama. I really wasn't, but it keeps on casting actors that I absolutely love: Kim Min-seok, who is riding a wave of popularity from Descended From the Sun, and the ever-adorable puppy dog Ji-soo (Page Turner) have already signed on. And now actress Yoo Da-in (One More Happy Ending) has just been confirmed for a role in the upcoming medical drama Doctors.
She will be playing the role of Cho In-ju, a down-to-earth surgeon who happens to have a one-sided crush on our leading man, Ji Hong, played by Kim Rae-won (Punch). Doctors is the story of a girl who has hit rock bottom and a practical man who wants to love with his mind instead of his heart. Taking place in the hospital, it will be a medical workplace romance in which a sunbae-hoobae relationship blossoms into something more. Park Shin-hye (Pinocchio) is set to star as our spunky downtrodden heroine Hye-jung, and Cho In-ju will be the long-time female friend of Ji Hong, who inspires jealousy in our heroine.
Yoo Da-in's past work includes indie film Hye-hwa, Child (aka Re-encounter) and legal thriller The Client, and dramas like Plus Nine Boys, Tasty Life, and the Drama Special Ordinary Romance. In her most recent project, One More Happy Ending, she played the role of a breast-cancer-stricken working woman in a failing marriage, giving life to what could have been a very dislikable character. She successfully portrayed the insecurities of a woman who feels as though she is losing her femininity and, as a result, also her husband, in a relationship that arguably displayed greater emotional depth and realism than the main couple. So I'm super excited to see what she can bring to the table in her role as chic doctor Cho In-ju.
Writer Ha Myung-hee, who worked on High Society and One Warm Word, and PD Oh Choong-hwan, who worked on Birth of a Family and You from Another Star, are helming this new project. SBS Monday-Tuesday drama Doctors plans to air in June after sageuk drama Jackpot finishes broadcasting.
Via WowTV
RELATED POSTS