After the Show Ends, romance blooms and "reality" begins
I've been intrigued by this new "reality-variety drama" concept ever since I first heard about it, and now we're just a day away from the premiere of tvN's After the Show Ends, which purports to be both a drama and reality-type series in one. That sounds contradictory, but I'm looking forward to how the show handles its premise, and always excited to see new concepts and formats being introduced in dramaland.
Initially, the plot sounded like a wholly scripted drama, so I wasn't sure where the reality or variety part came in. The actors were given character names and the plot was entirely fictional; the actors are acting as actors on a drama-within-the-drama, named Iron Lady. Then when Iron Lady's cameras stop rolling, what happens afterward between the cast members is what makes up the rest of After the Show Ends.
Sound confusing? To put it more simply, what I'm getting from these teasers and promos is that After the Show Ends looks like it's going for an actual mockumentary concept, although instead of the framing device being a documentary, it's a variety show. Through that, the show explores the central question: "Could acting like you're in love prompt actors to actually fall in love?"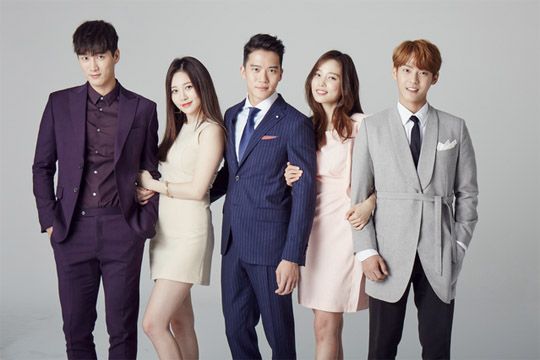 Ahn Bo-hyun, Yura, Ha Suk-jin, Yoon So-hee, Minhyuk
So in Iron Lady, the actors are given character names and descriptions. For instance, Ha Suk-jin (D-Day) plays a smart, urbane character named Park Ryuk, who has a mysterious air and unknown past. Yoon So-hee (Memory) plays Go Al-li, an ordinary office worker by day and charismatic fighter by night.
Girl's Day idol Yura plays a famous party planner (is that a career you can be famous in?) named Jenny Kim with a bright, energetic charm. Ahn Bo-hyun (Descended From the Sun) plays Jenny's childhood friend and colleague Cha Kang-woo, and BtoB's Minhyuk plays Ma Rook-hee, Al-li's co-worker.
These first two clips are straightforward teasers that look like standard drama scenes: In the first, Minhyuk and Yoon So-hee are filming a forehead kiss scene for Iron Lady, when he gets carried away and kisses her on the lips, and they act bashful afterward. In the second, Ha Suk-jin hears Yura commenting that she's thirsty and swoops in to be her hero with the water bottle… only to have Ahn Bo-hyun step in first. Ha narrates, "It was just acting… but real jealousy began."
I find the next clips more interesting, though, because they're shot like actual variety shows and feel like the actors are being natural. They explain how you can't help but feel romantic feelings when acting them out, and how romance on set happens all the time, and how they themselves get more into the emotions than they expected.
The show is framing the actors-fall-in-love-while-shooting-a-romance-drama setup as "real" and playing it as though the actors are susceptible to falling for their co-stars; they're teasing the show as an eight-week experiment to see if, at the end, the relationships will have changed or bloomed into something real. It's safe to say that part isn't real-reality, but a fictionalized one where they're pretending to be falling in love in real life. (Obviously I don't expect them to all pair up at the end of the show!)
A caption indicates that this show will be "20 minutes drama, 50 minutes reality," and a glimpse of the script suggests that there is loose scripting, providing basic outlines for how to behave but letting the actors figure out their words. (One scene direction literally instructs one character to make "a shocking confession to outdo Yoo Shi-jin's best lines in Descended From the Sun.")
Furthermore, the drama Iron Lady will actually be a full web series on its own, which tvN will be putting online separately. Iron Lady releases its first two episodes on Friday, July 1, and then on Saturday night, After the Show Ends premieres. Interesting move! This could be a really nifty idea, if the producers do a good job of it and keep a tight hold of their concept. I love the idea of the show-within-the-show getting fully produced, too, since so often they're just shown in glimpses as part of the background.
The setup makes me recall the early days of The Producers (and also the teasers), when the producer-characters were filmed by a documentary crew in the style of The Office, before the show ditched the mockumentary style entirely. I thought then that I wished The Producers could have gone to tvN where the reality-mockumentary format might have been given an honest shot, and it feels like I've gotten my wish. (I hope! I don't know yet. I'll be holding my breath through the premiere tomorrow.)
After the Show Ends will air on Saturday nights and run for eight weeks; drama-within-the-drama Iron Lady will also be eight episodes long and airs as a web series.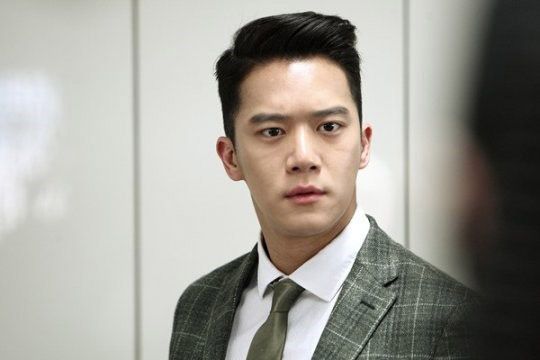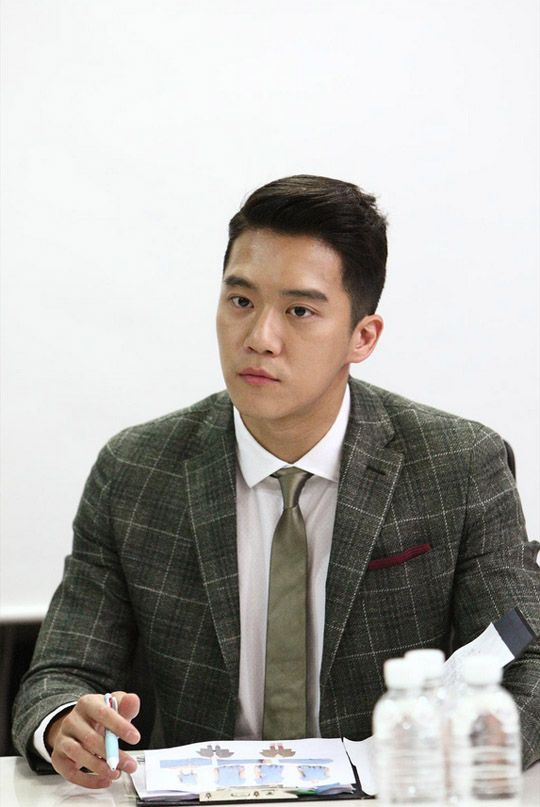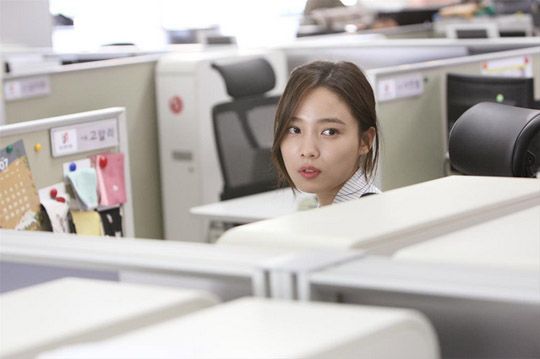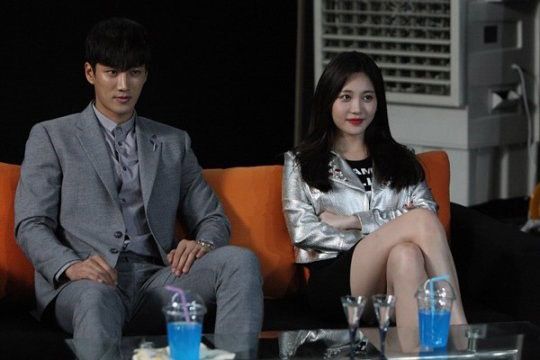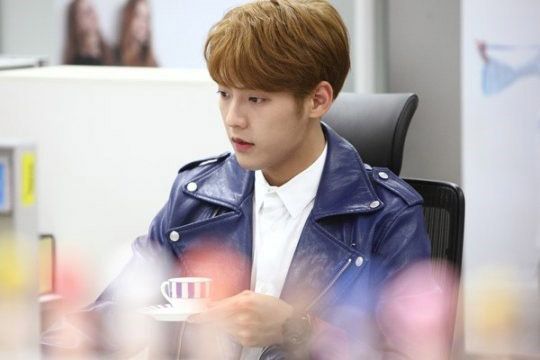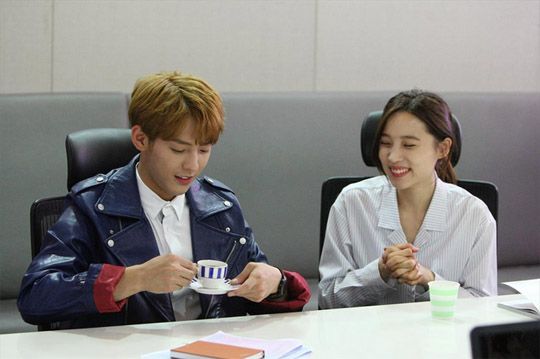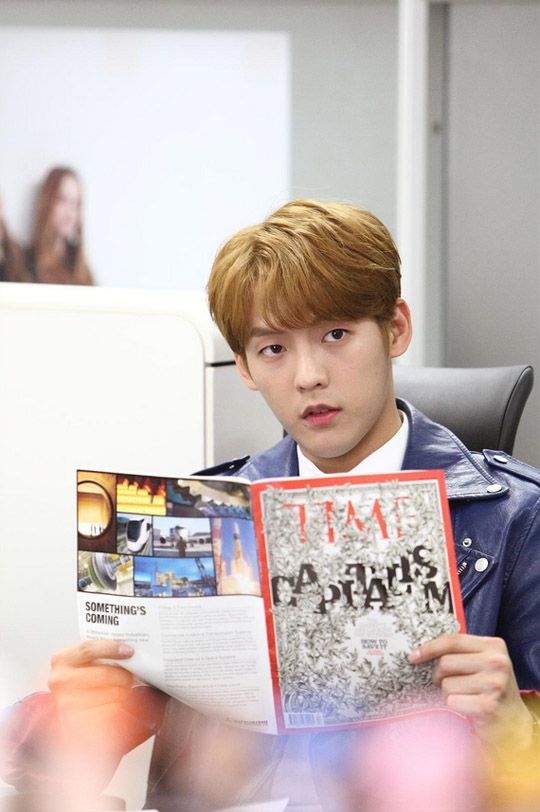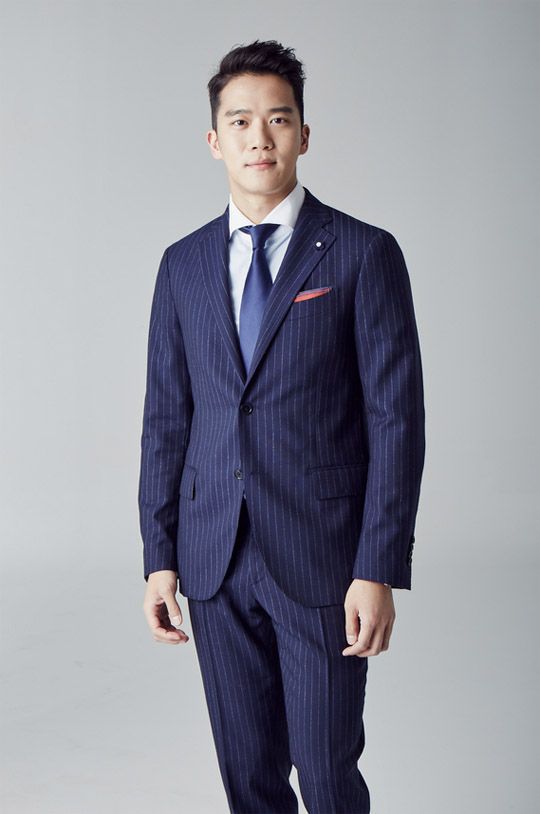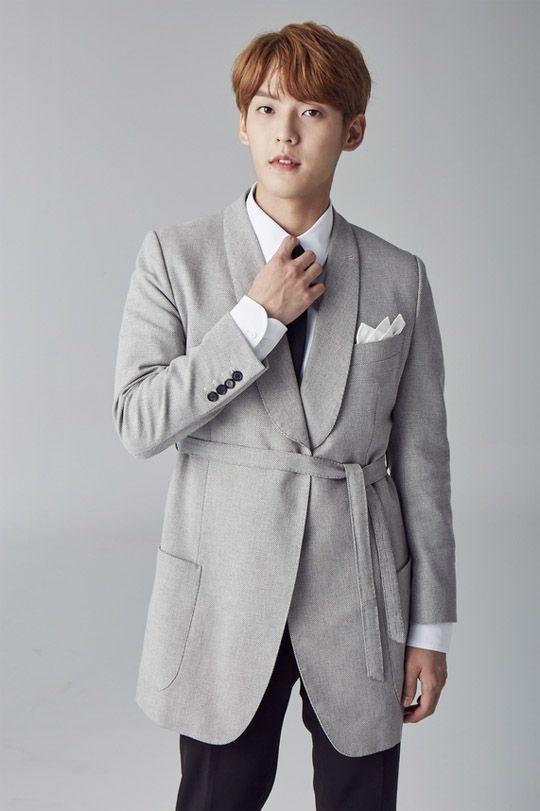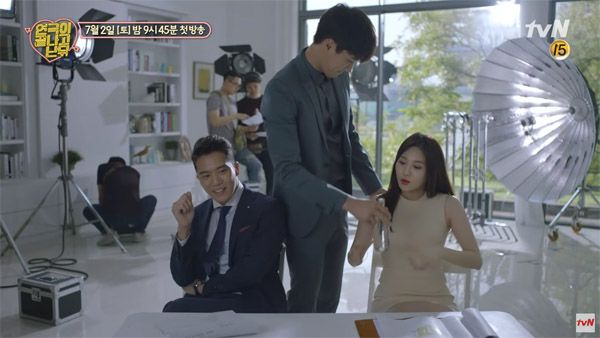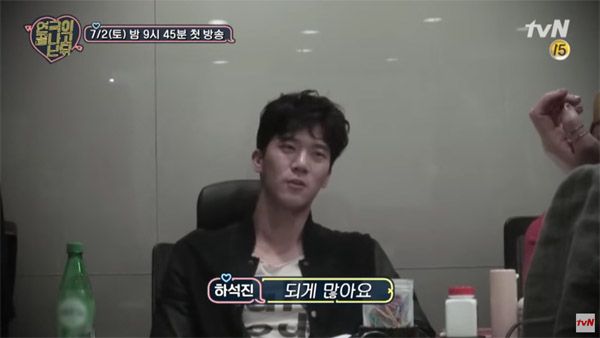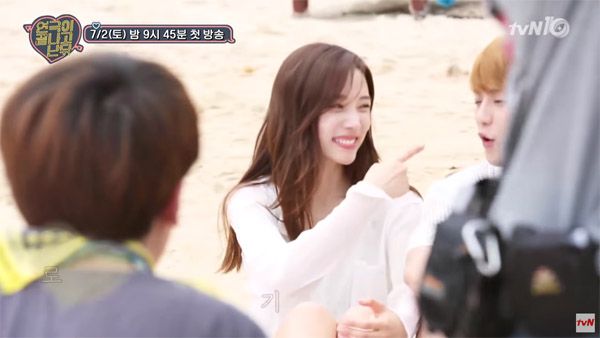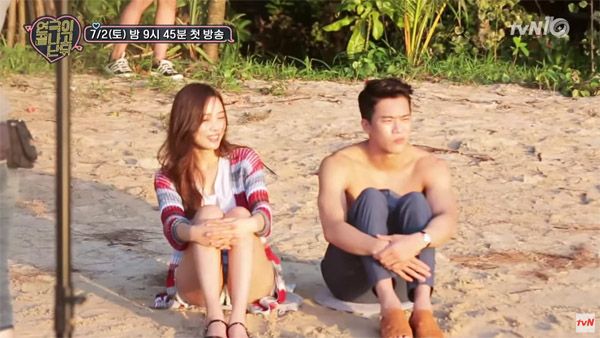 Via E News 24, TV Daily, Newsen
RELATED POSTS
Tags: After the Show Ends, Ha Suk-jin, reality shows, Yoon So-hee