Bring It On, Ghost's schoolgirl ghost and her exorcist roommate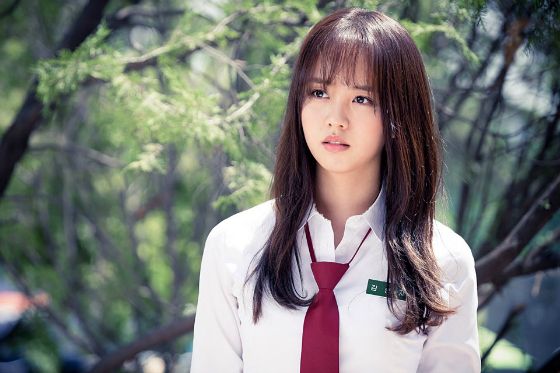 Of all the bizarre living situations in dramaland (and there are so many, really), this one between a ghost and an exorcist is probably going to be one of the weirdest roommate pairings we'll see in a while. Here are future housemates Kim So-hyun (Page Turner) and Ok Taecyeon (Assembly) getting into character for tvN's new supernatural horror comedy Bring It On, Ghost, airing on Mondays and Tuesdays this summer.
The webtoon adaptation stars Taecyeon as a young man who can see and touch ghosts, and makes a living working part-time as an exorcist while going to school. He's working to save money because he hates his abilities, and wants to remove his eyes so that he doesn't see ghosts anymore. Gack. That's a little extreme. Couldn't you just wear two piratey eye patches and call it a day?
Kim So-hyun plays a high school senior who did nothing but study for the college entrance exam, and died just before being able to take the test. That grudge is actually what turns her into a ghost, and it's not until she's dead that she discovers fun and boys. She'll take up residence in the exorcist's home and together they'll have adventures chasing away other spooks.
Kwon Yul (One More Happy Ending) plays a veterinary professor who runs an animal hospital. He has a kind, warm demeanor, but he's a mysterious character who's got some secrets. Kang Ki-young (Come Back, Ajusshi) and Lee David (Mirror of the Witch) play Taecyeon's friends, and all three are members of the mysterious supernatural club Ghost Net. Comic actors Kim Sang-ho (Lucky Romance) and Lee Do-yeon (the hilariously self-involved lawyer from Let's Eat) round out the cast, as a monk and a stalker ghost.
It's hard to get much out of the stills, but I'm hoping for some wacky humor to balance out the chills. Otherwise I'm gonna need some eye patches in order to watch this drama.
Bring It On, Ghost follows Oh Hae-young Again and premieres July 11.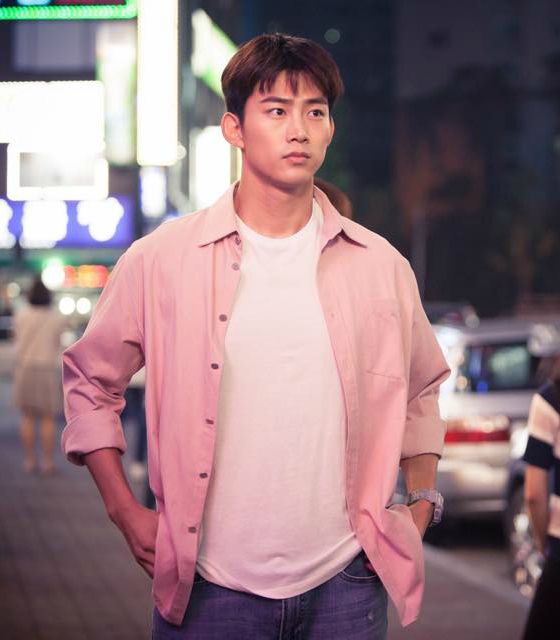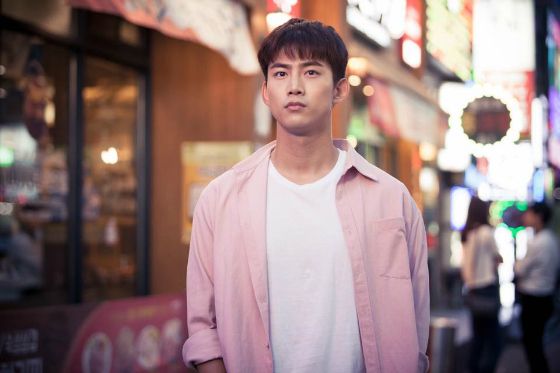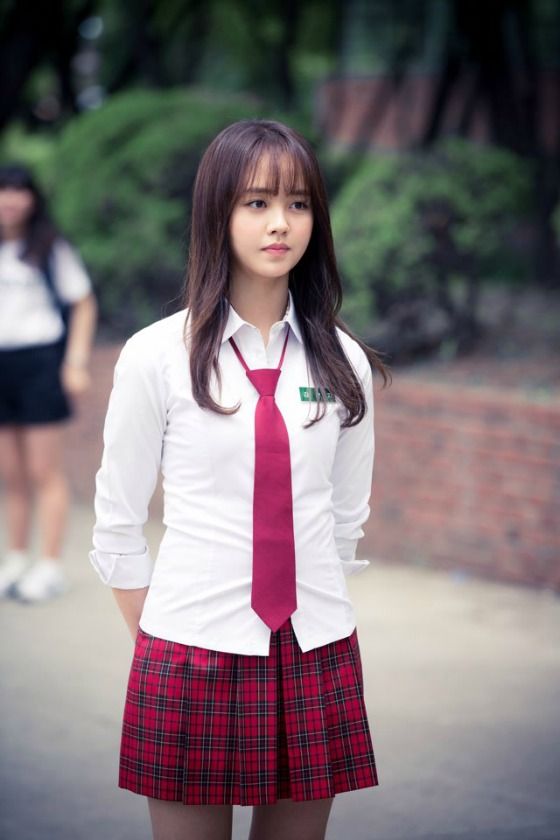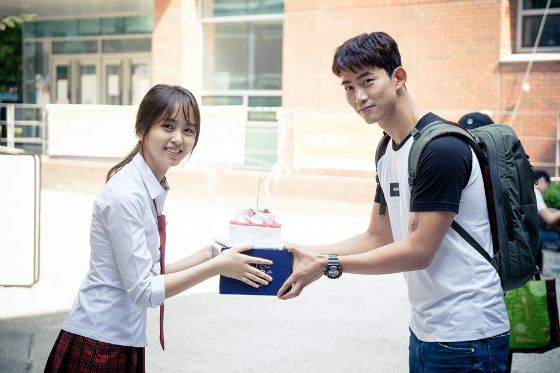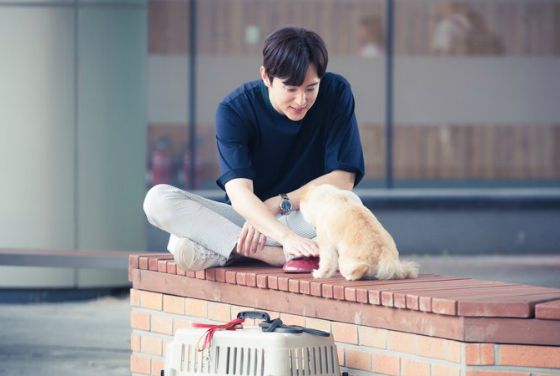 Via Herald Pop
RELATED POSTS
Tags: Bring It On Ghost, Kim So-hyun, Kwon Yul, Taecyeon