Crossing over into each other's worlds in W's first teaser
Finally, the first teaser for W–Two Worlds! The first trailer for MBC's new Wednesday-Thursday series is a cryptic glimpse at our main characters, and though it doesn't do much to answer all our questions about the mysterious plot, it's nice to finally see our leads in action. The supernatural suspense drama stars Lee Jong-seok and Han Hyo-joo in a romance that travels between fantasy and reality, when an event allows them to cross dimensions and enter each other's worlds.
The writer of time-travel dramas Nine and Queen Inhyun's Man returns with the new supernatural series about parallel universes — one fantasy, one reality — that exist in the same space and time. Lee Jong-seok plays Kang Chul, a super-chaebol worth trillions, and Han Hyo-joo is Oh Yeon-joo, a surgeon who's on a mission to find her missing father.
Everything about our hero Kang Chul seems to place him in the fantasy world: The teaser opens with him driving fast cars and singlehandedly winning street fights, and then mugging for the camera in the rain. Like his life is a commercial for beer, because he only does exciting and/or photogenic things.
Our heroine Oh Yeon-joo, on the other hand, looks frightened as she runs through a world that seems foreign to her. The copy reads: "A space between broken dimensions. Two worlds." She wakes up in a strange place and cries, "I think I'm going to get captured by the police! What have I done?" She does in fact get arrested and interrogated by the cops for something. And elsewhere on a rooftop, Kang Chul looks bloodied and bruised as he asks in voiceover, "Oh Yeon-joo, where are you right now?" Probably in your world, looking for you!
I think I'm going to like the angst and suspense derived from both of them being thrown into unfamiliar worlds. Just as long as they get a chance to be in the same space at the same time! I know they're meant to be star-crossed, but I don't want them to be that star-crossed.
W–Two Worlds follows Lucky Romance on Wednesdays and Thursdays, beginning July 20.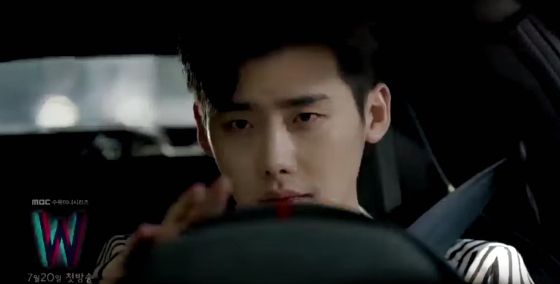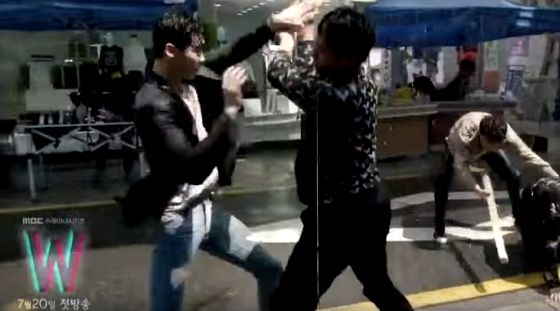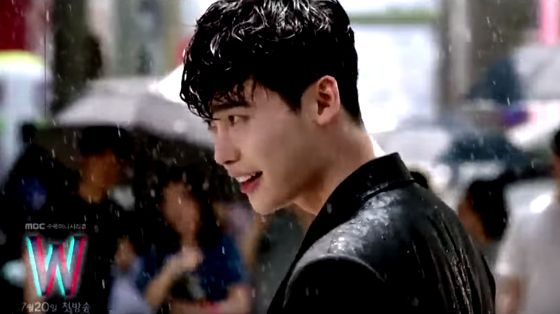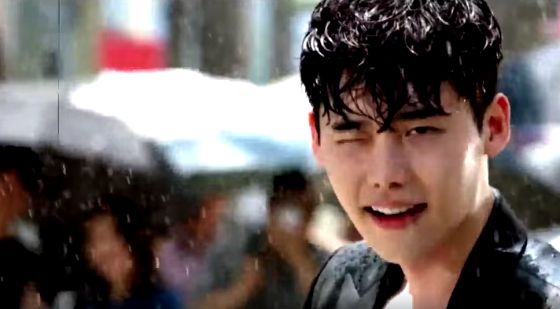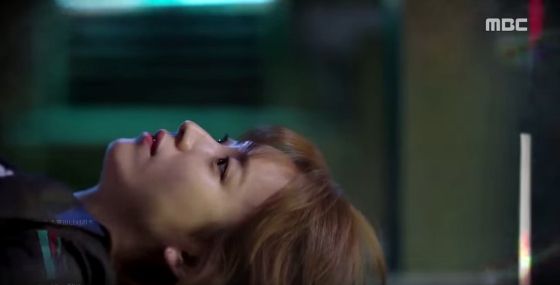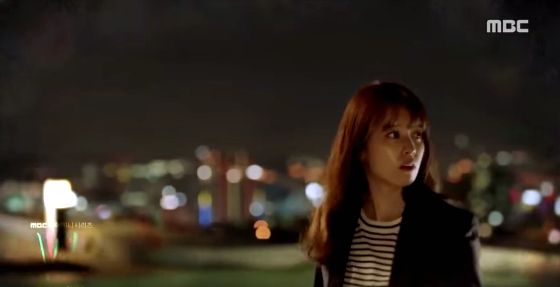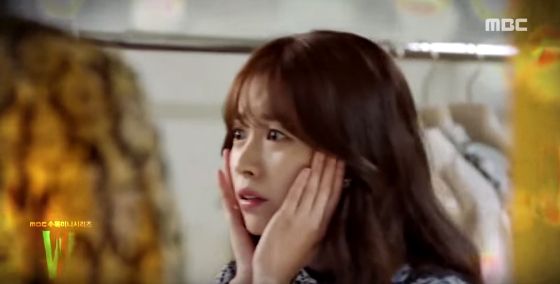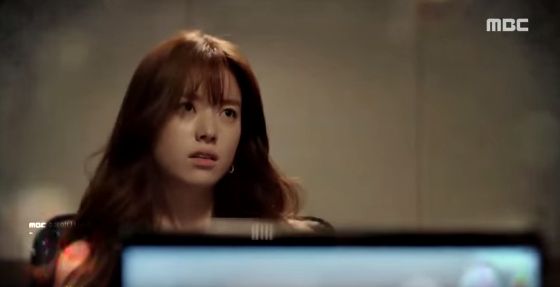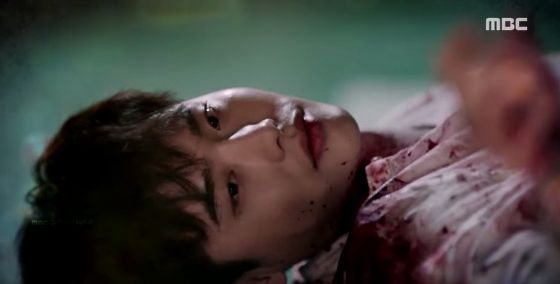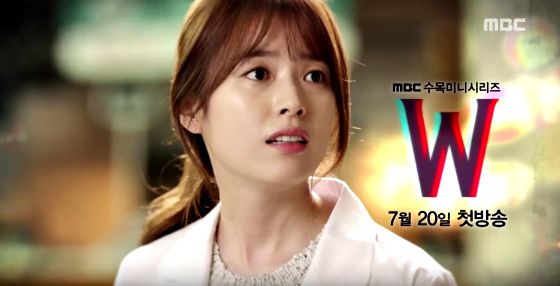 Via Osen
RELATED POSTS
Tags: Han Hyo-joo, Lee Jong-seok, W–Two Worlds