Jang Hyuk becomes dangerous and life-saving for Beautiful Mind
It's a day of teasers, with another set here for KBS's upcoming medical-mystery drama Beautiful Mind, starring Jang Hyuk (Master of Trade—Inn 2105) as a neurosurgery expert who can't feel feelings, who gets caught up in a string of mysterious deaths. Still no sign of leading lady Park So-dam (Because It's the First Time) in them, because incredibly, she only joined the production for her first script reading on June 2. The drama airs in two weeks.
The drama's second teaser is similar to its first, released a couple weeks ago, in the way it features each cast member in turn, sharing the concerns that plague them. This time they're sitting in a circle, group-therapy style, as they explain how they're lonely with their families abroad, or frequently angry (like Oh Jung-se), or constantly anxious (Park Se-young). Then it's the hero's turn to share, although he ends up keeping his thoughts to himself rather than saying them aloud: He can't understand others' emotions, which makes him a lonely soul in this world full of people.
The third teaser is a little more plot-related (although it still seems pretty vague about the nature of our mystery), and kicks off with Jang Hyuk running frantically, looking stricken. The copy tells us, "A doctor who enters the wrong path… becomes the greatest criminal." The hero faces off against Heo Jun-ho (Moss), who stares him down challengingly and says, "You're the one we should really be most afraid of." The teaser ends on Jang Hyuk's narration: "The most dangerous doctor, who saves lives."
Beautiful Mind premieres on June 20 as a KBS Monday-Tuesday drama.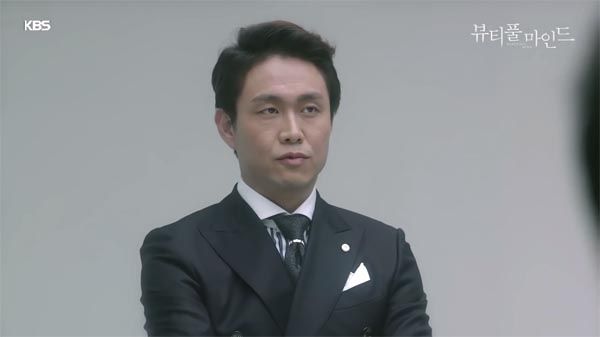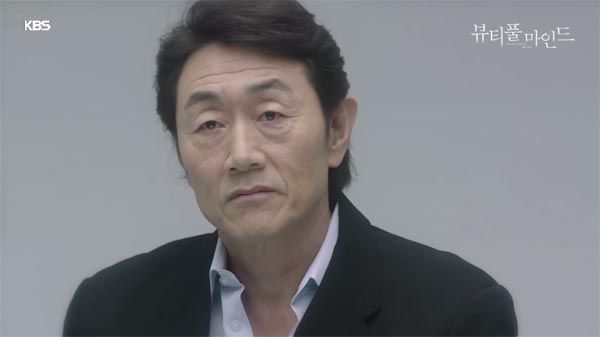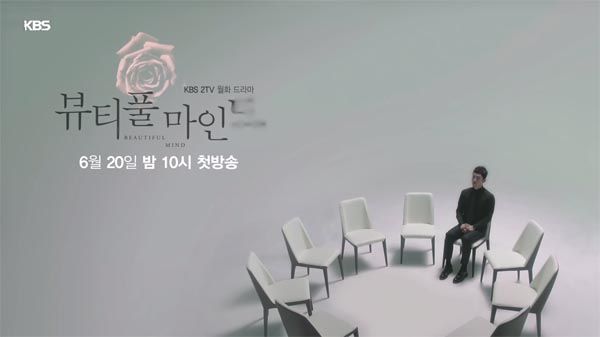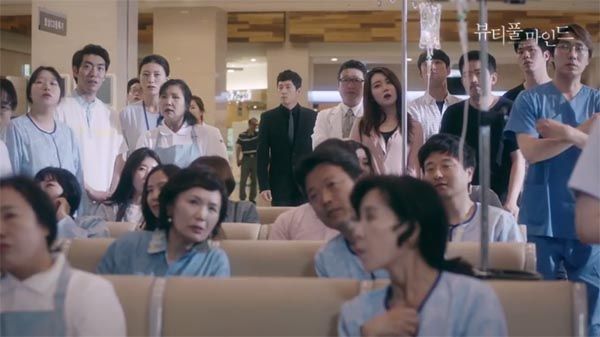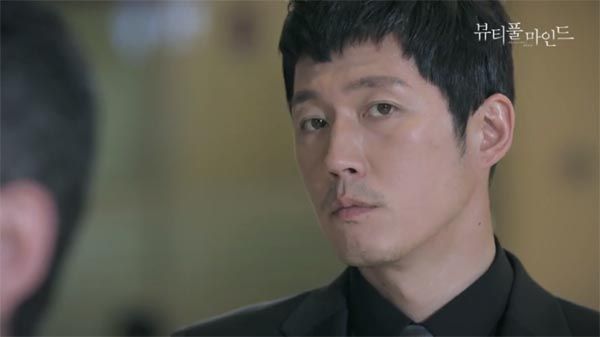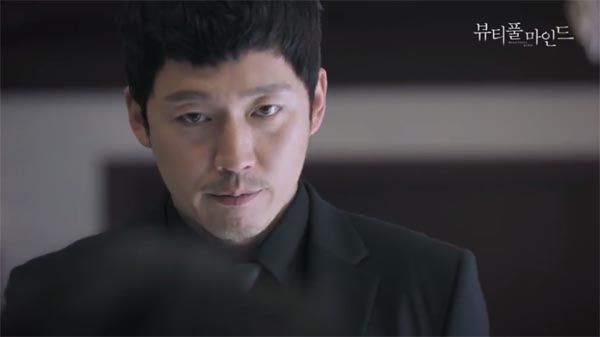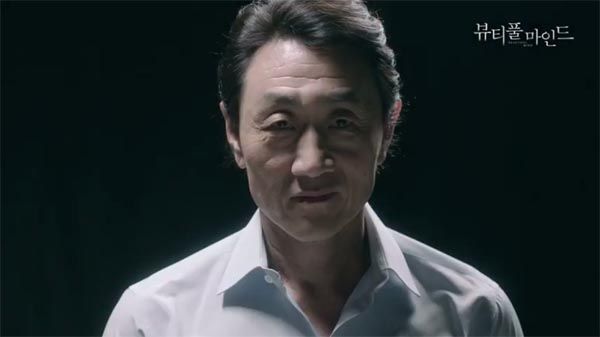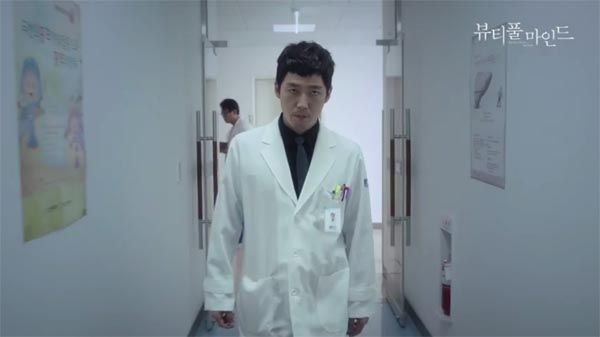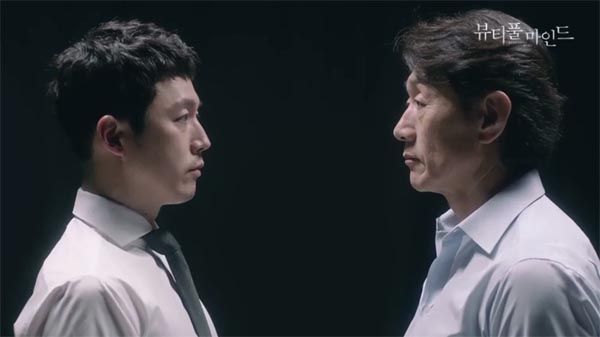 Via E News 24
RELATED POSTS
Tags: Beautiful Mind, Jang Hyuk, Oh Jung-se, Park Se-young