Kim Hye-soo conceives a not-so-accidental mistake in Goodbye Single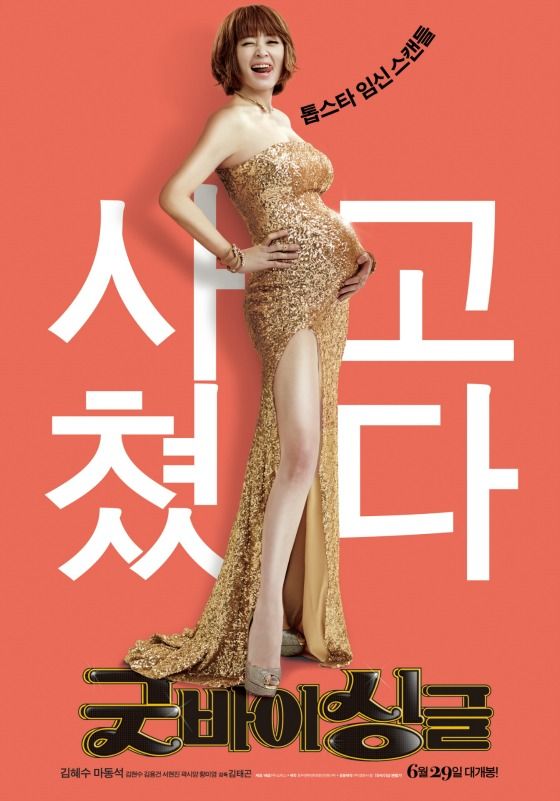 Famous for her roles as strong independent women from tough female detectives to stylish chief editors, actress Kim Hye-soo (Signal) transforms into immature and reckless has-been top star Joo-yeon for her new movie Goodbye Single (also known as Familyhood).
This upcoming screwball comedy is about an actress past her prime and her quest to create someone who will always be on her side. After her secret younger actor boyfriend, played by trending model-actor Kwak Shi-yang from Mirror of the Witch, gets publicly caught on camera cheating on her, she realizes that no one in this world is trustworthy.
Faced with the betrayal of her boyfriend and the indifference of her once-adoring fans, she decides the best way to make someone love her unconditionally is to birth them. On a mission, she goes to a fertility clinic to become a mother to a child who will be on her side always. Unfortunately, medical results indicate that she is barren. But later she encounters a middle-school-aged pregnant teen, and a plan comes to mind.
Afterwards she impulsively announces to the public news of her impending child. Suddenly, all the spotlight is focused on her again for her pregnancy, and she loves it. Joo-yeon is getting offers for maternity ads and big roles on TV that she hasn't been able to get for years. The movie's plot centers around her scandal as her agency comically deals with its implications, while exploring the deeper meaning of family and true kindred love.
There are a couple actors I'm looking forward to seeing in this comedy. First and foremost is Ma Dong-seok (Police Unit 38) who plays Joo-yeon's stylist-cum-bestie who tries to rein her in, but often fails and loyally helps deal with the aftermath. In addition, Seo Hyun-jin, who has recently gained much notice due to explosively popular cable drama Oh Hae-young Again, appears as his wife. Finally, we have Kim Hyun-soo (Joseon Gunman) in the role of troubled pregnant teen.
Goodbye Single premieres in theaters June 29.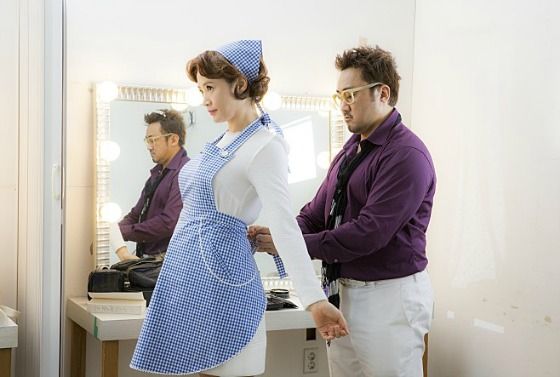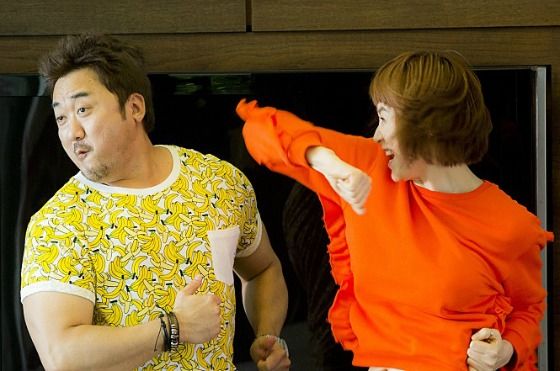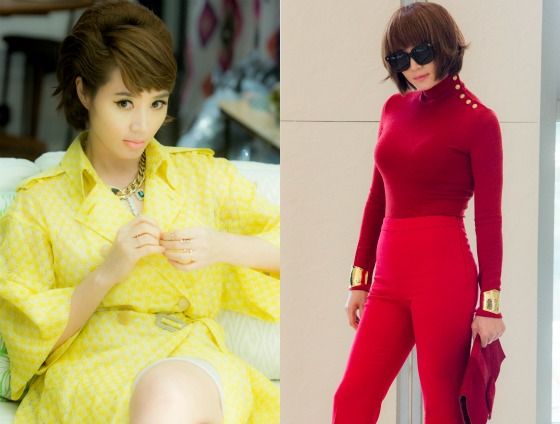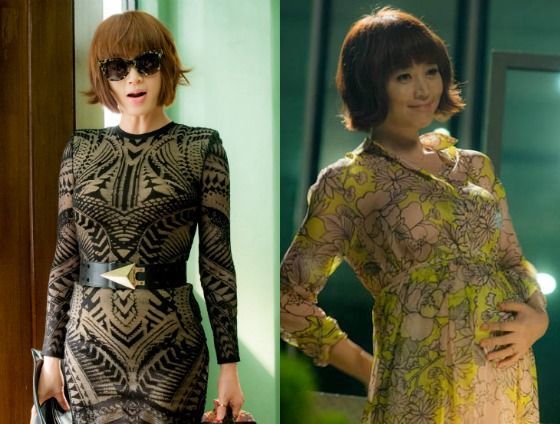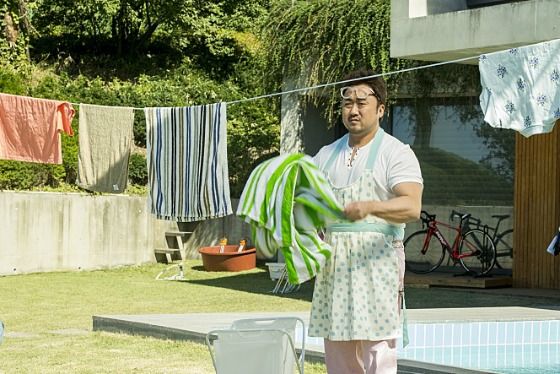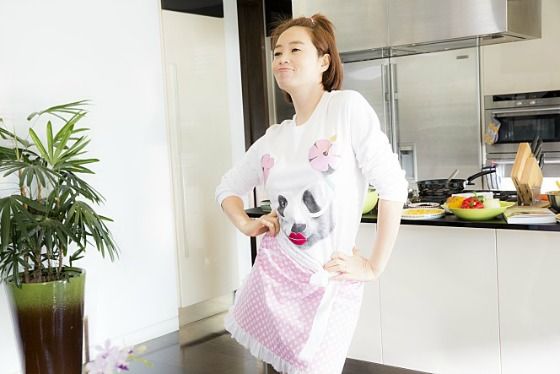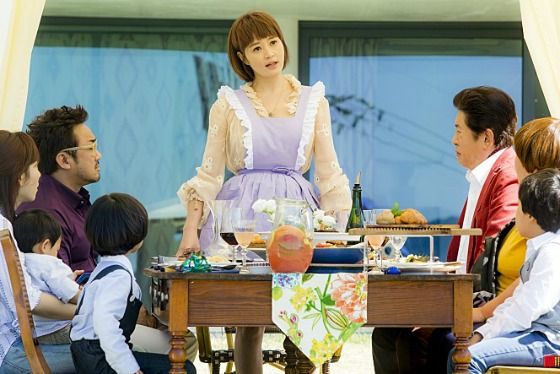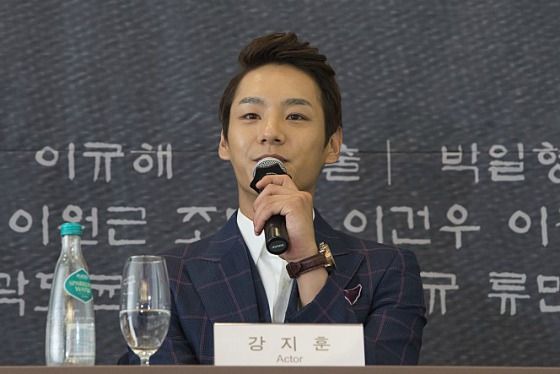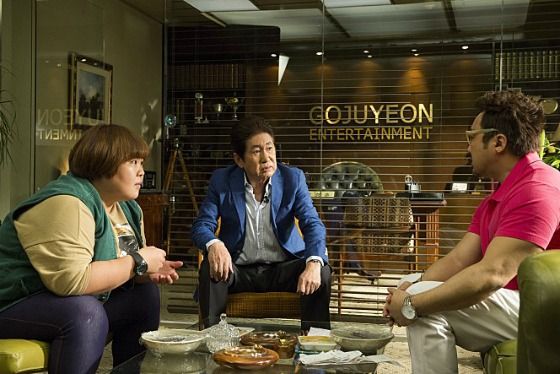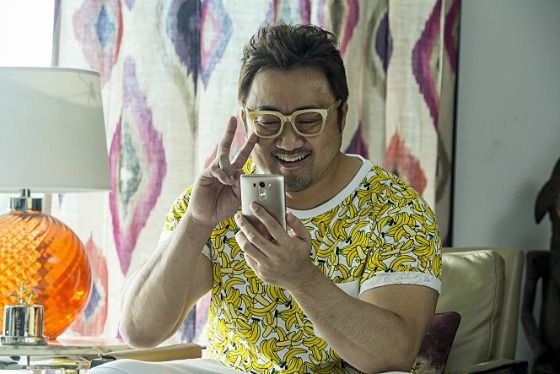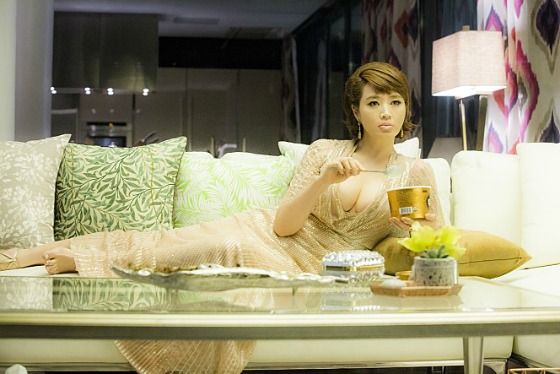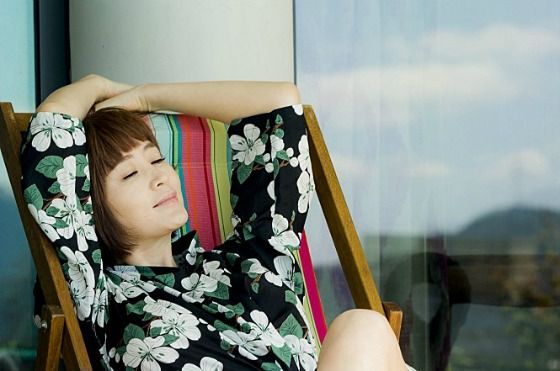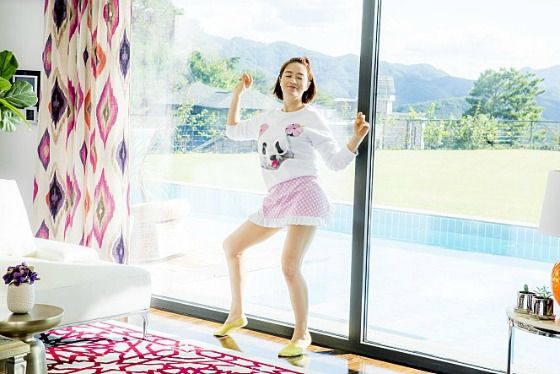 RELATED POSTS
Tags: Kim Hye-soo, Kwak Shi-yang, Ma Dong-seok, Seo Hyun-jin