Lee Jong-seok becomes gazillionaire in W–Two Worlds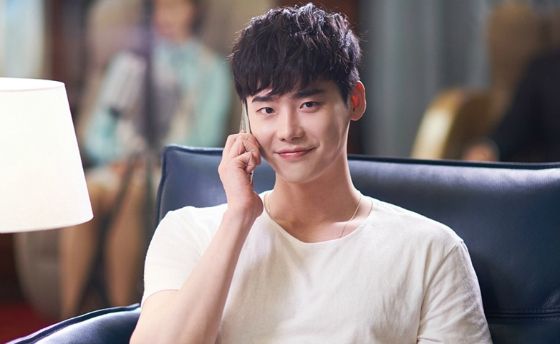 The first official stills are out for W–Two Worlds, MBC's new suspense romance drama from the writer of Nine and Queen Inhyun's Man and the PD of She Was Pretty. The drama features an inter-dimensional romance between a man and a woman — Lee Jong-seok (Pinocchio) and Han Hyo-joo (Dong Yi) — who are from parallel universes that exist in the same space. The first two official stills from the production feature Lee Jong-seok as a "super-chaebol," though so far super-rich Lee Jong-seok just looks like Lee Jong-seok (okay, I guess there's one of him in a flashy red car). The other shots are behind-the-scenes photos posted online while filming.
The new Wednesday-Thursday series has an intriguing premise about two worlds existing in the same time and space — present-day Seoul — and a mysterious incident that allows our characters to cross over the barrier between fantasy and reality. Han Hyo-joo plays a warm-hearted surgeon with a lively personality whose comic book artist father goes missing one day. She goes looking for him and finds Lee Jong-seok instead, covered in blood in her father's studio.
Lee Jong-seok's character is an Olympic gold medalist, a genius, and a super chaebol, with a venture capital company worth 1.5 trillion won and 800 billion won in personal assets. He won a gold medal as an 18-year-old shooter in the Olympics, and then suddenly decided to become a computer science major. He then started a venture firm and became a millionaire in his youth. It sounds unreal, but I guess that's the point. I hope for his sake that money is transferrable between the parallel universes, although maybe it would be funnier to see a trillionaire scrounging for bus fare.
Co-starring are Lee Tae-hwan (Come Back, Ajusshi) as Lee Jong-seok's right-hand man, Jung Yoo-jin (Moorim School) as his secretary, Kang Ki-young (Come Back, Ajusshi) as Han Hyo-joo's surgeon colleague, and Lee Shi-un (Remember—Son's War) as her father's pupil.
W–Two Worlds airs on Wednesdays and Thursdays following Lucky Romance. It premieres July 20.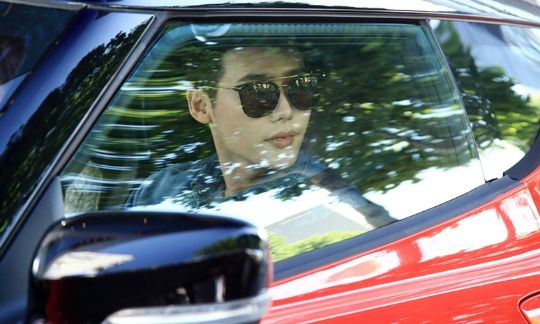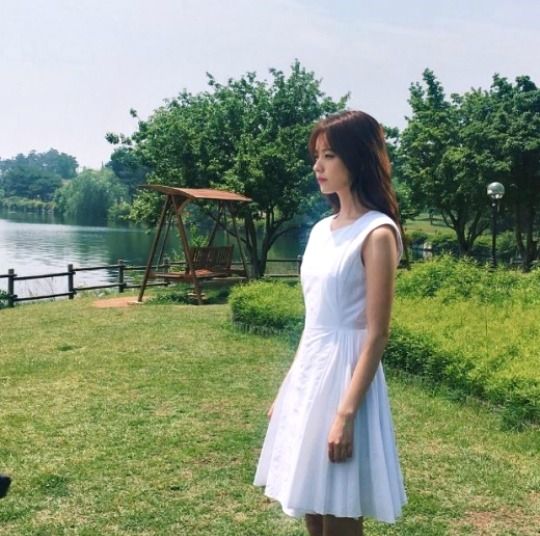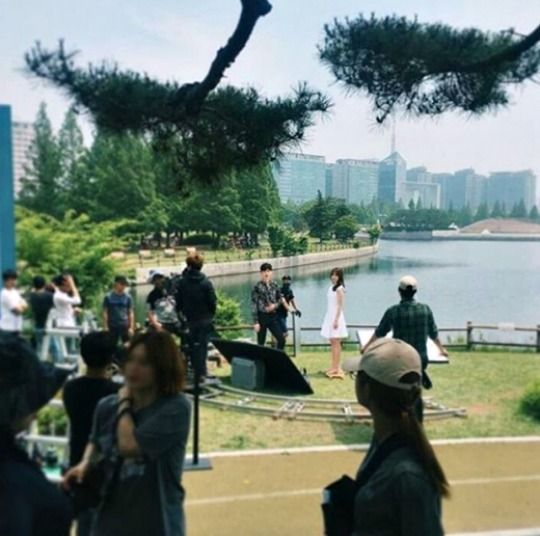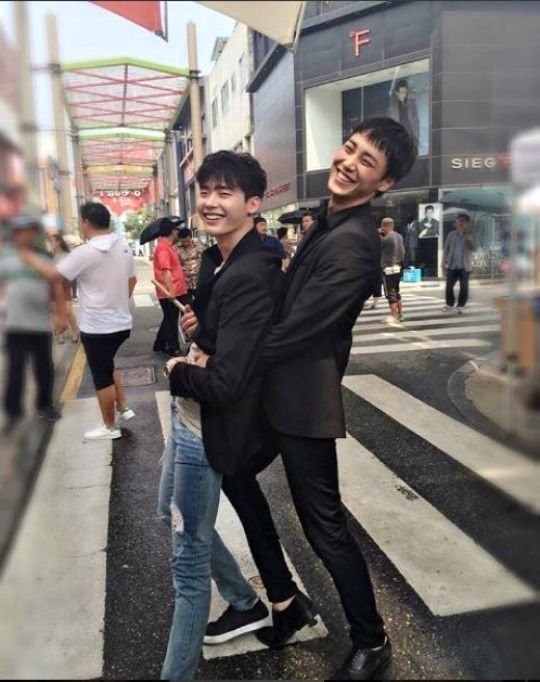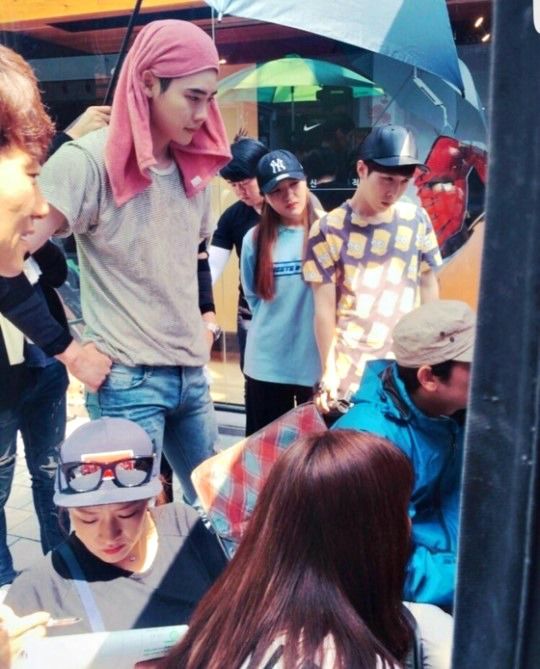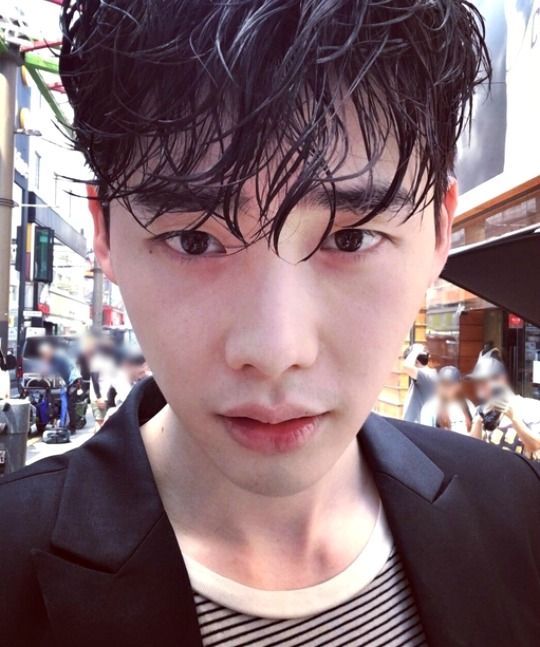 Via Sports Chosun
RELATED POSTS
Tags: Han Hyo-joo, Lee Jong-seok, W–Two Worlds