No hiding secrets from Sohn Ye-jin in The Truth Beneath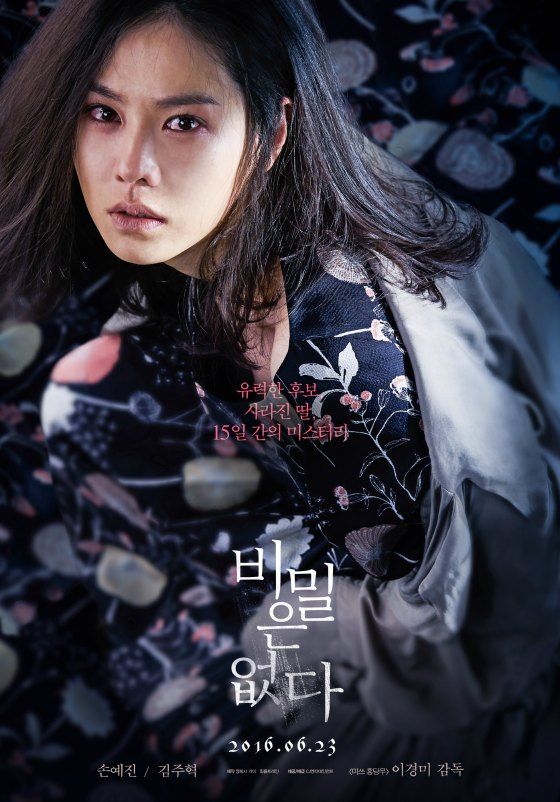 My Wife Got Married co-stars Sohn Ye-jin (Shark) and Kim Joo-hyuk (Answer Me 1988) have reunited for upcoming political thriller The Truth Beneath (also known as There Are No Secrets). In this new film, Sohn and Kim appear as a successful married couple who are suddenly faced with the disappearance of their only child.
Sohn Ye-jin stars as politician's wife Yeon-hong, and Kim Joo-hyuk plays promising national congressional candidate, Jong-chan. In the midst of hardcore campaigning just two weeks before the elections, their daughter doesn't come home from school one day. She leaves in the morning saying that she might be late because of an art project she is doing with her school friend. However, when Yeon-hong goes to her daughter's school to investigate, she discovers that her daughter's friend doesn't exist and that there was no art assignment given that day. Why did she lie? Did she run away or was she kidnapped?
All the while, Yeon-hong is increasingly disturbed by her husband Jong-chan's unfazed, nonchalant attitude in the middle of this crisis. He coolly insists on waiting to contact the police about their daughter going missing, saying that she will probably come back home soon. His motivations are clear; Jong-chan wants to avoid any possible public backlash for their perceived poor parenting. She questions his priorities — are his political ambitions more important than their family? With no one on her side, and no one seeming to be concerned about her daughter, Yeon-hong sets out to uncover the truth with only two clues to aid her: a phone number and a familiar tune her daughter was humming the morning of the disappearance. In the trailer, we see Sohn's portrayal of Yeon-hong becoming more and more unhinged.
The last time Sohn and Kim collaborated, their movie My Wife Got Married (2008) became a box office hit, and Sohn walked away with multiple Best Actress Awards. Critical reviews of The Truth Beneath also applaud Sohn's performance in this film, saying that she showed a completely different side to her acting. Critics especially loved the way she handled straddling the fine line between maternal love and obsession. And soon we'll be able to see for ourselves if what they say is true, because The Truth Beneath premieres in Korea this week on June 23.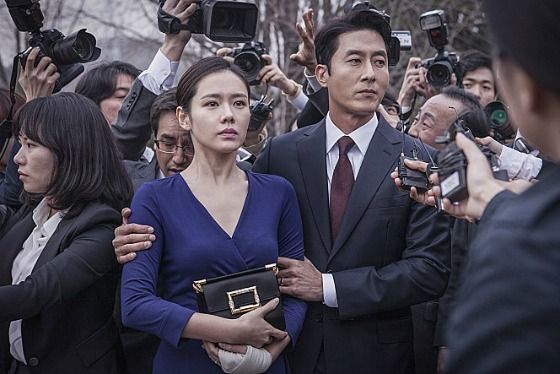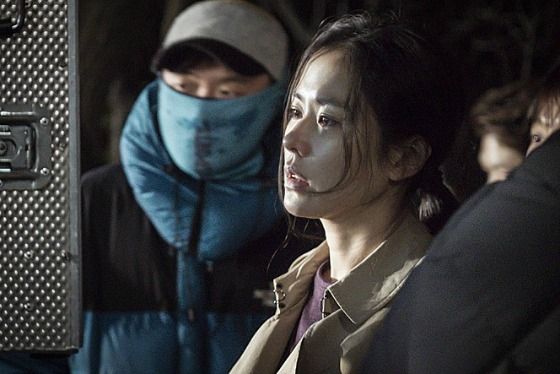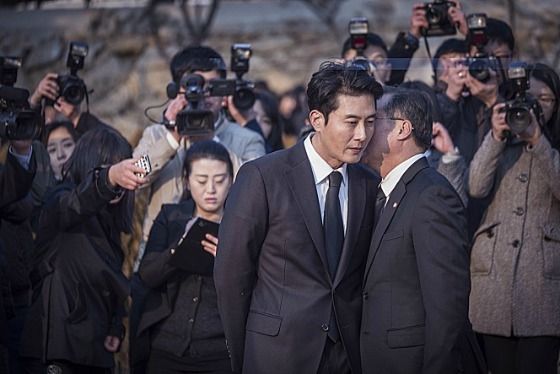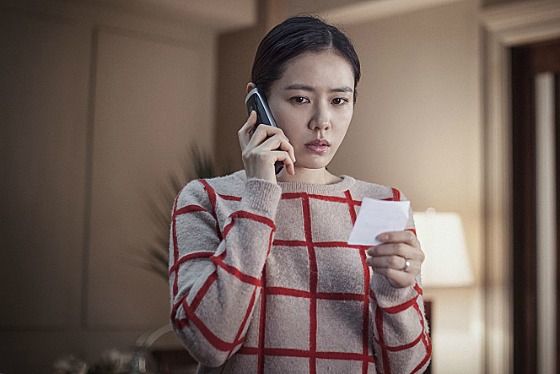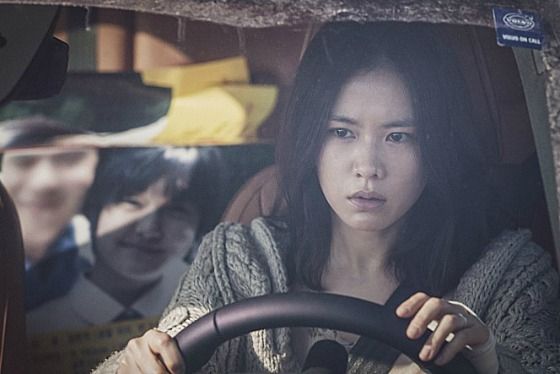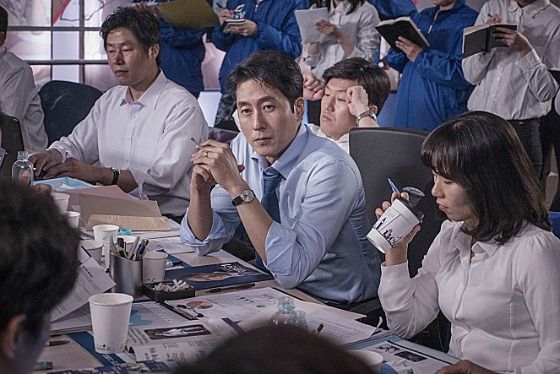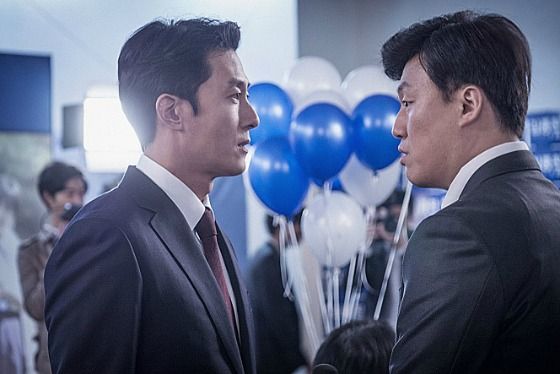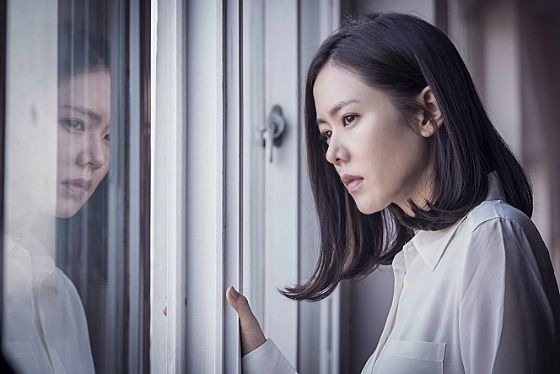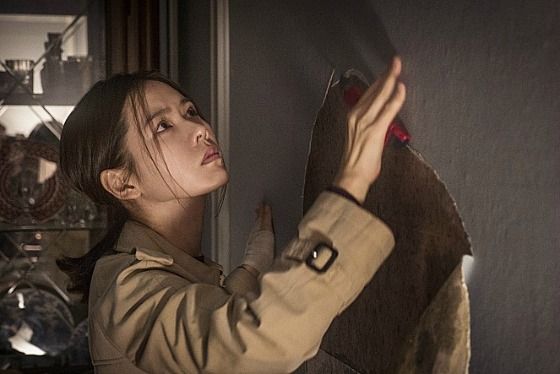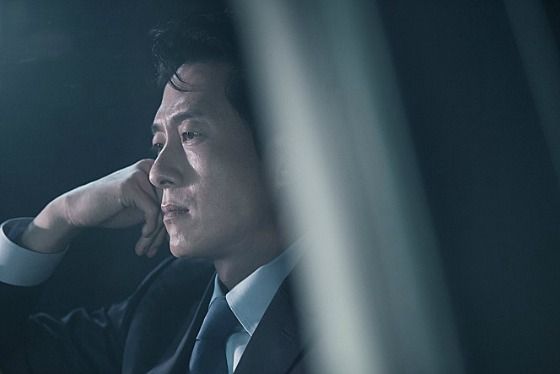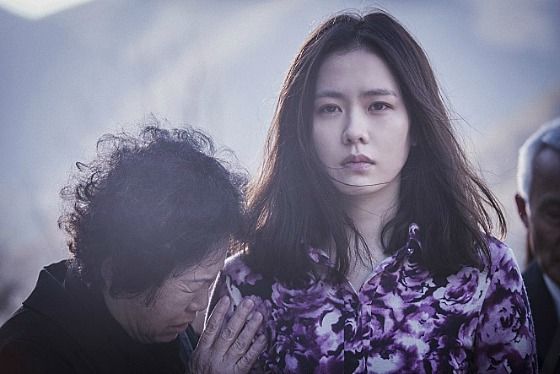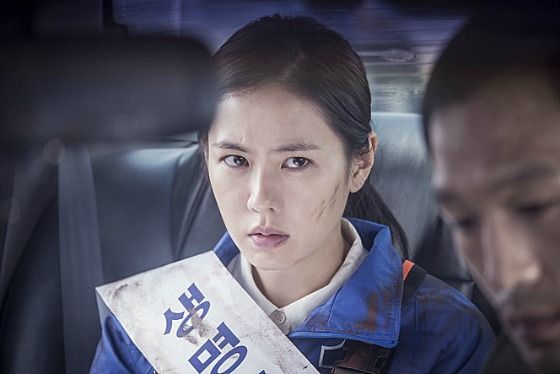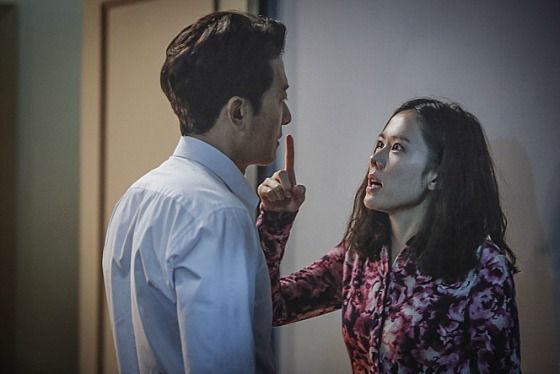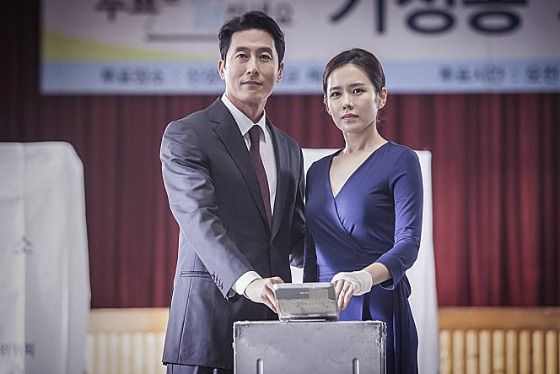 Via Sports World, XSports News, TenAsia
RELATED POSTS
Tags: Kim Joo-hyuk, Sohn Ye-jin