Park So-dam makes her first appearance for Beautiful Mind
Finally, a glimpse of our leading lady for Beautiful Mind. It took a while, but Park So-dam finally joined the KBS medical mystery last week for filming, and here she is in the drama's first official poster and fourth teaser.
The teaser starts out with genius doctor Jang Hyuk staring at his reflection in the mirror and reminding himself that he can't let people find out who he is. (I'm assuming he refers to his emotionless condition, which renders him unable to feel or empathize with others.) Park So-dam is teased by a police officer colleague about going on a date, which she denies. Then a man's voice tells us that doctors save lives and cops catch bad guys, which seems pretty obvious, but hey I'm not the genius here.
Then, Park vows to discover the truth, just as her car is attacked with a stone to the windshield. This teaser doesn't tell us why, but we do know that Jang Hyuk gets entangled in a case when his patients start to die mysterious deaths. Somehow through the events that follow, our hero starts to heal, and while I'm dubious at the claim that love can heal a condition caused by literal brain injury, I guess we can't rule out miracles: The copy on the main poster reads, "A miracle of empathy we want to encounter."
Beautiful Mind is KBS's next Monday-Tuesday drama, and will kick off on June 20, after the four-episode miniseries Baek-hee Has Returned wraps up next week.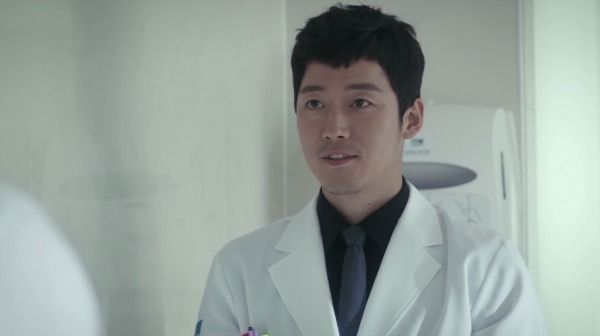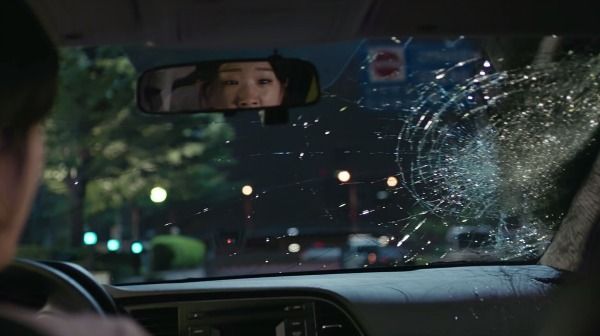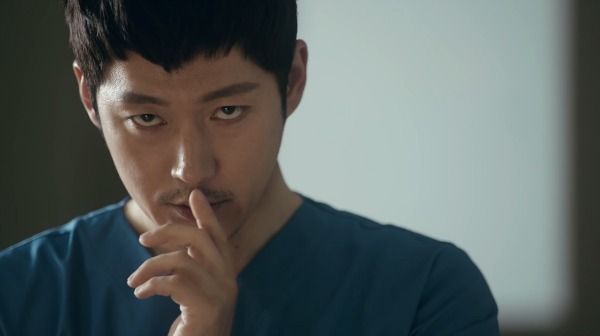 Via TV Report
RELATED POSTS
Tags: Beautiful Mind, Jang Hyuk, Park So-dam