The bad girl meets her match in Doctors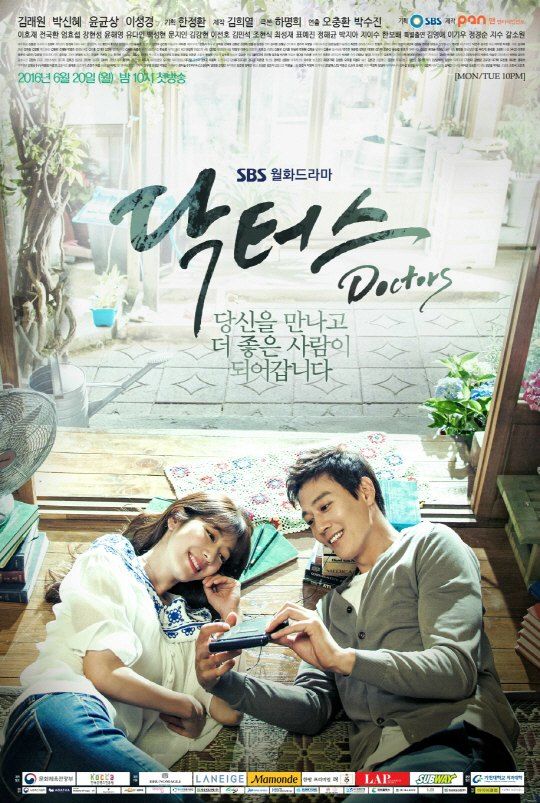 The posters and new teasers for SBS's Doctors continue to flesh out the backstory for our rebellious teenage heroine Park Shin-hye, who begins to change her bad girl ways when she meets her biology teacher Kim Rae-won. Their poster says, "After meeting you, I'm becoming a better person." It definitely goes both ways, since Kim Rae-won plays a surgeon who runs away from his career path after his first table death, and is reminded of his true calling as he spends more time with his troublemaker student.
The teasers below open with Park Shin-hye tearing around on the back of bad boy Ji-soo's (Page Turner) motorcycle, getting into fights and stirring up trouble everywhere she goes. She scoffs at the notion of a "good teacher," declaring that she's never even seen what one looks like. Meanwhile Kim Rae-won starts his job at the school, and after a few encounters with her, declares that he can't handle being that girl's teacher.
But in no time they build a rapport and he jokes, "You've totally fallen for me, haven't you?" The copy reads: "After meeting you, I want to become a better person." She really does seem to have a change in attitude, because when she first comes to live with Grandma after being abandoned by her father, she's sour and hating life. But Grandma's warmth and Teacher's inspiration seem to turn her around, and soon she's running off eagerly to go to school.
Of course all of this is backstory, because our characters will meet again years later as colleagues in the same hospital, where our heroine will also reunite with frenemy Lee Sung-kyung and gain a new sunbae in Yoon Kyun-sang. So far all the promo materials have painted the drama as a warm and feel-good coming-of-age story, so I hope that's the focus rather than a medical procedural in trendy drama clothing. Fingers and toes crossed.
Doctors premieres next Monday, June 20.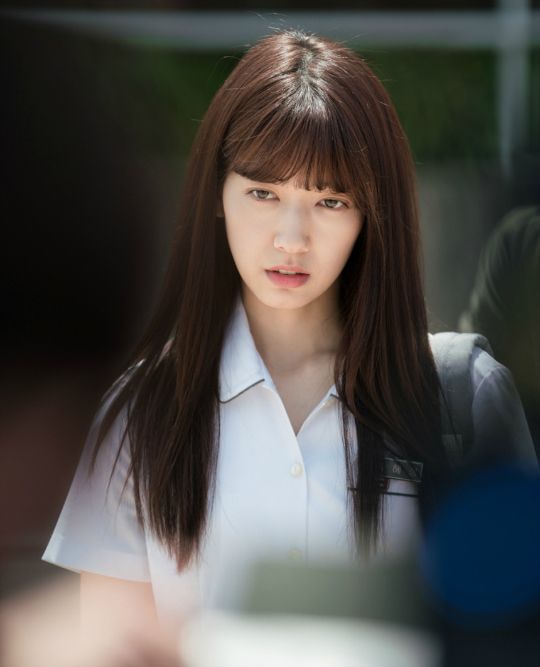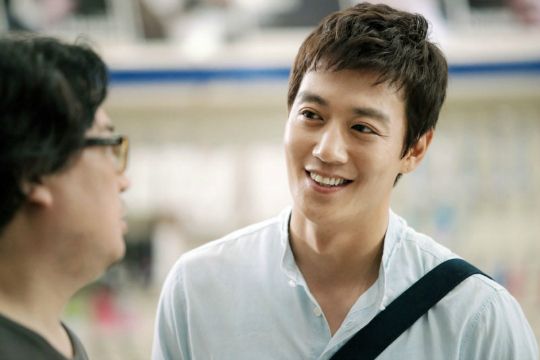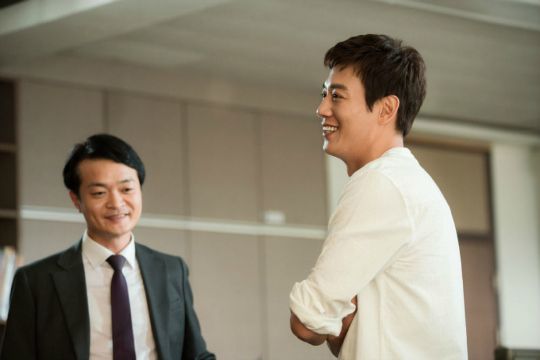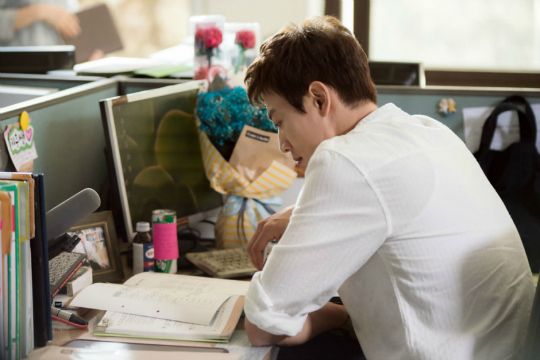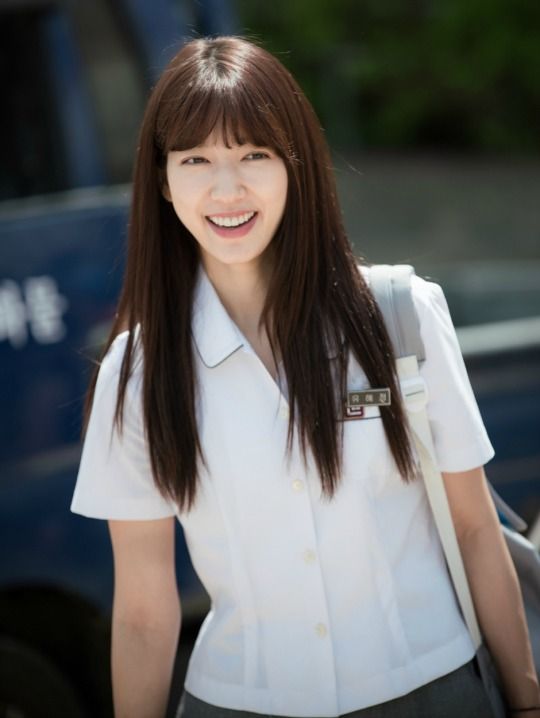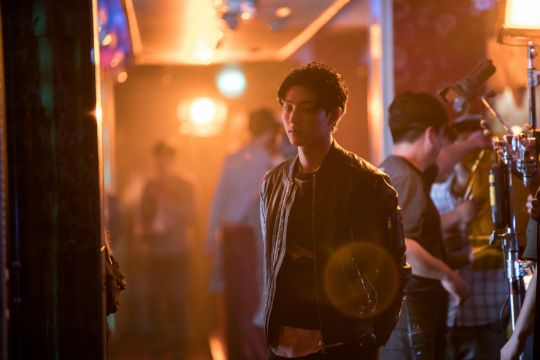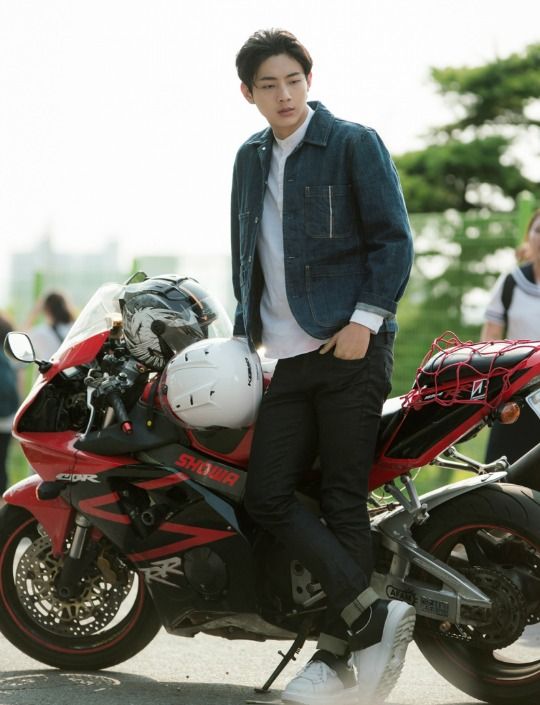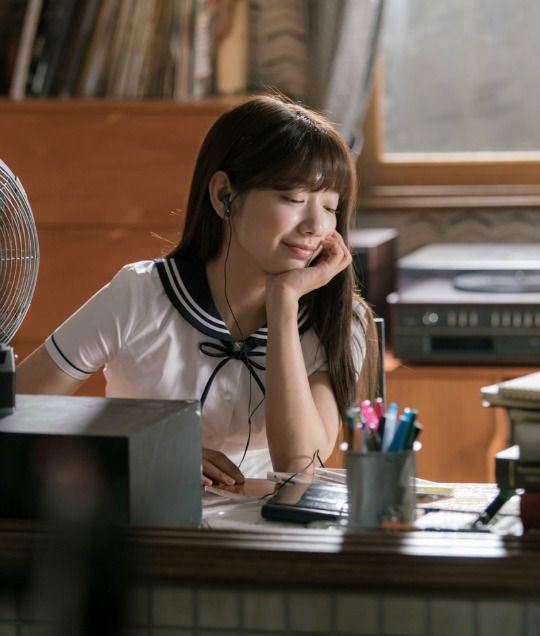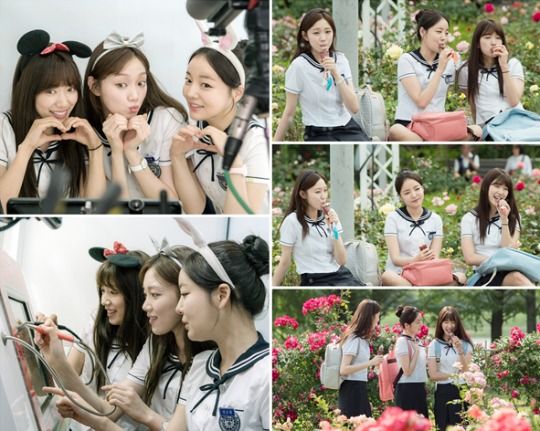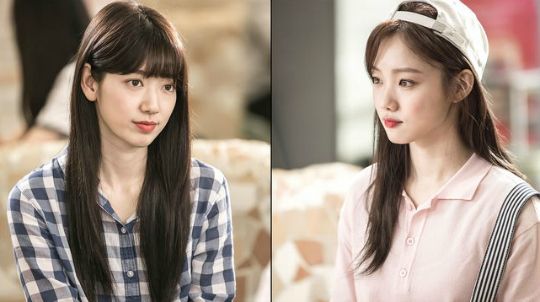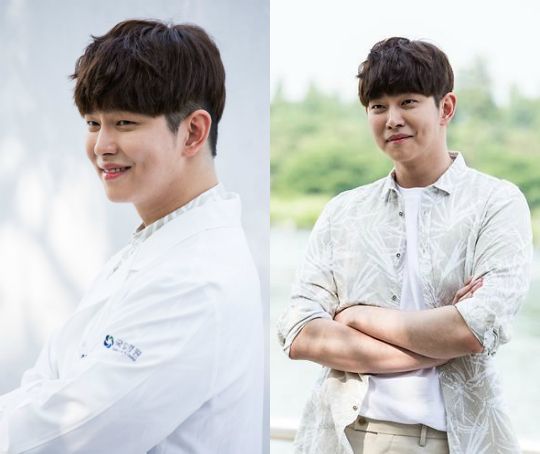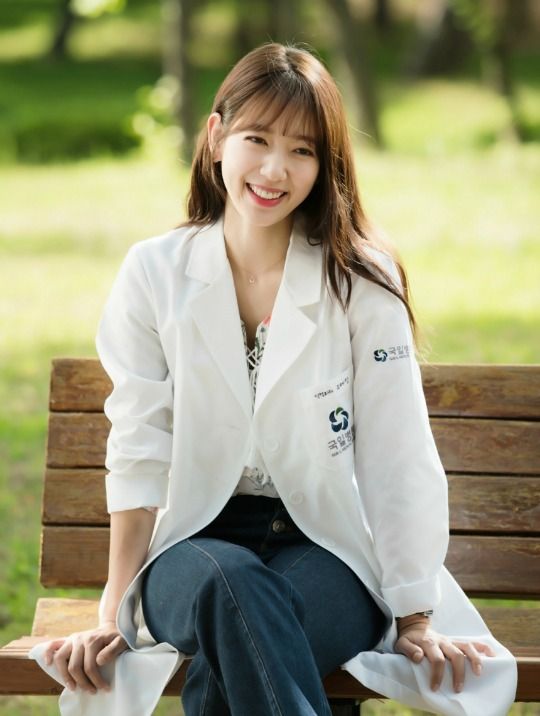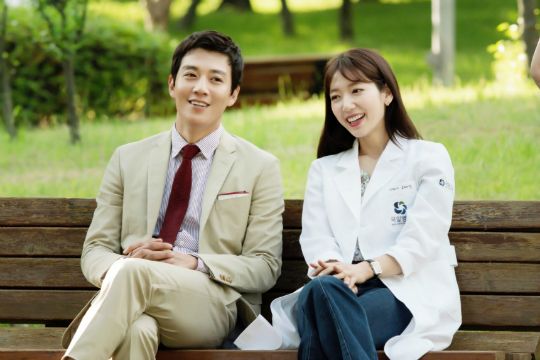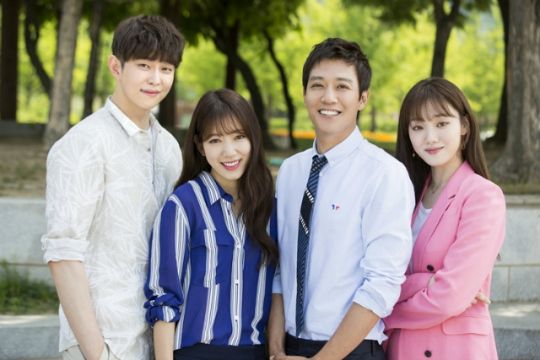 Via Sports Chosun
RELATED POSTS
Tags: Doctors, Ji-soo, Kim Rae-won, Lee Sung-kyung, Park Shin-hye, Yoon Kyun-sang