The teacher has a crush on SBS's Doctors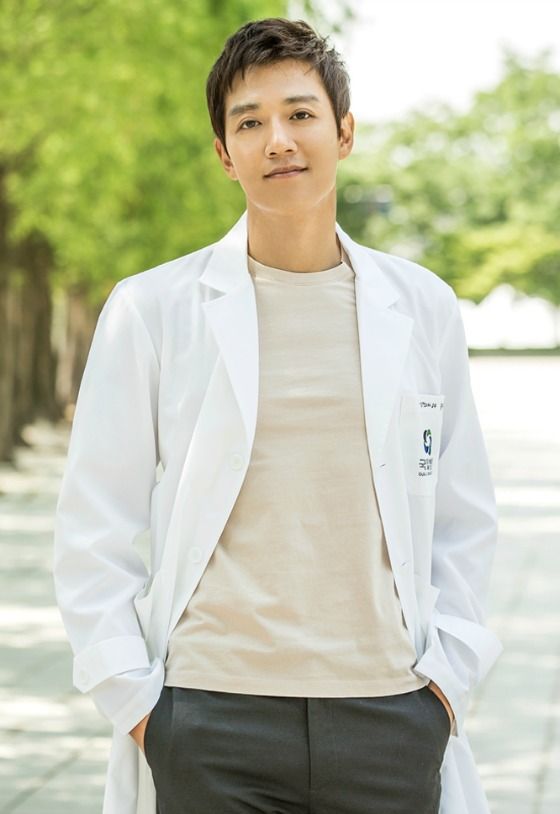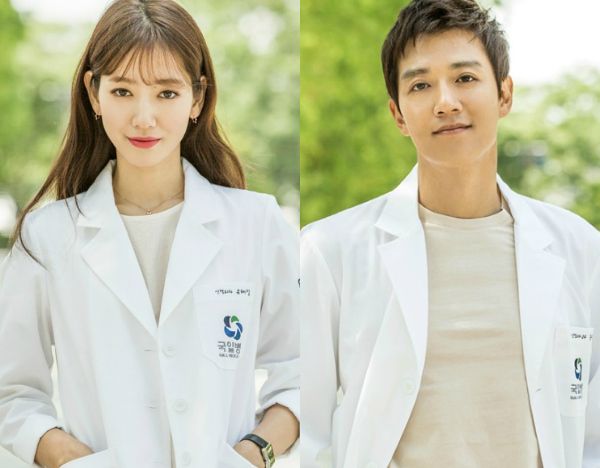 Uh, so based on the second teaser for Doctors, it's teacher Kim Rae-won who has a lingering old crush on student Park Shin-hye, not the other way around. I don't know how I feel about that, but I'm just going to hold on to the idea that the crush lingered as a regret for ten years because they couldn't fathom doing anything about it in the past. That's my story and I'm sticking to it. Please don't prove me wrong, Show.
SBS's new Monday-Tuesday drama stars Park Shin-hye as a troubled gangster teen who meets biology teacher Kim Rae-won in the middle of his own career crisis, following his first table death as a surgeon. They help shape each other's futures and then reunite as adults when they're colleagues in the neurosurgery department of the same hospital, where they'll get a second chance at love. Lee Sung-kyung plays Park Shin-hye's rival from high school all the way to adulthood, and Yoon Kyun-sang will be a sunbae who falls for Park Shin-hye's unpredictable ways.
The second teaser opens with Kim Rae-won watching Park Shin-hye through a window, back in the past when she was his student. He narrates, "You only discover the value of what's precious after you lose it. I didn't know it then, that normal, everyday life was precious. When I think about you, I always remember the last moment I saw you. I should've held on to you then."
Fast-forward to the hospital years later, and this time he reaches out to her. His narration continues, "Going crazy when in love is proof that I'm revitalized. It's abnormal not to go crazy when in love." He surprises her by grabbing her hand, and when she calls him crazy, he holds on and says, "Let's stay like this for ten seconds… I've waited ten years." But like, you dated other people, right? Just sayin'…
Doctors premieres Monday, June 20.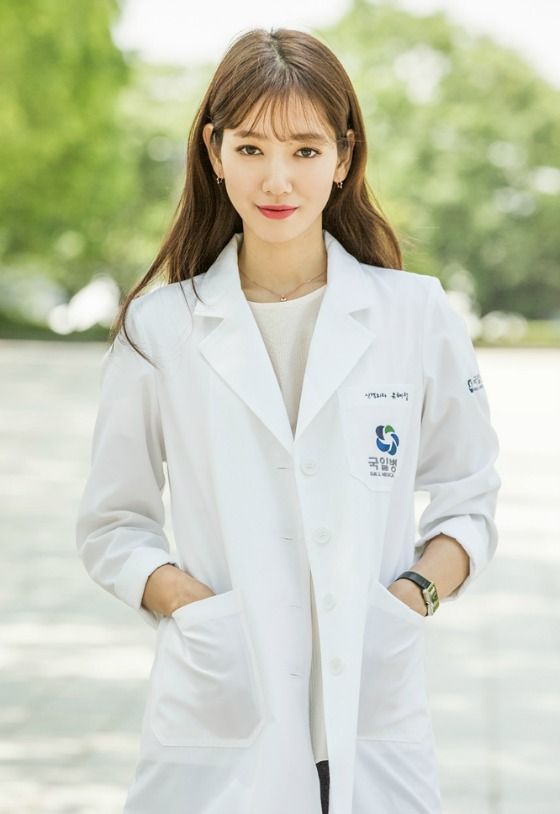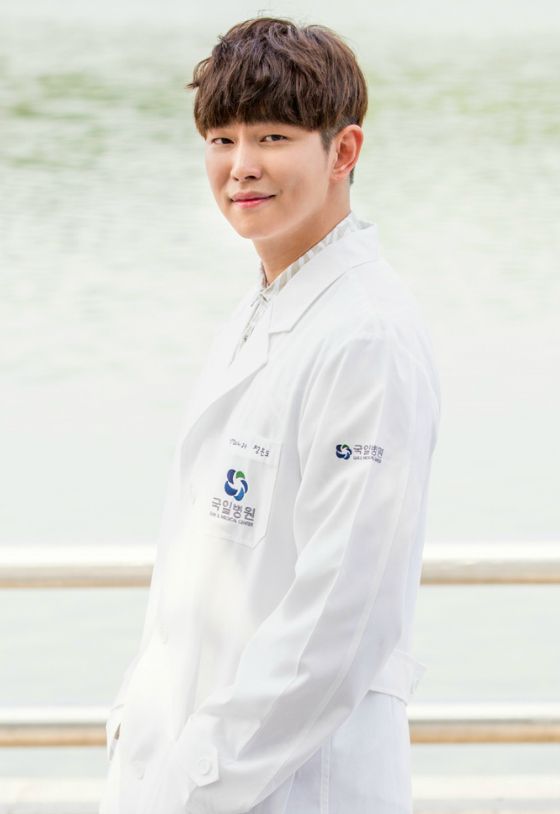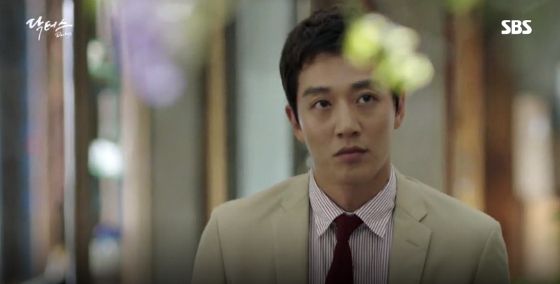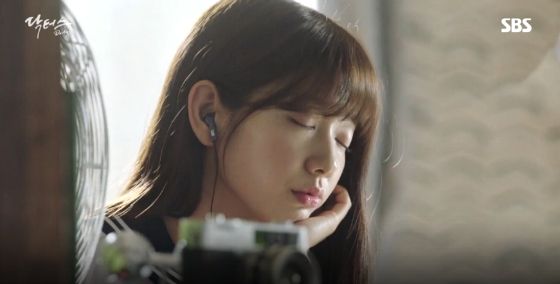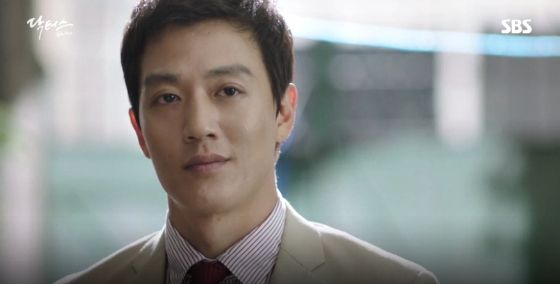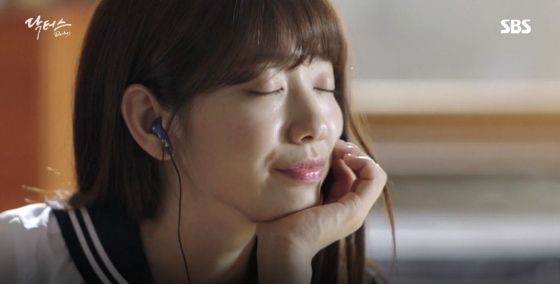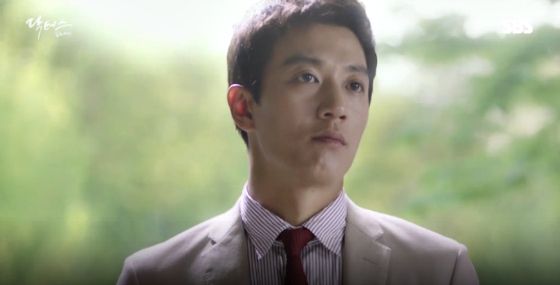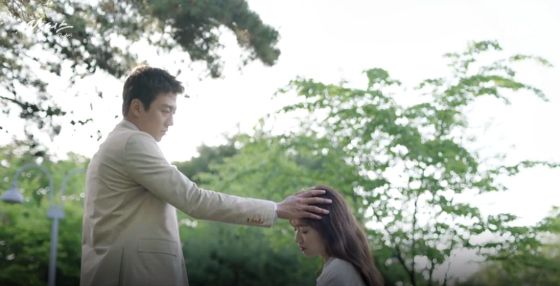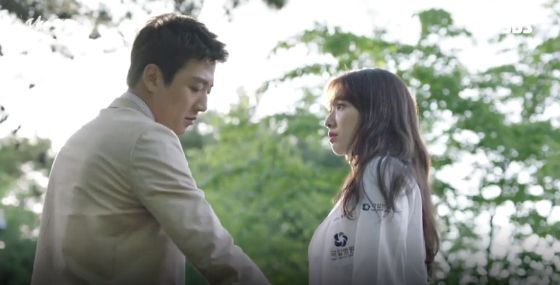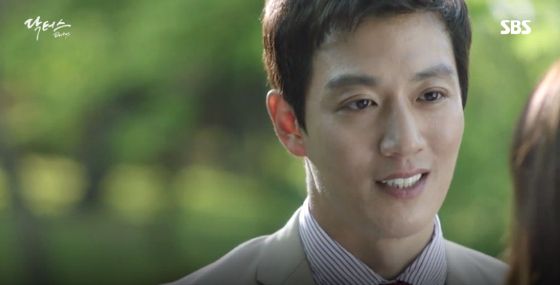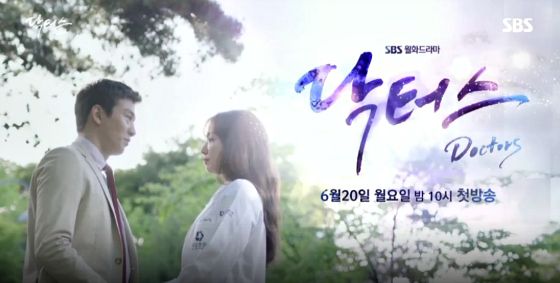 Via Sports World
RELATED POSTS
Tags: Doctors, Kim Rae-won, Lee Sung-kyung, Park Shin-hye, Yoon Kyun-sang