The twisted reality show begins for crime thriller Wanted
This first teaser for Wanted is short, but it's a good one — right off the bat, it's mysterious, sinister, and gets out its premise boldly and efficiently. If the teaser's style is indicative of the rest of the series (and that's not always the case), we may be in for a solid summer thriller.
The drama stars Kim Ah-joong (Punch) as an actress whose son is kidnapped, forcing her on a series of missions to get him back. In the teaser, we see her making her way into an abandoned-looking building, led by a text message asking if she wants to find her child. Her son's voice cries out for his mother, and she runs through through the rooms shouting his name.
She grabs open a cabinet, finds a toy inside, then continues to search until she comes upon the innermost room—where a camera has been set up to record her. Peering into the lens, she asks, "Who are you?" Cut to black. Punchy and effective.
We've also got a few more stills (following the previously released ones featuring Kim Ah-joong and Ji Hyun-woo, who plays a detective), this time featuring Uhm Tae-woong (Valid Love). He plays a skilled broadcast PD who's described as focused and conscientious, whose string of successes has earned him a reputation as both a genius and a snob. I guess when you're a genius, you have no need for social niceties? At least in dramaland, that seems true.
When Kim Ah-joong's son is kidnapped and the criminal makes demands for her to carry out tasks on live television, Uhm Tae-woong is the PD who takes charge of the live reality program that ensues. Let's put that genius to work.
Wanted takes over the Wednesday-Thursday SBS slot once Entertainer wraps, and premieres on June 22.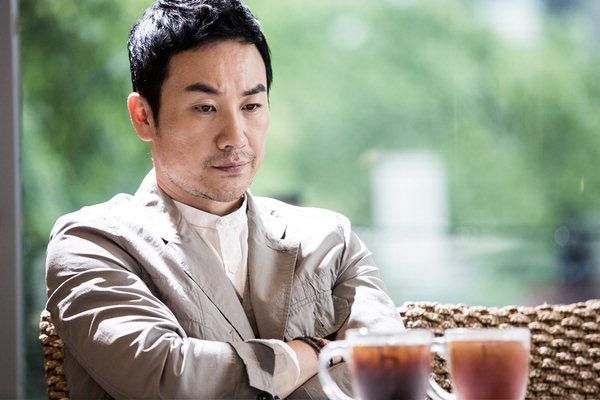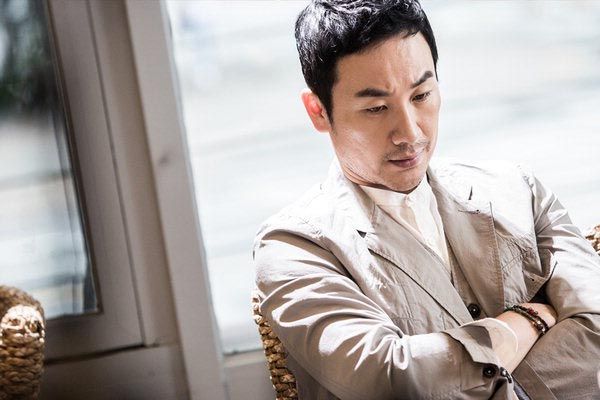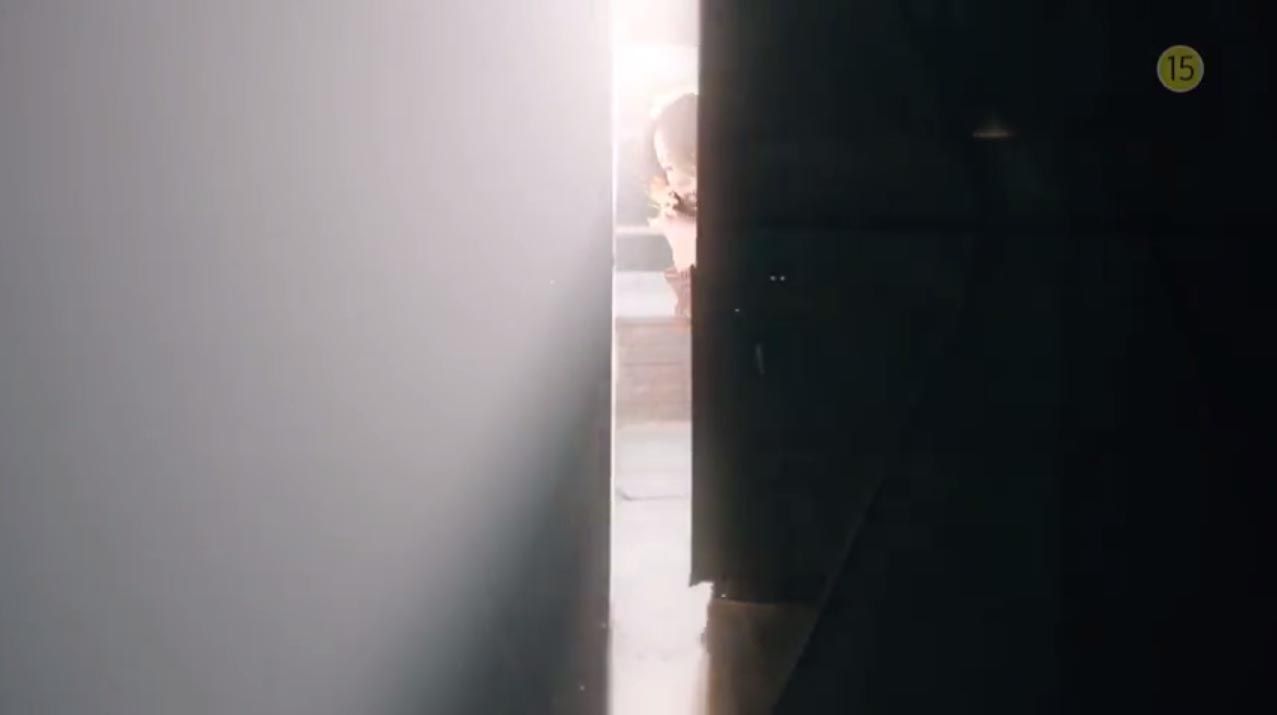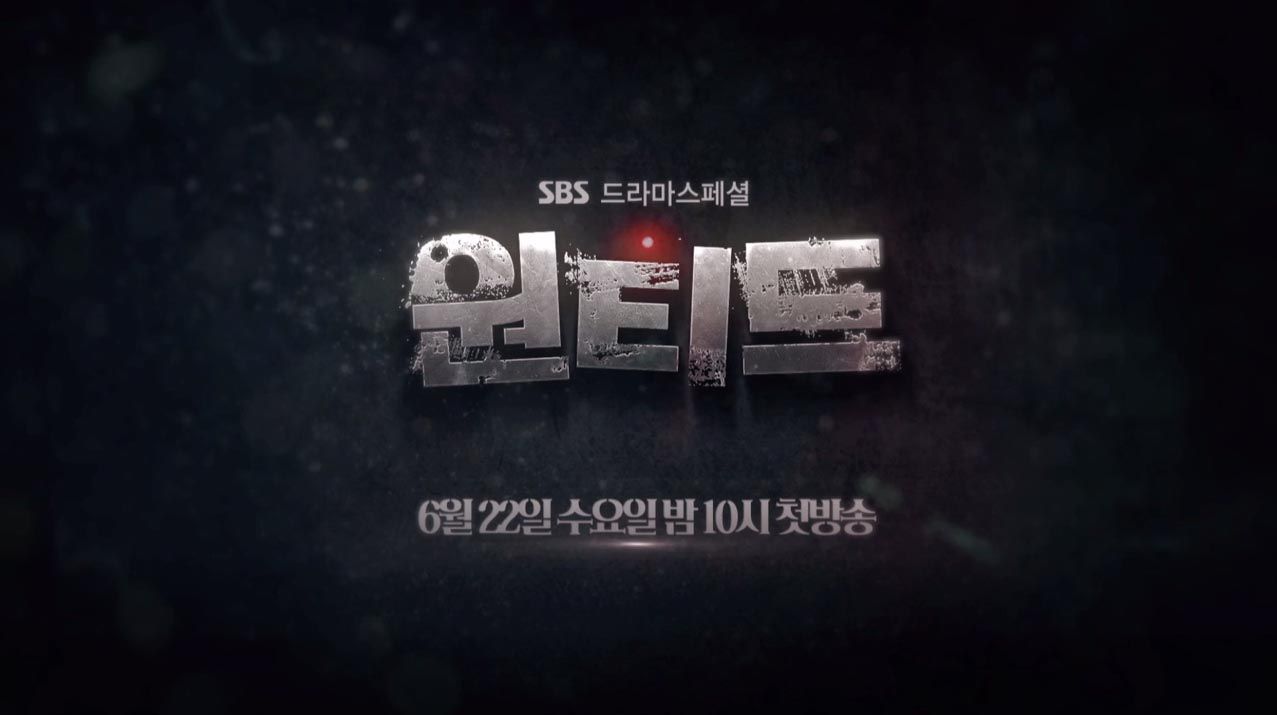 Via TV Daily, Sports Chosun
RELATED POSTS
Tags: Kim Ah-joong, Uhm Tae-woong, Wanted